Proper validation field is important to protect your form as well as valuable data from hackers and spammers. Metform has made it easy and well-structured for any types of form. It works by ensuring every field has the correct value. If it does not get the correct values before submission, the form will not be accepted. The process is also known as form validation.
Metform is today's popular addon of Elementor builder. It is ideal drag-and-drop contact form builder with standard pre-built web design layouts and support. Let's see an example of how Metform automates the process of field validation.
Validation Field with Metform #
Navigate- WordPress dashboard–> Metform–> Add New Form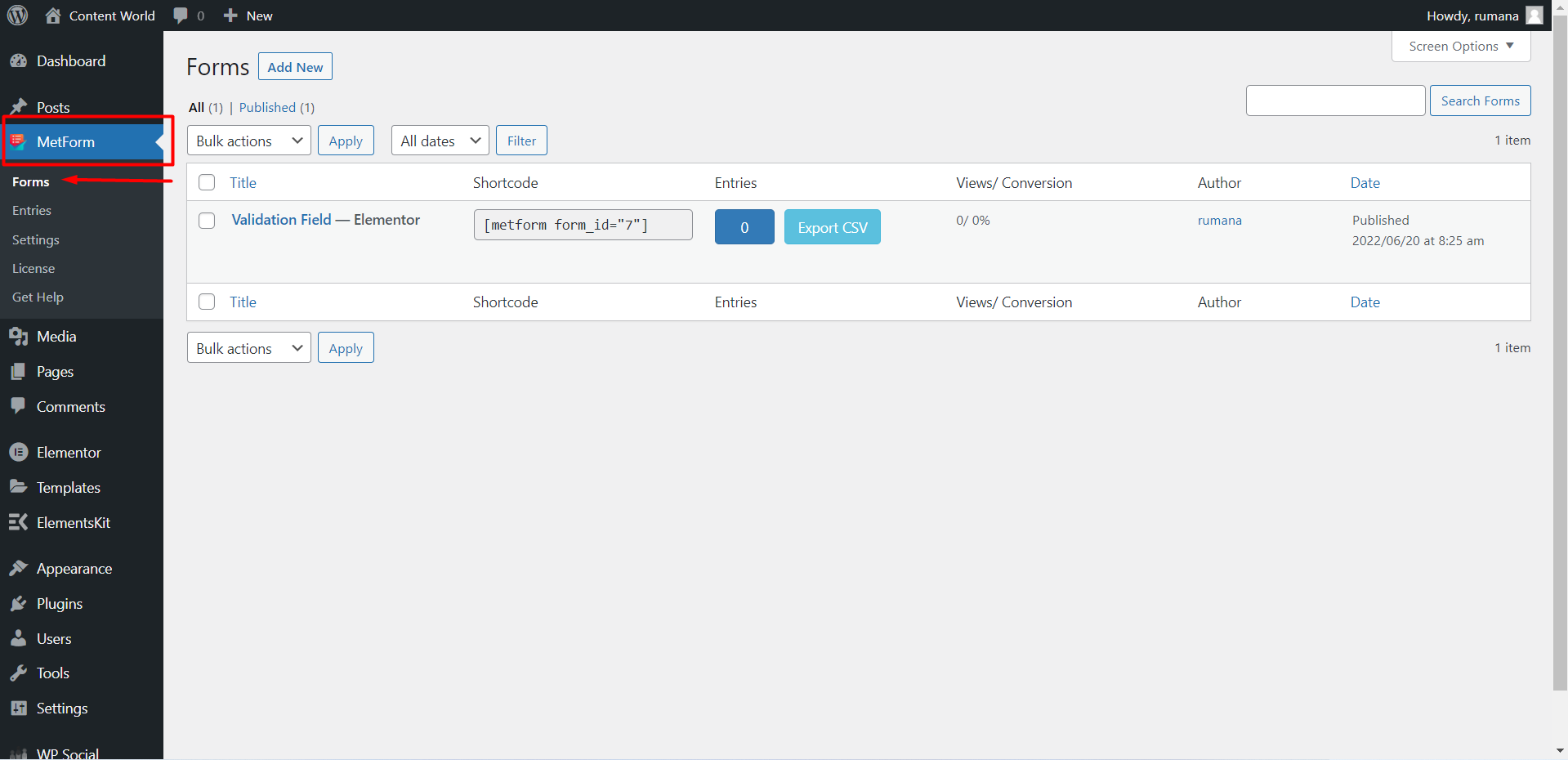 Edit your form according to the need and you will see a few must required things with specific instructions.
In the gif you can see the Name field says- Name is must required. Enter name without space or any special character. use only underscore( _ ) or hyphen ( – ) for multiple word. Name must be different.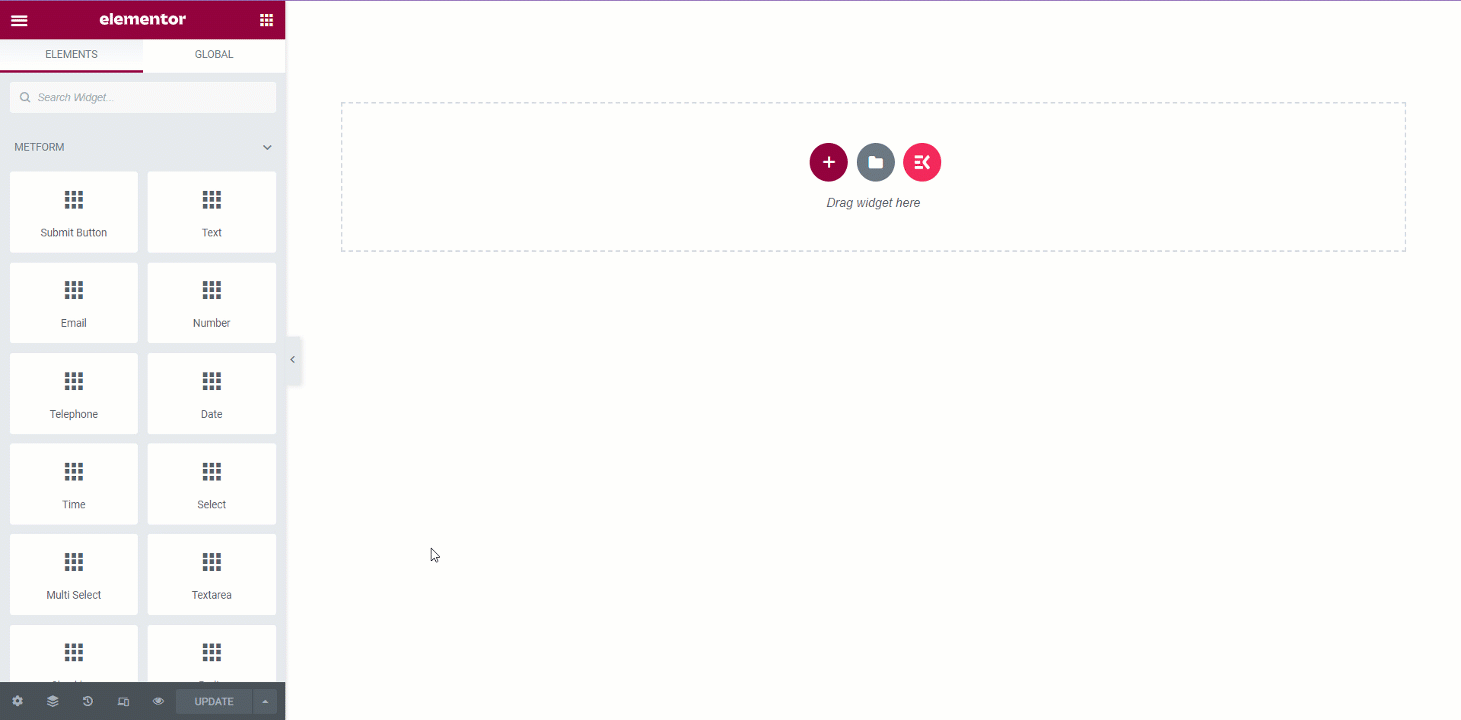 Whether it is a feedback form, registration form, query form or others, with Metform plugin you can set strict validation field. Applying this hassle-free process you can successfully validate the contents of a field for your clients.