Overview #
A Lottie is a JSON-based animation file format that enables users to showcase animations. The Lottie Animation widget enables you to add top-quality animations to your site. Just click and drag the Lottie Animation widget into your site. Here's a comprehensive article to explain every method in detail. Follow the step-by-step process to connect the Lottie Animation.
Step->1: Add Lottie #
Go to Elementskit-> Elements-> Make sure that your Lottie is active-> Save Changes.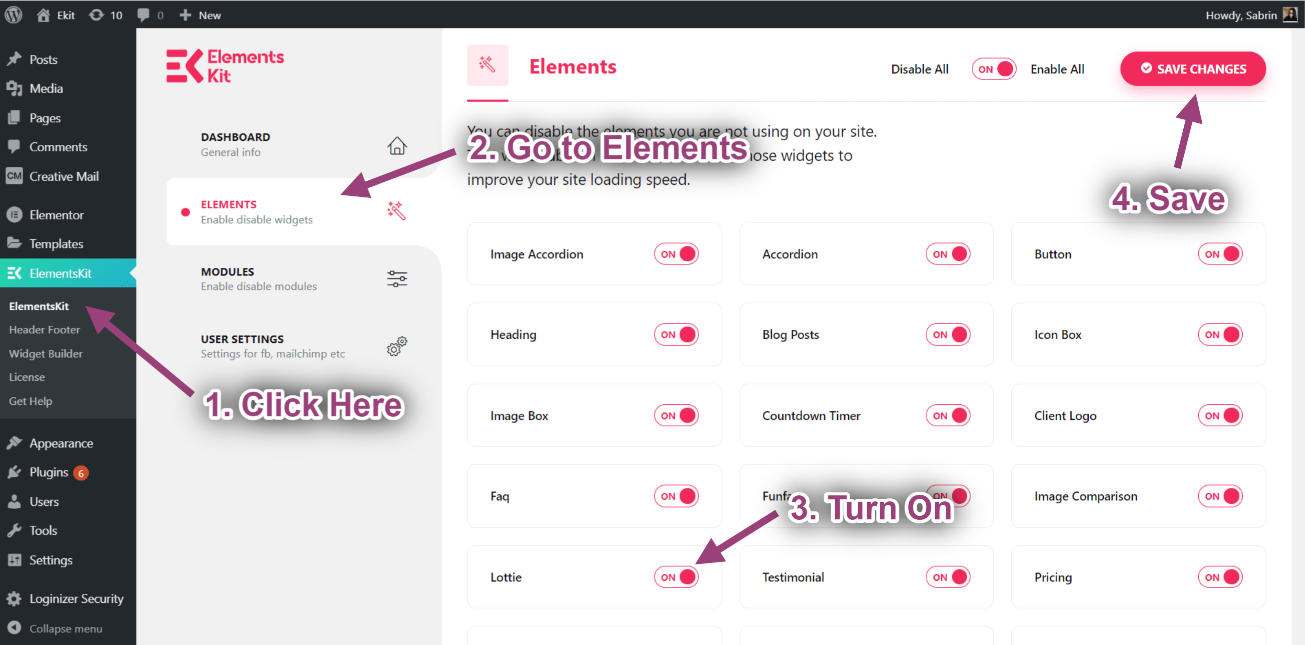 Click on the selected area.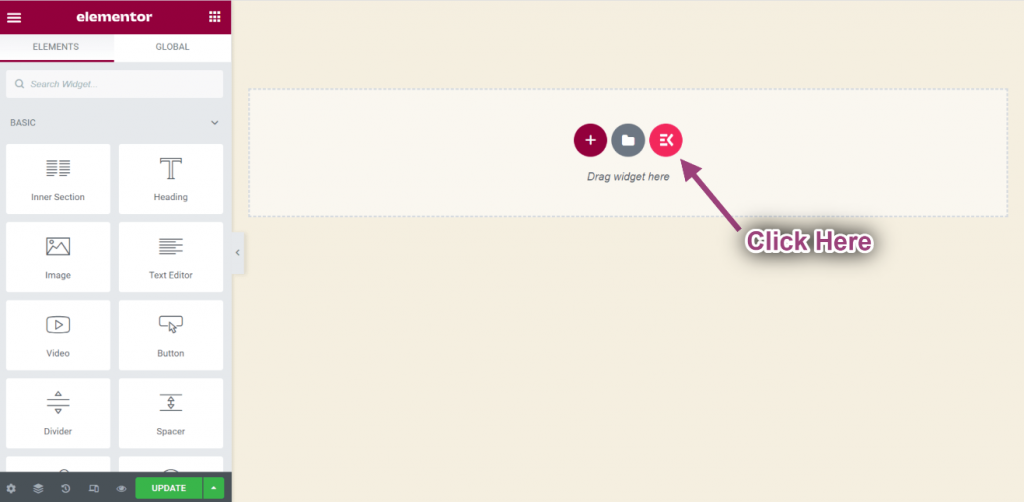 Go to Sections=> Click on Insert.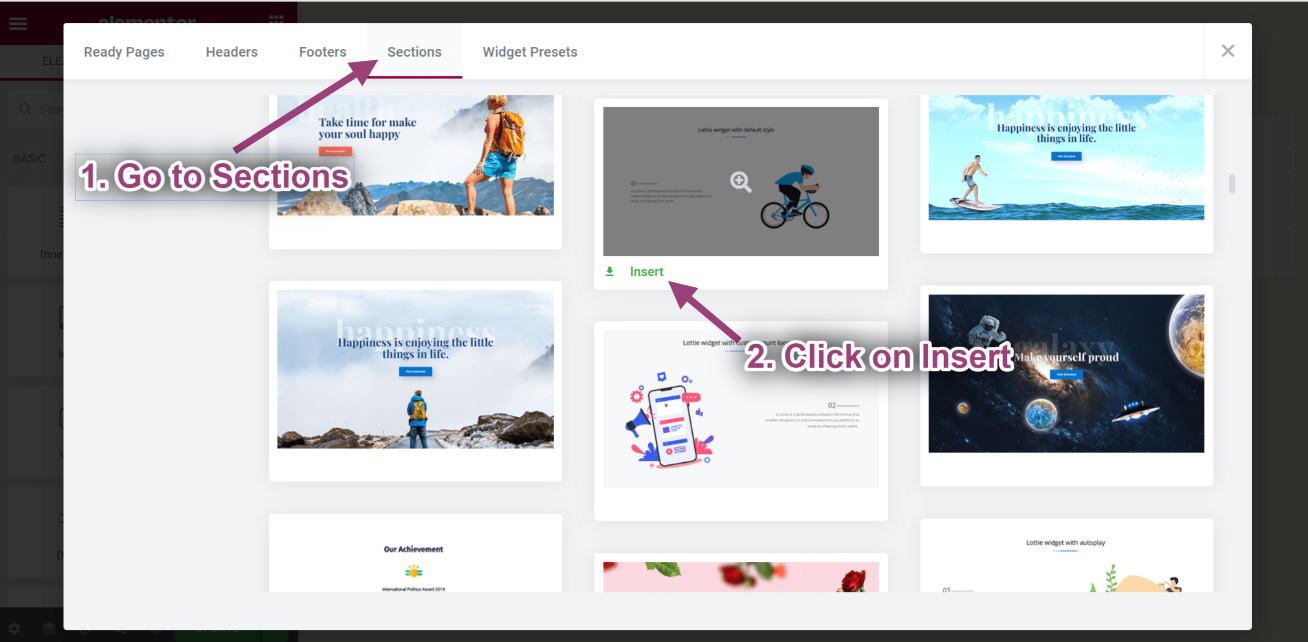 You can see your selected animation style is showing.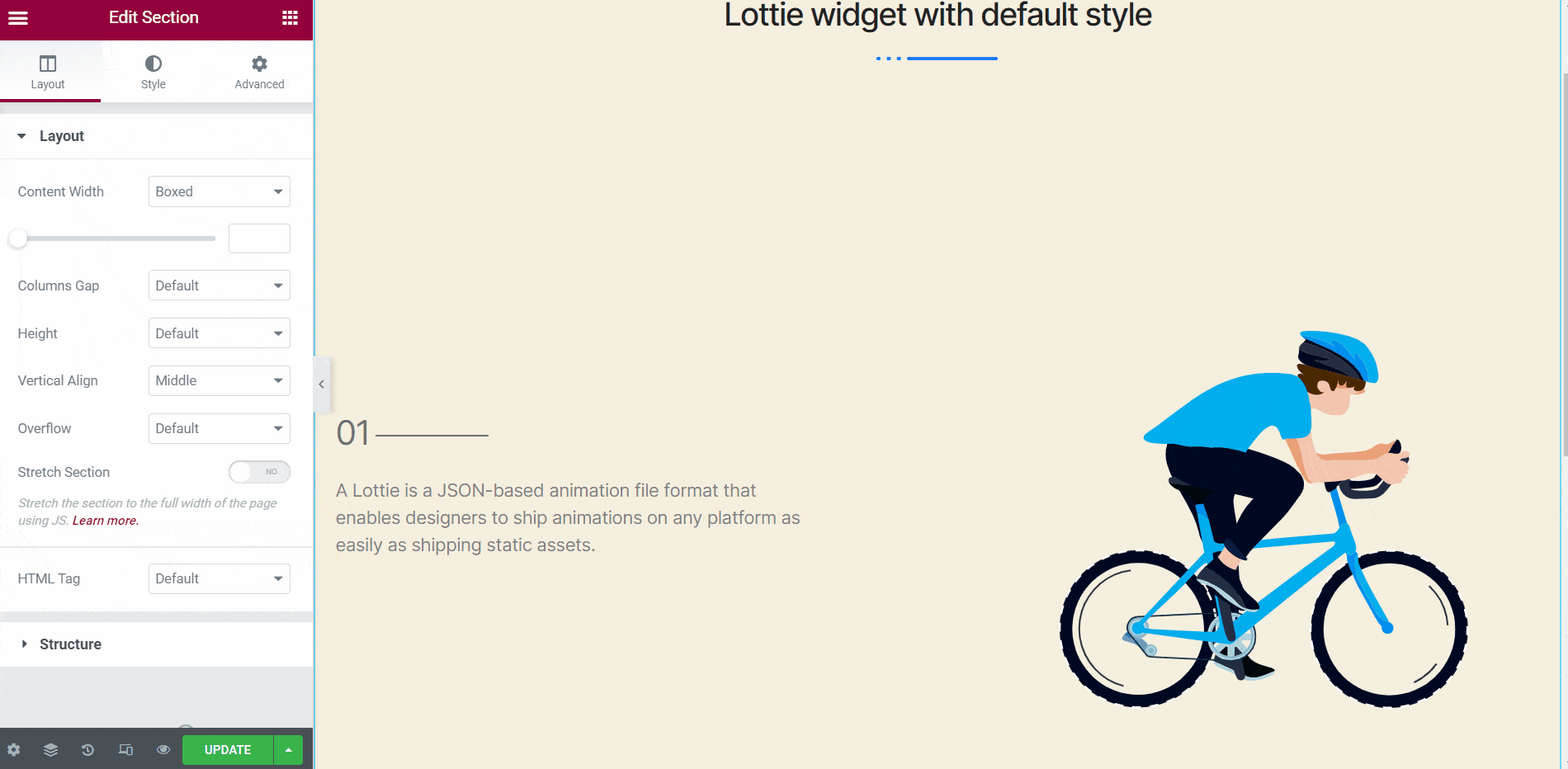 Now search for Lottie-> Drag the widget-> Drop on the selected area.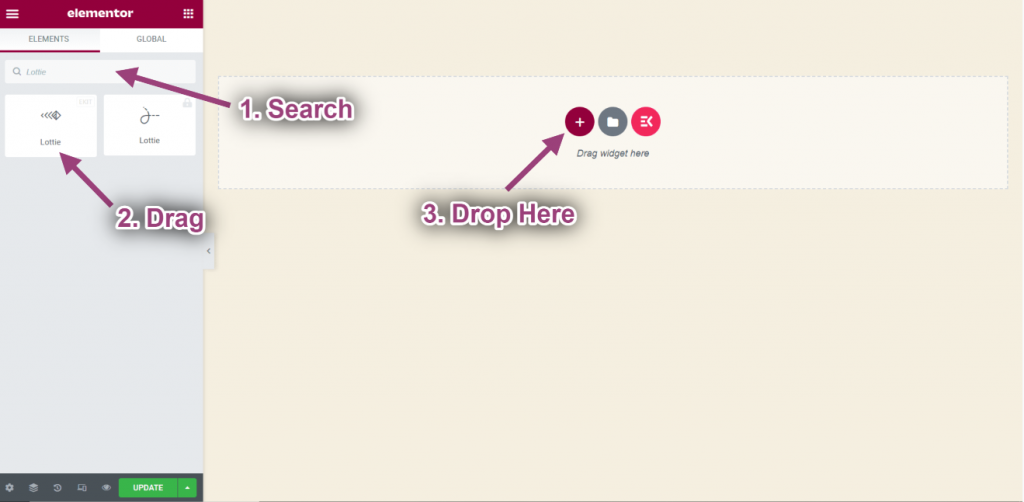 Step->2: Customize Lottie #
Click on the selected text "Lottie Animations".
From here you can download your Lottie animation file.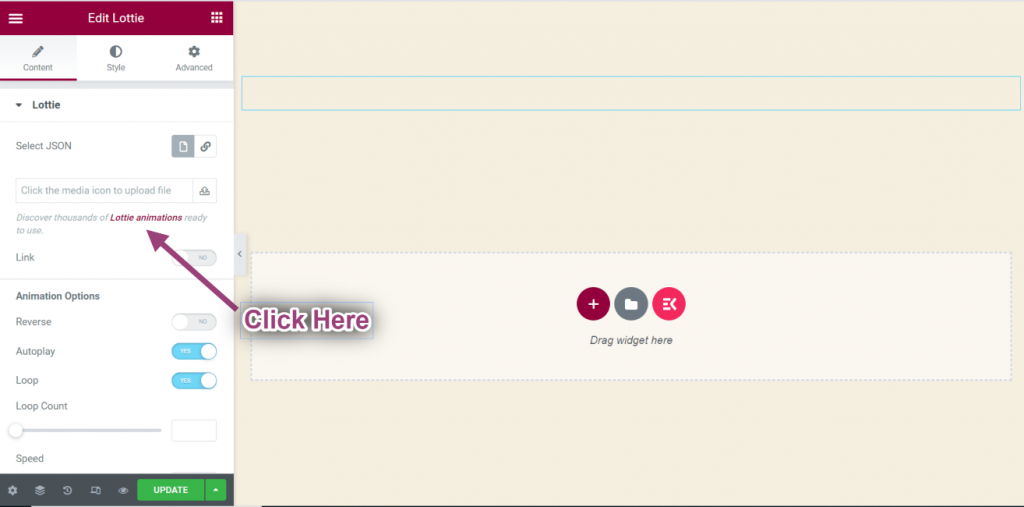 To download this file, just click on the animation.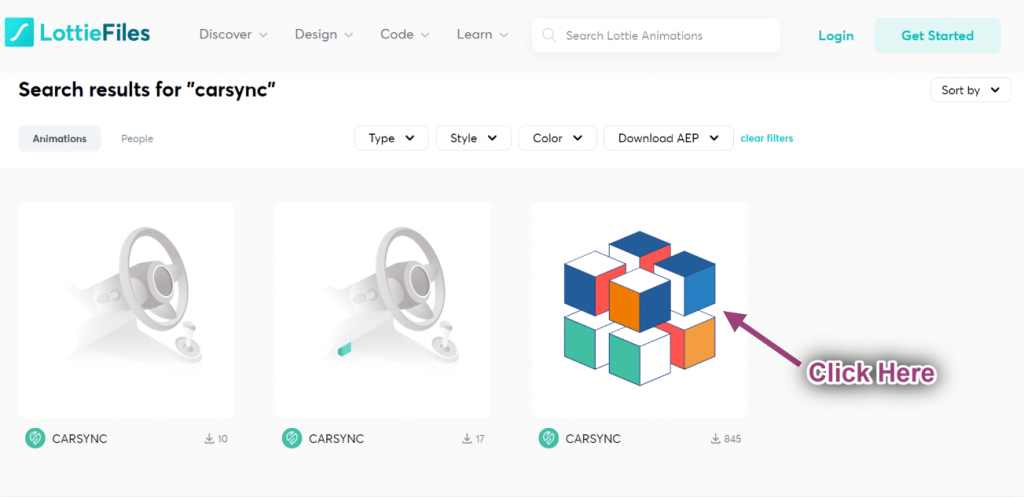 Go to Downloads=> Click on Lottie JSON.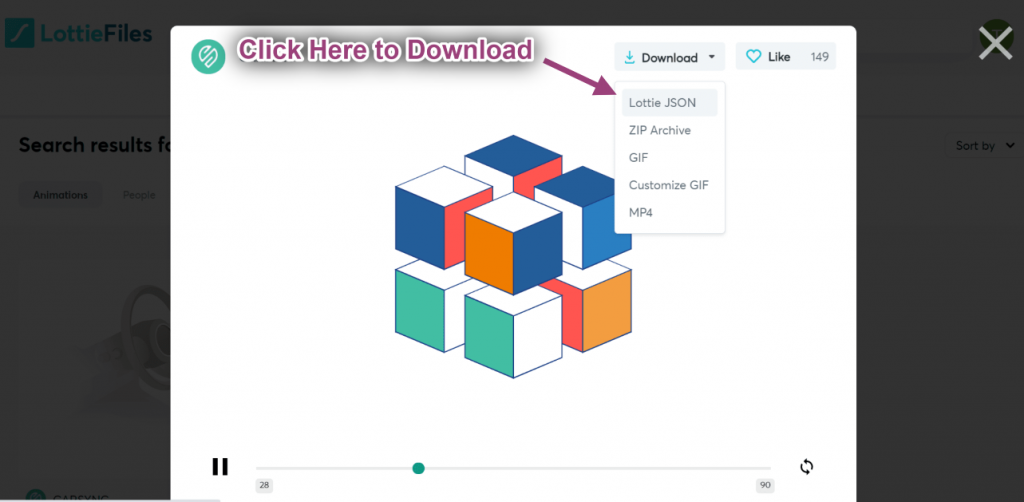 Now upload the JSON File from the selected area.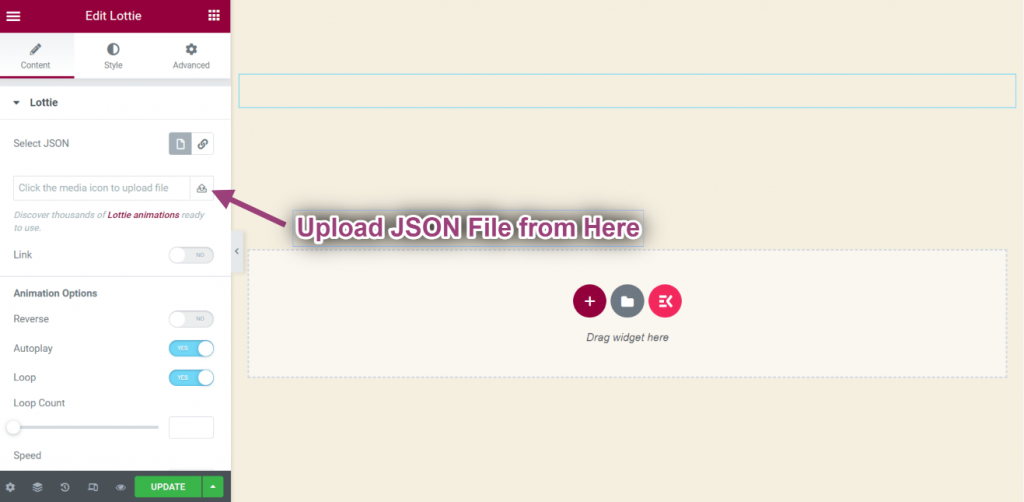 Now you can see your uploaded Lottie animation showing.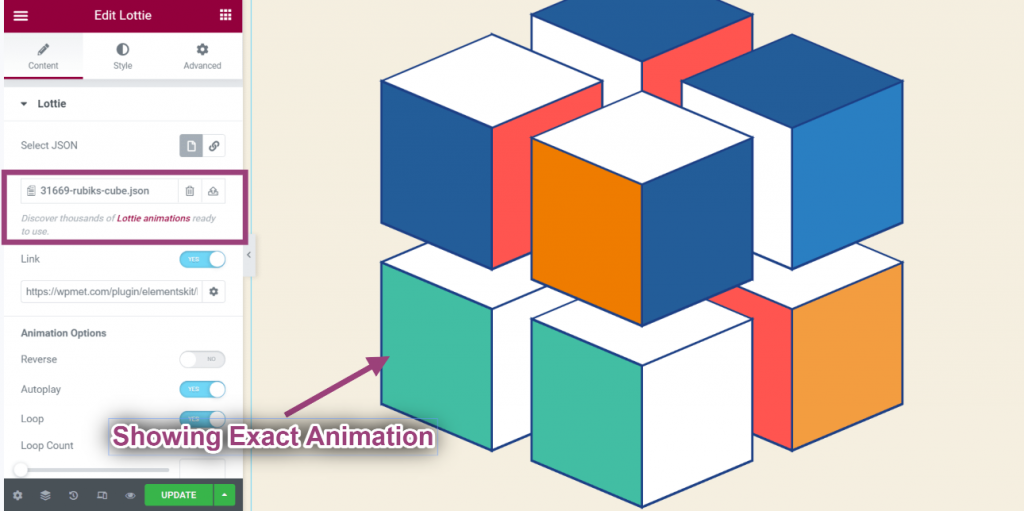 Now Enable the Link option.
Provide Link.
Enable Reverse Option.
You can see your animation is showing in reverse order and if you click on that it will redirect you to the exact location.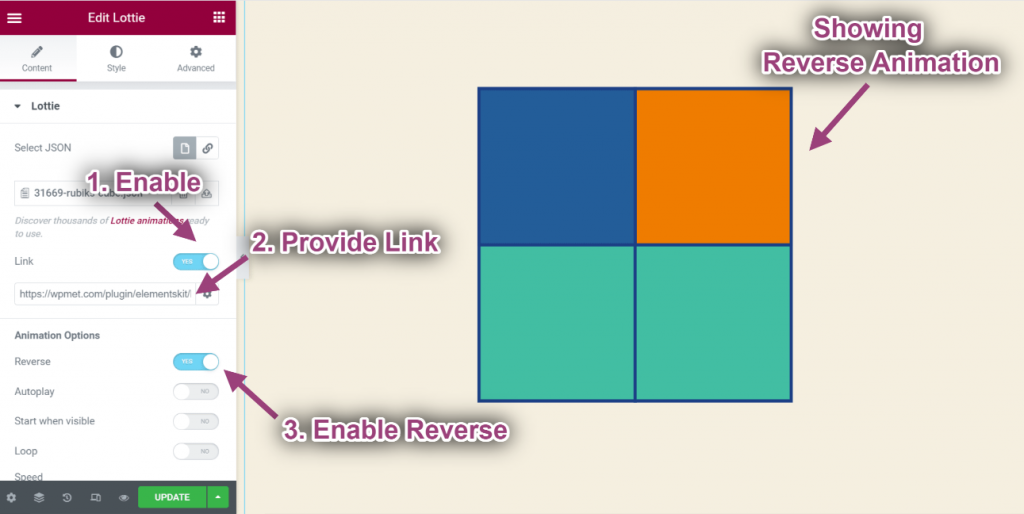 Enable Autoplay.
You can see the animation is playing automatically.
Enable Start when Visible.
When you enable start when visible, the animation will start playing only when it is visible.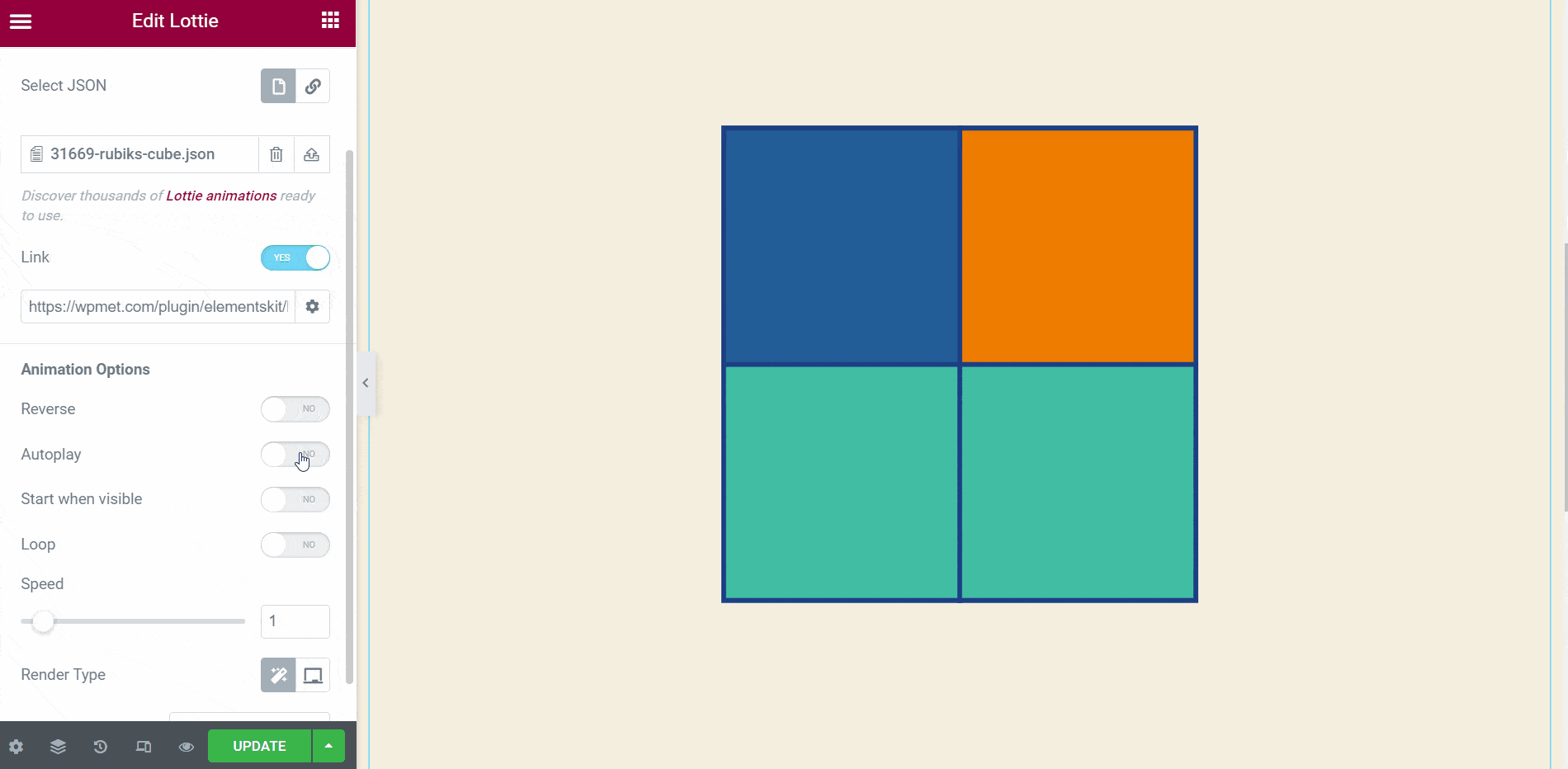 Enable Loop: Animation will play always and never stop.
Control Loop Count: If you provide count 1, the animation will play only once.
Control Speed: Make the animation slower or faster.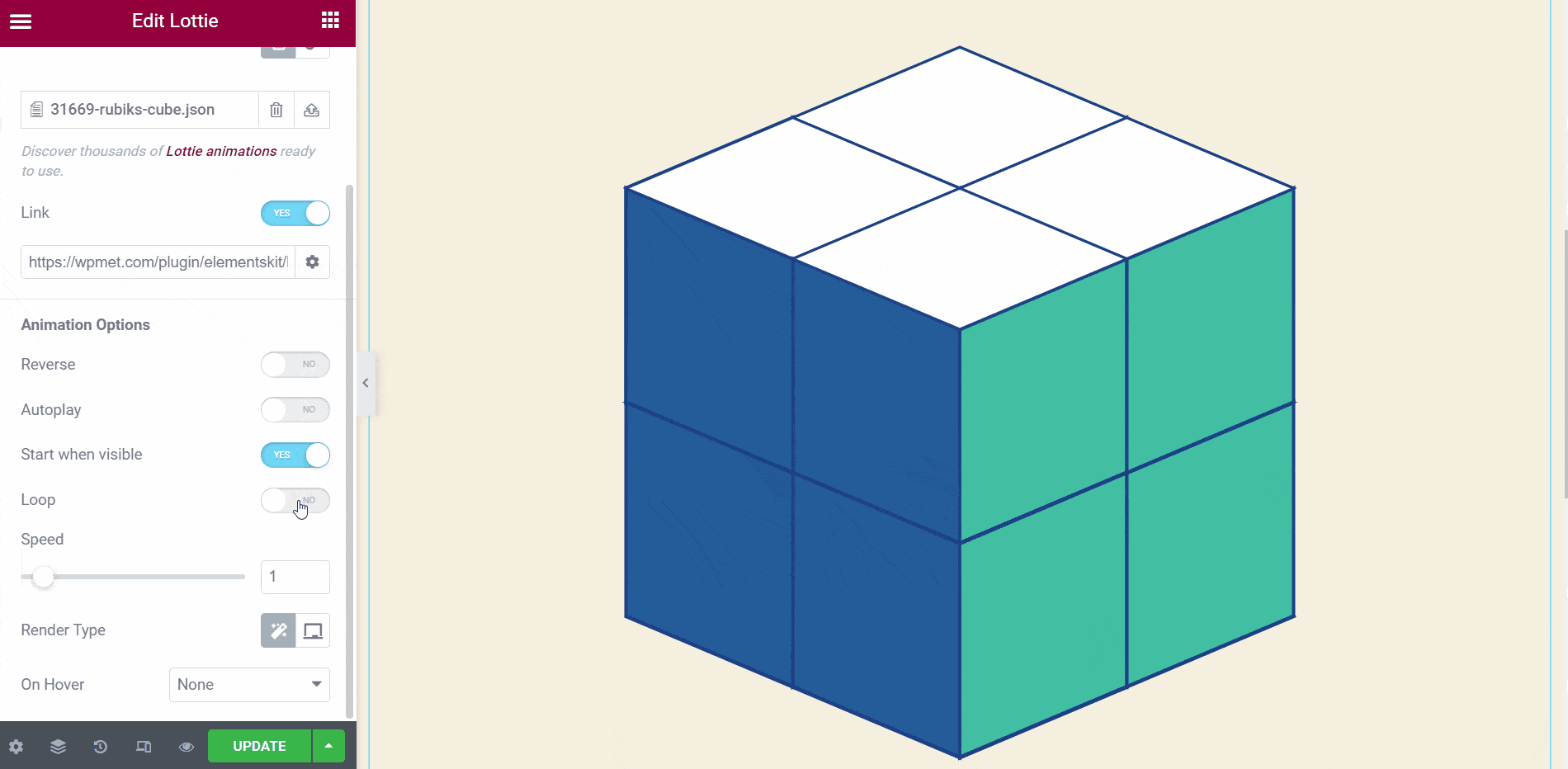 Select Render Type: SVG or Canvas.
Select Animation on Hover: Play, Pause or Reverse.
If you select the play option, the animation will play on hovering.
If you select pause, the animation will stop playing on hovering.
If you select reverse, the animation will play in reverse order after hovering.
Once done click on update.