Line is a free chat and messaging software letting you communicate with others through your smartphones, tablets, PCs, etc. With the Line app, users can exchange texts, images, videos, audios, and free VoIP conversations.
Getting Started #
In order to let your visitors log in with their Line app directly from your website, at first, you have to sign up or create an account through the site developers.line.biz.
Create an Account #
Visit the login page on the site and click "Create an account" as shown in the screenshot below.
Sign up with Email #
After that, you have to click the button "Sign up with email" and provide your business email. This will send a signup link to your email address and through the link you can easily sign up.
Log into your Account and Create a Provider #
After creating the account, you have to log into your account. Head over to the Line Developers Console and create a Provider at first.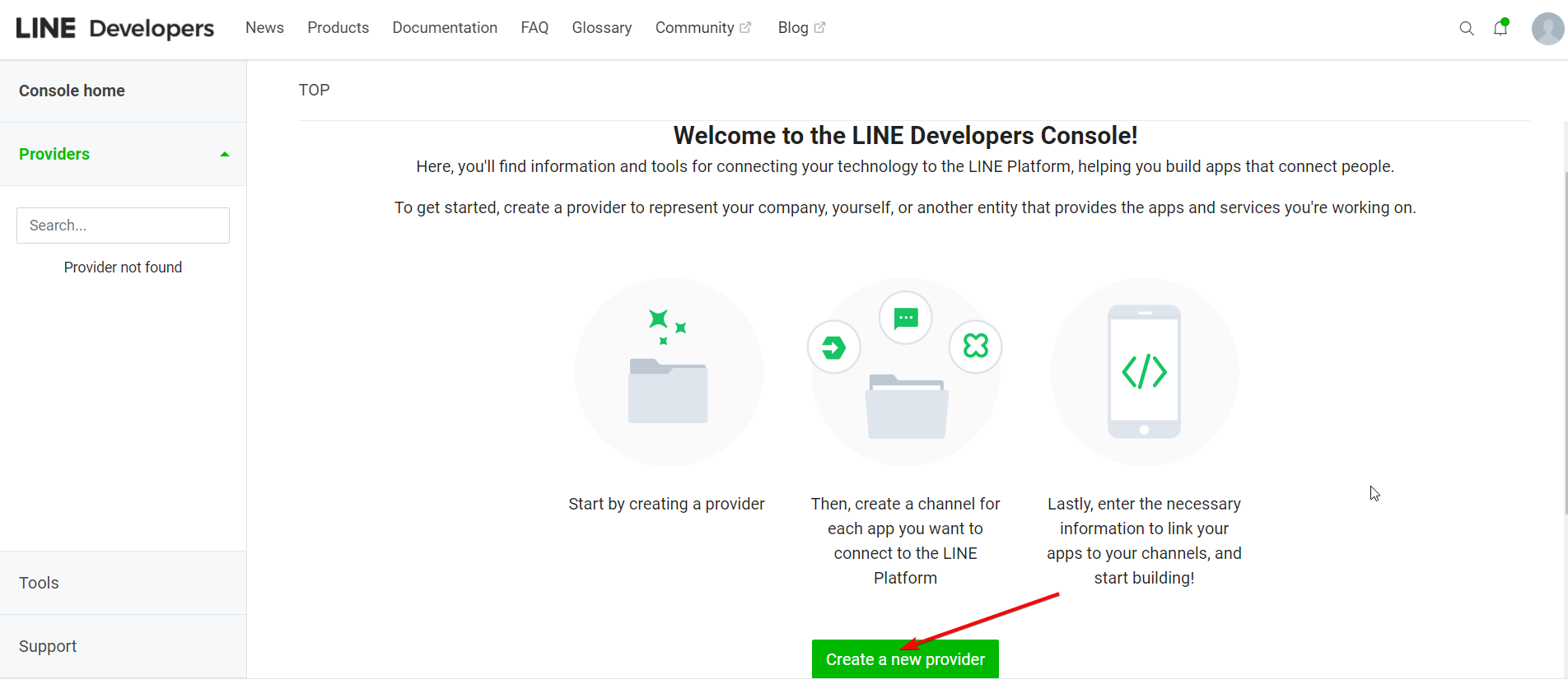 Create a Line App Login Channel #
Then, create a Line app login channel to connect to the Line Platform. To do that, click "Create a New Channel" on the Channels tab as shown in the screenshot below.
Fill up the Required Fields and Click "Create" #
Immediately after that, a page will pop up with all the relevant fields related to Line app channel like channel name, channel description, etc. All you have to do is fill up the fields and create a channel.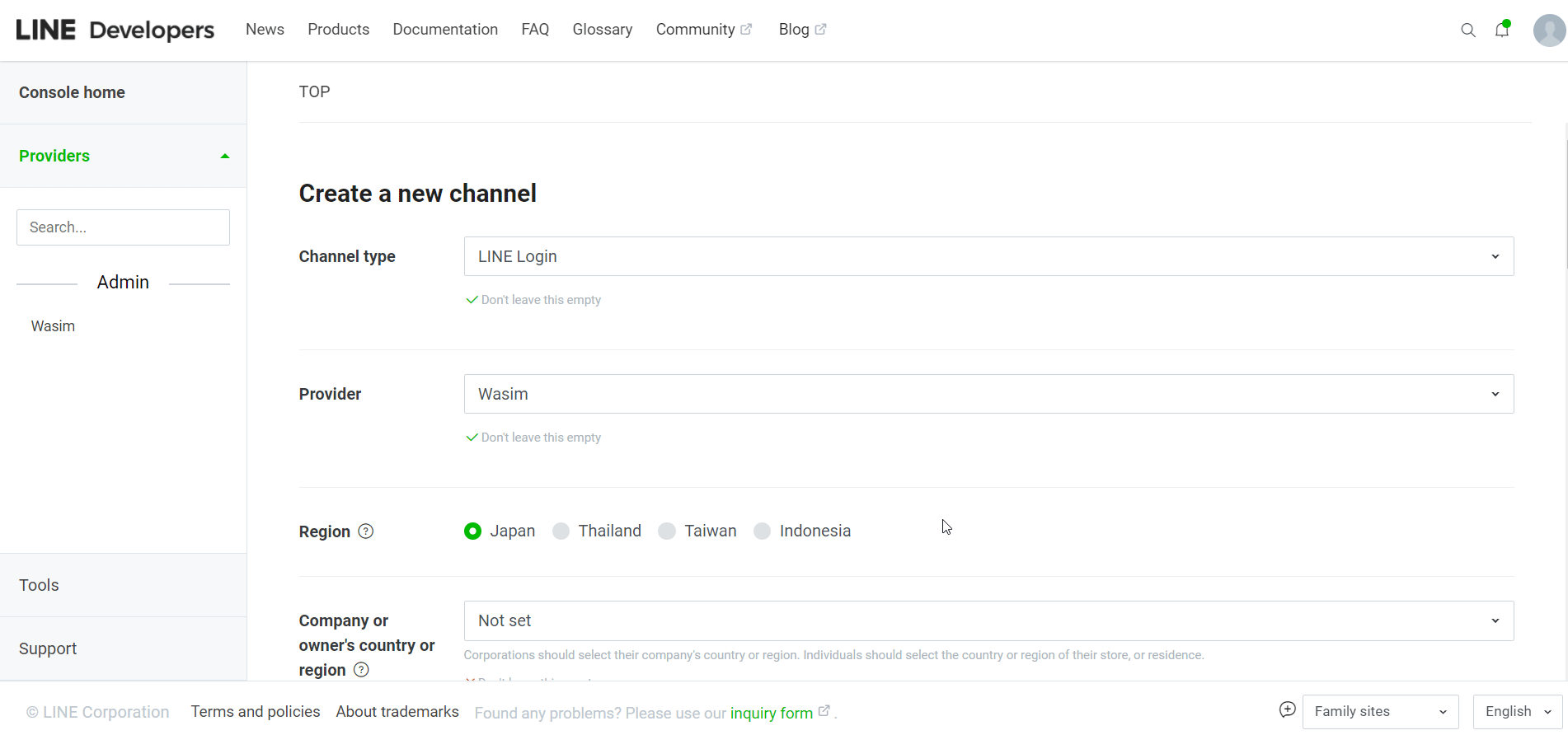 Line Login Channel with Required fields is Visible #
After creating the channel, all the relevant information related to your channel will show up including Channel ID and Channel Secret under the Basic Settings tab. Apart from that, you can also notice the Callback URL field under the LINE Login tab.
Copy Callback URL from WP Social Plugin #
At this point, you have to go to the WP Social plugin as you will get the callback URL there. Just copy the URL from there.
Paste Callback URL on the Line App Login Channel #
After that, paste it on the callback URL field of Line app login channel that you created.
Copy and Paste Channel ID and Channel Secret #
Right after that, copy both Channel ID and Channel Secret from the channel details as shown above and paste them on the designated fields of WP Social under the "Settings" tab. Finally, hit the "Save Changes" button and you are done with integrating the Line App on your website.
Log in with your Line App Account from the Login Page #
Now, you can log in with your Line app account right from your website login page. If you visit the login page, you can notice the Line app login button. Just click it and you can easily log in with your Line app account.