Getting Started #
To allow your visitors to log in with their github account, first you must create a github App. The following guide will help you through the github App creation process. After you have created your github App, head over to "Settings" and configure the given "App ID" and "App secret" according to your github App. let's learn…
Create Github App #
Login to your Github Account.
Click your profile picture In the upper-right corner.
Click Settings.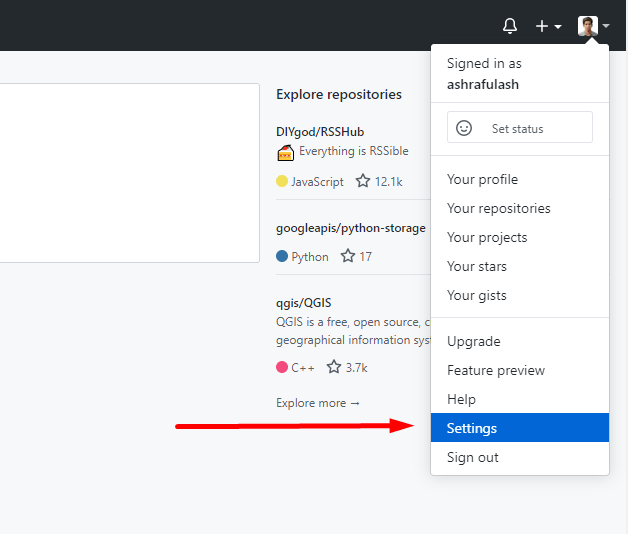 In the left sidebar from Settings page click Developer Settings.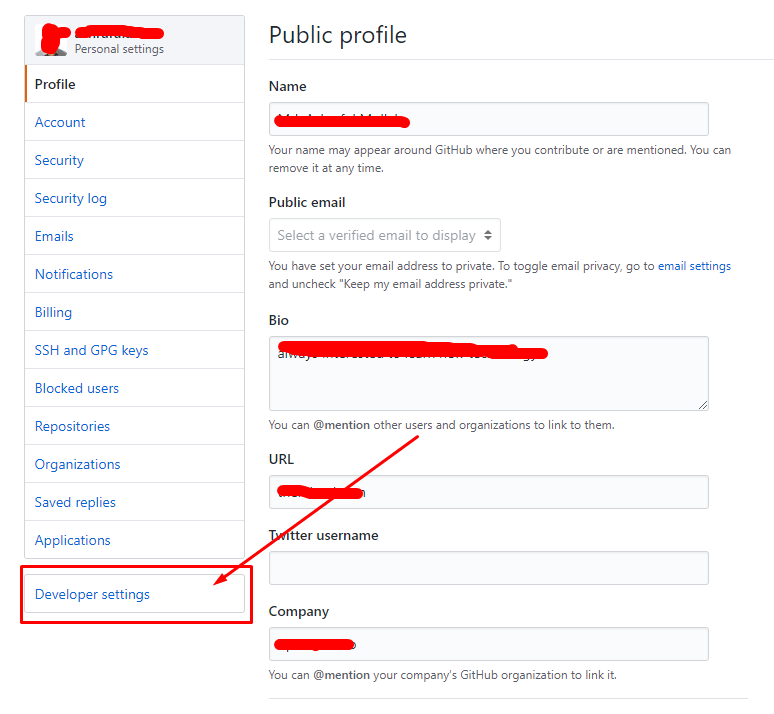 Click OAuth Apps button.
Click Register a new application.
Here you may need to enter your github password.
You will end up in the Register page.

Enter a succinct name for your github app.
In the Homepage URL field enter your website url. For instance, www.example.com
Optionally, in the description box you should provide with a reasonable description.
You can find the callback URL from WP social plugin.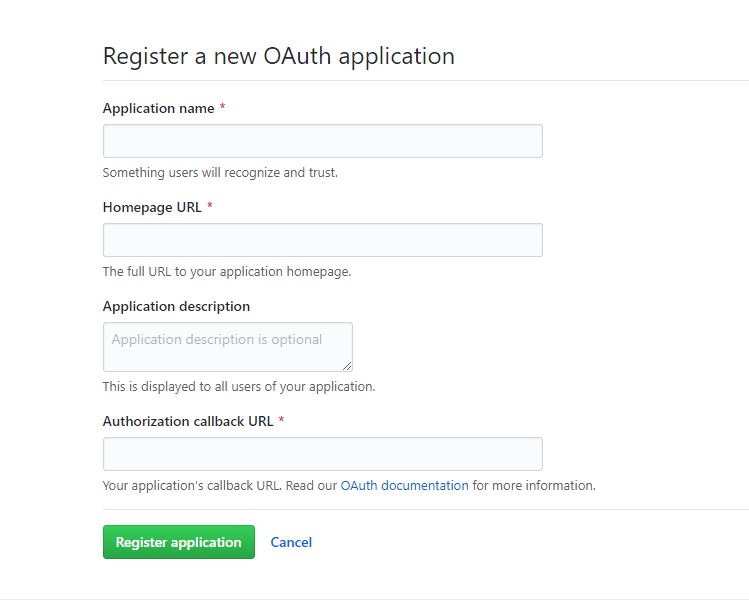 You will find the callback URL form WP Social Plugin.
Click get started button of Github login.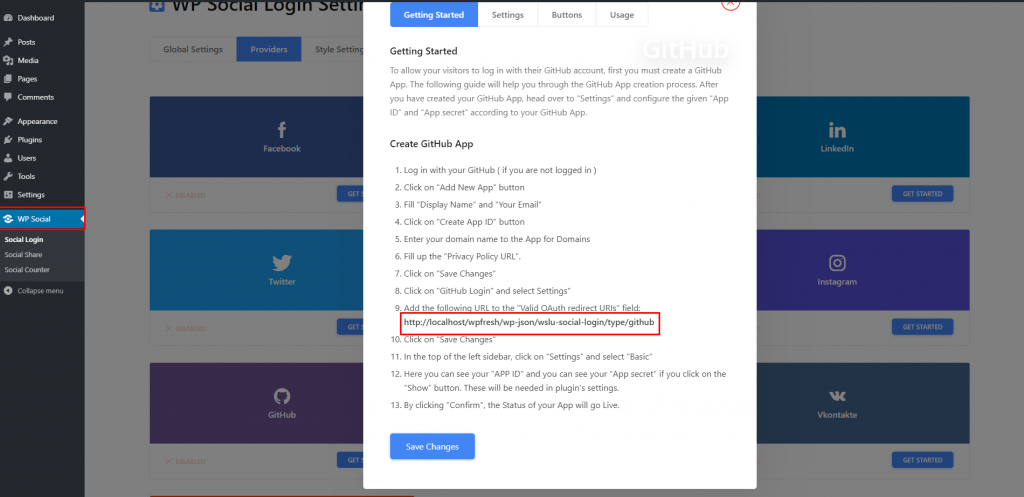 Here you can see your Client ID and Client Secret.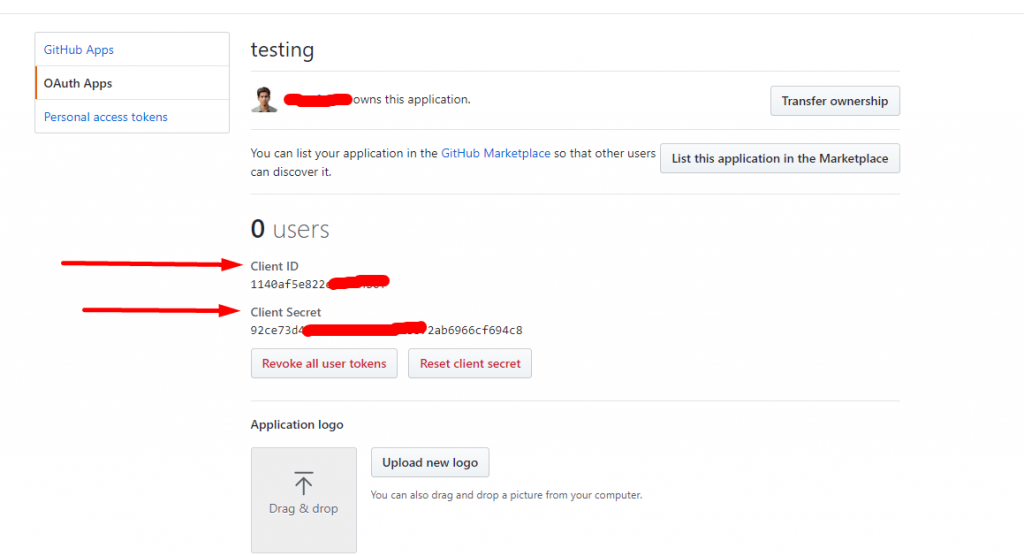 Setup WP Social #
After the successful Github app creation process you will need to go to WP social plugin from dashboard.
Click get started button of the Github app login.
Open Settings Tab.
Here you need to copy and paste Client ID and Client secret.
Click Save changes button.