The Most Advanced WP Fundraising Plugins
Blood can circulate forever if you keep
donating

it

Do more than just collecting funds. Build a full pledge
Instantly boost and grow revenue
Finally,

an Elementor builder donation plugin that's easy and powerful
Standalone Payment System ( Default & Woocommerce Payment Gatways)
Cash on delivery, Direct bank transfer, Check payments, PayPal, Stripe etc.
Woocommerce all payment getways.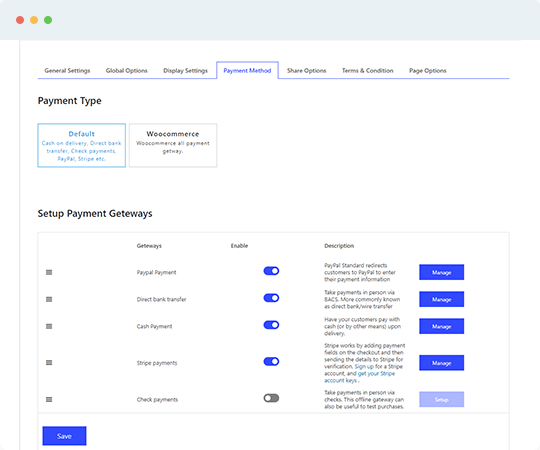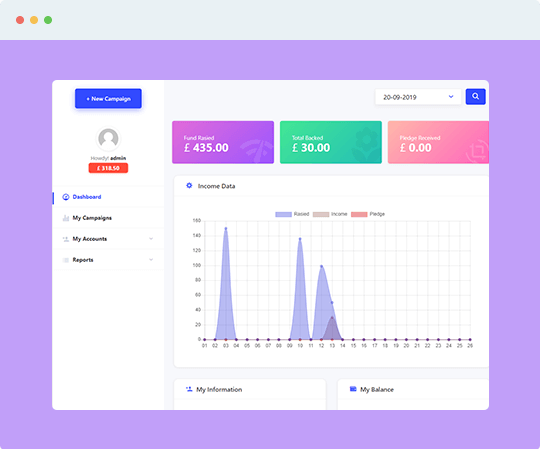 Front-end Dashboard for Users
Front-end dashboard for campaign submission, campaign report, account Information, manage campaigns and many more.
Admin Dashboard for Campaigns or Single Donation
Advanced admin dashboard for creating new campaign, single donation. Manage report daily, monthly, weekly with graph, pdf, csv export. The settings page for general settings, global settings, page settings, payment method, share options, and display settings.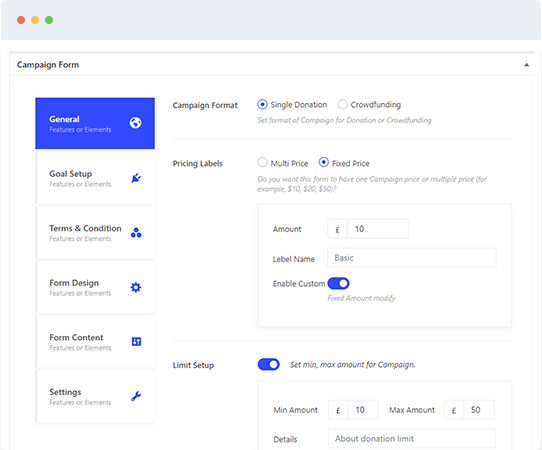 Multi-Purpose Platform
Single donation, multiple donation, funding platform, cause showcase - what do you want? "Fundraising & Donation Platform" is here to cover it all.
Client
testimonial

about MetForm
Frequently Asked
Questions

and Resources