Through a payment gateway, your website communicates with an acquiring bank and a payment processor. Today, the PayPal payment gateway is an internationally popular name and so the gateway widget is. In our MetForm widget, we have kept dynamic currency choices as PayPal currency options.
Let's see how you can add this powerful payment processor in WordPress and what are its functions.
PayPal Payment Gateway in WordPress #
Get Started #
Choose your payment gateway like PayPal with Payment Method input field and make users payment policy easy.
Step=>1: Navigate to Dashboard → Form Settings → Payment
Choose any default currency. Here the widget presents Dynamic currency options. A Dynamic currency feature allows people to make payments on your site via PayPal.
Enable the PayPal option
Click on Configure PayPal Payment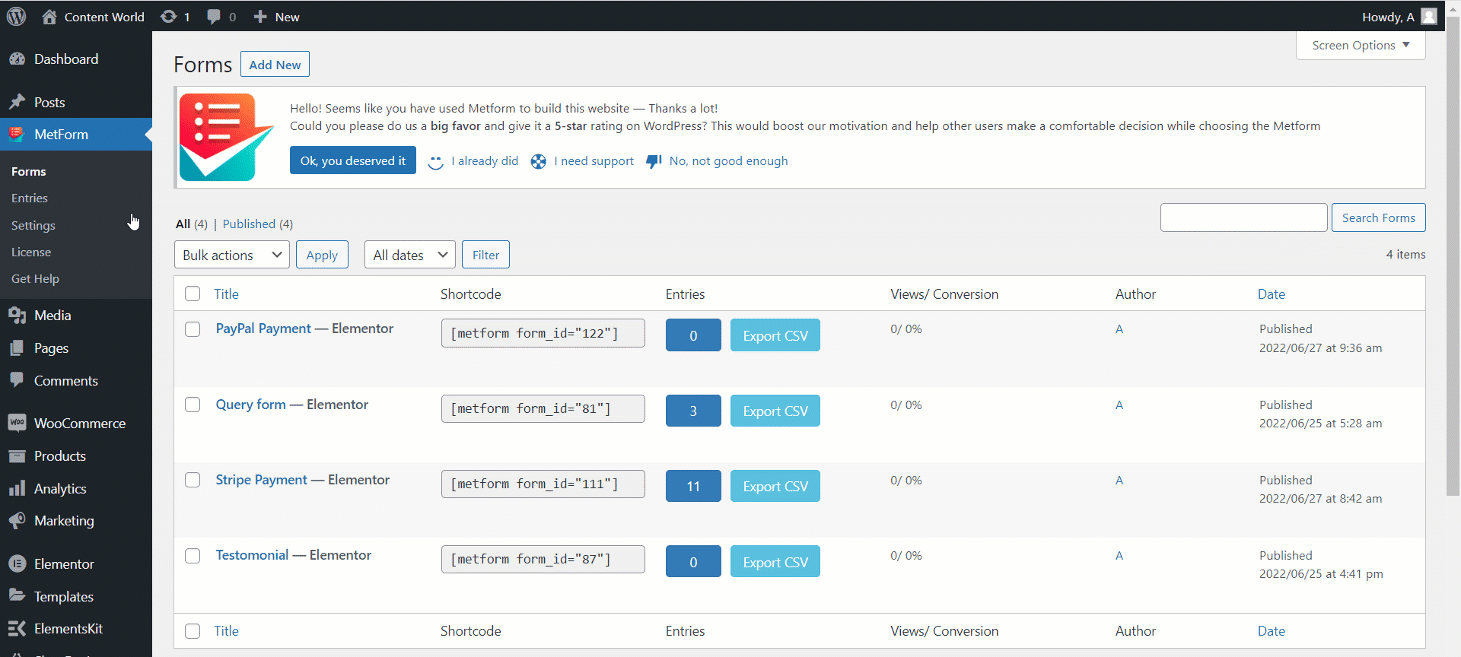 Step=>2: It Will move to MetForm=> Settings page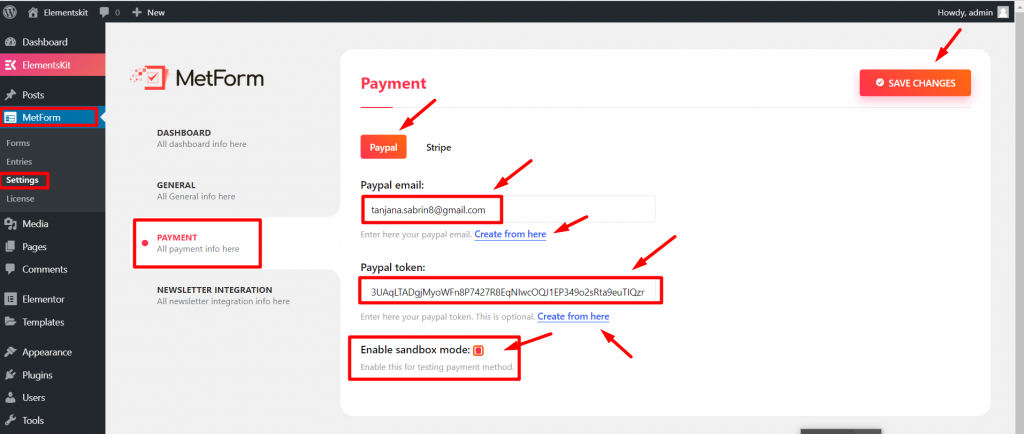 GET PayPal Identify Token #
To get Identify token, Go to URL : https://www.paypal.com/us/signin
Step->1: Create a PayPal Business account
Log in with your created PayPal Email and Password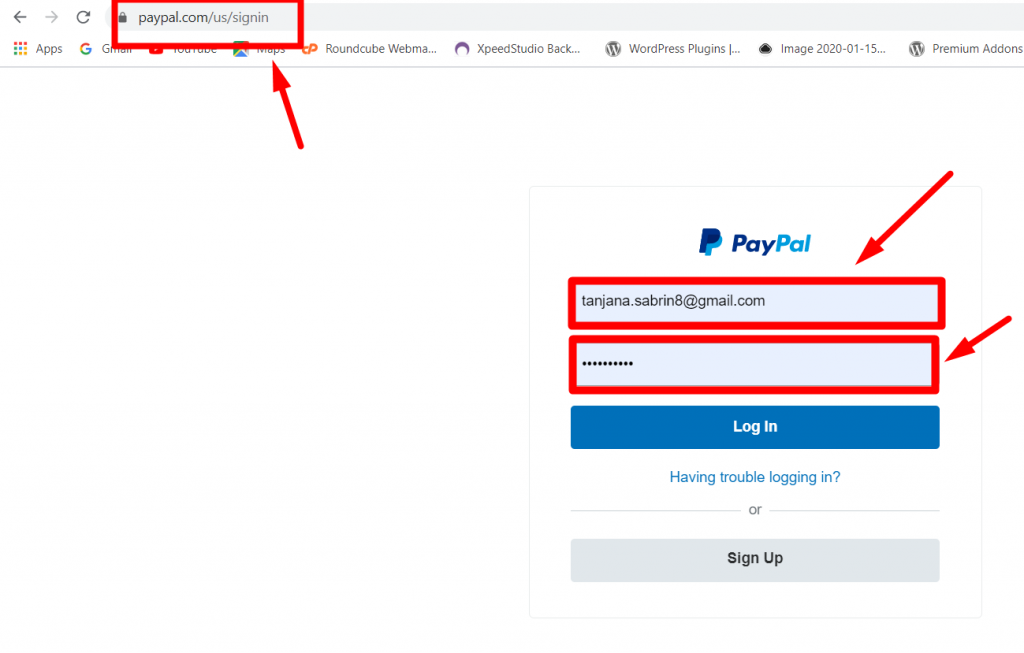 Step->2: Access your PayPal dashboard, then navigate to Settings-> Account Settings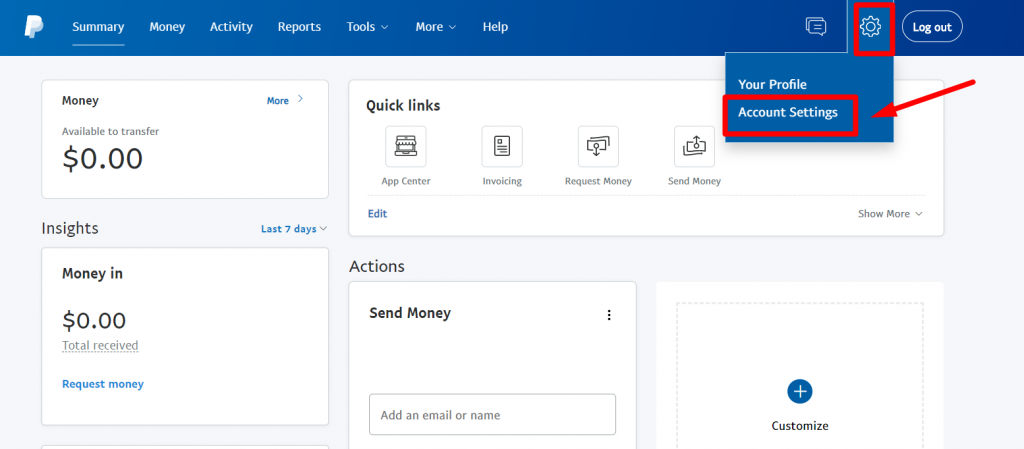 Step->3: Website payments. Tap the Update link next to the Website preferences option.Tap the Update link next to the Website preferences option.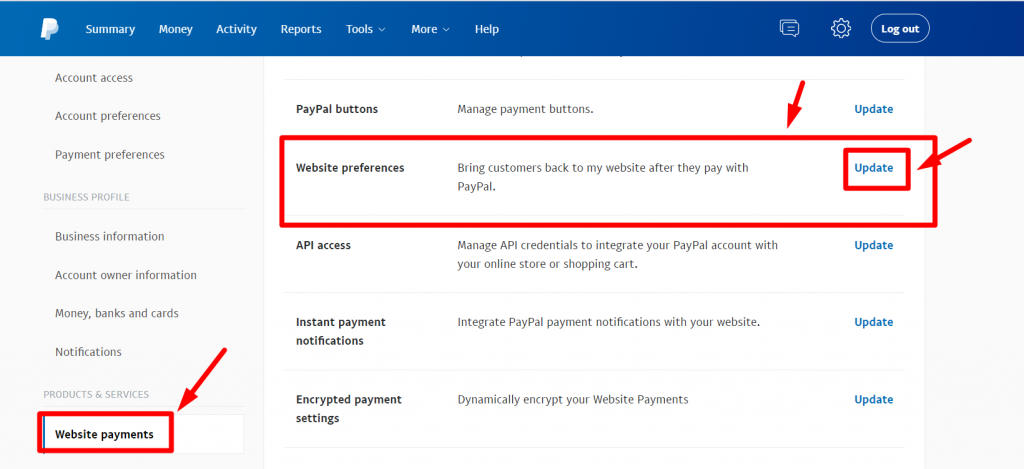 Step->4: Enable the Auto return for website payments, then add your store's thank you page link in the Return URL field.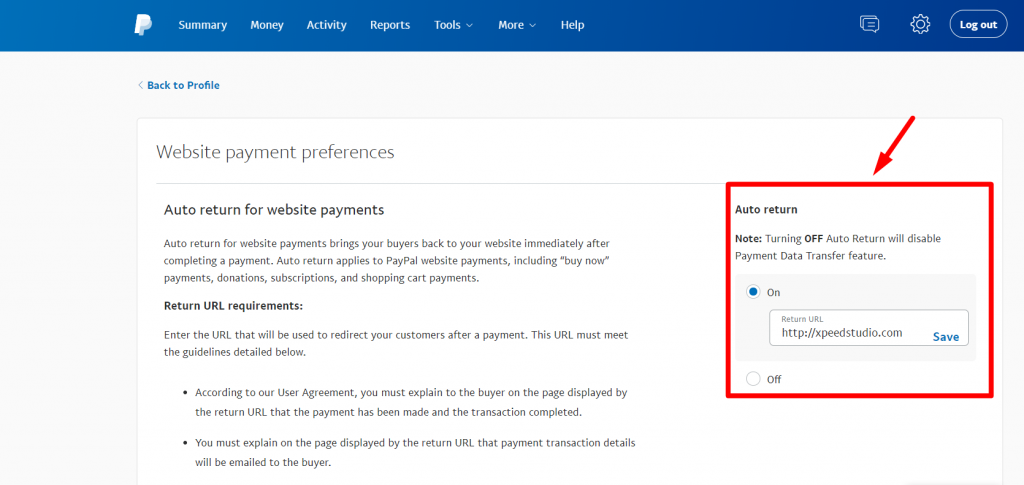 Step->5: Enable the Payment data transfer as well. The identity token should appear at the bottom of the section.

Create a form=> Edit=> Open a Form in the Editor=> Search Payment method=> Drop the Input Field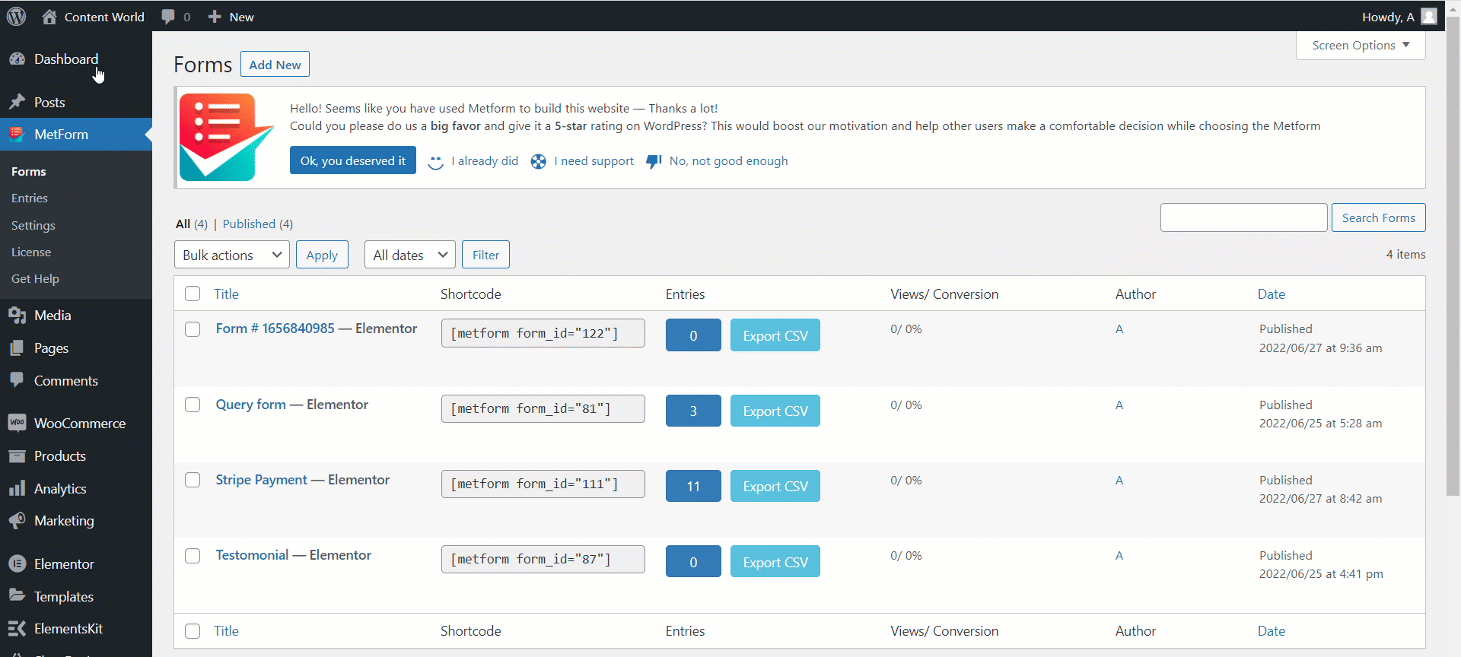 Drop the Text Field and Submit Button
Now Copy the Selected Name: Mf-Text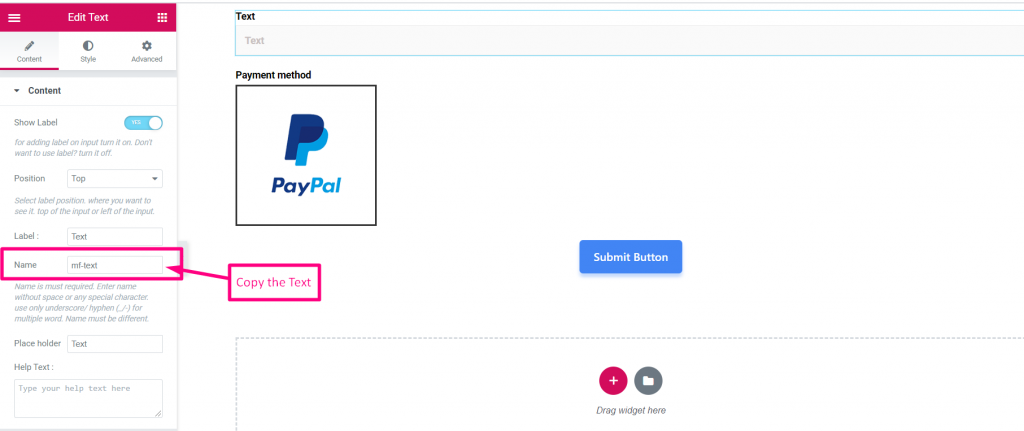 Select Payment Method
Paste the Text Name to the Integrated Field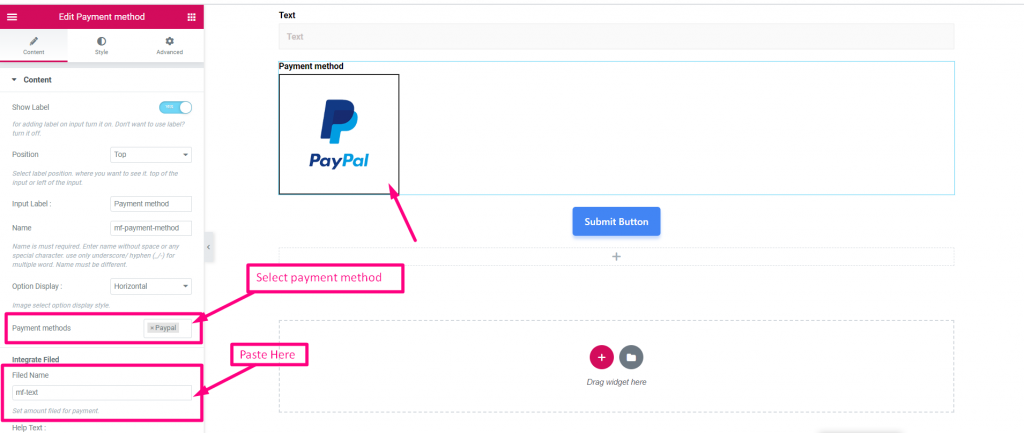 Log In with your PayPal account. The amount will be displayed in the currency you selected earlier.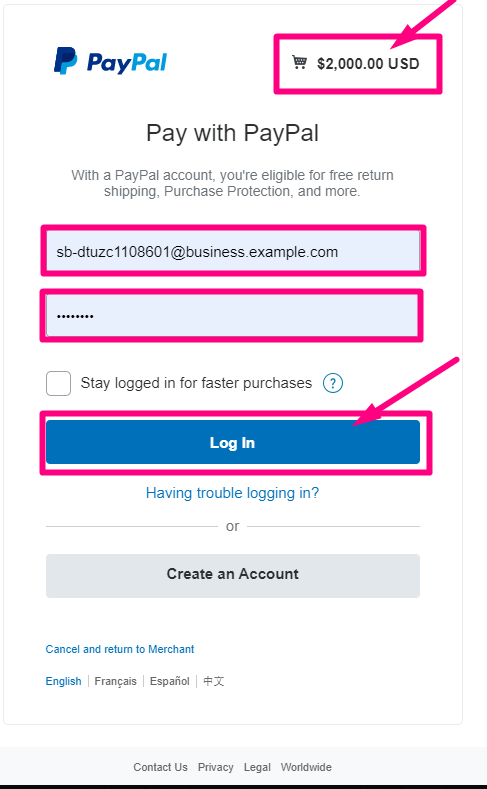 Select your Payment Type
Pay Now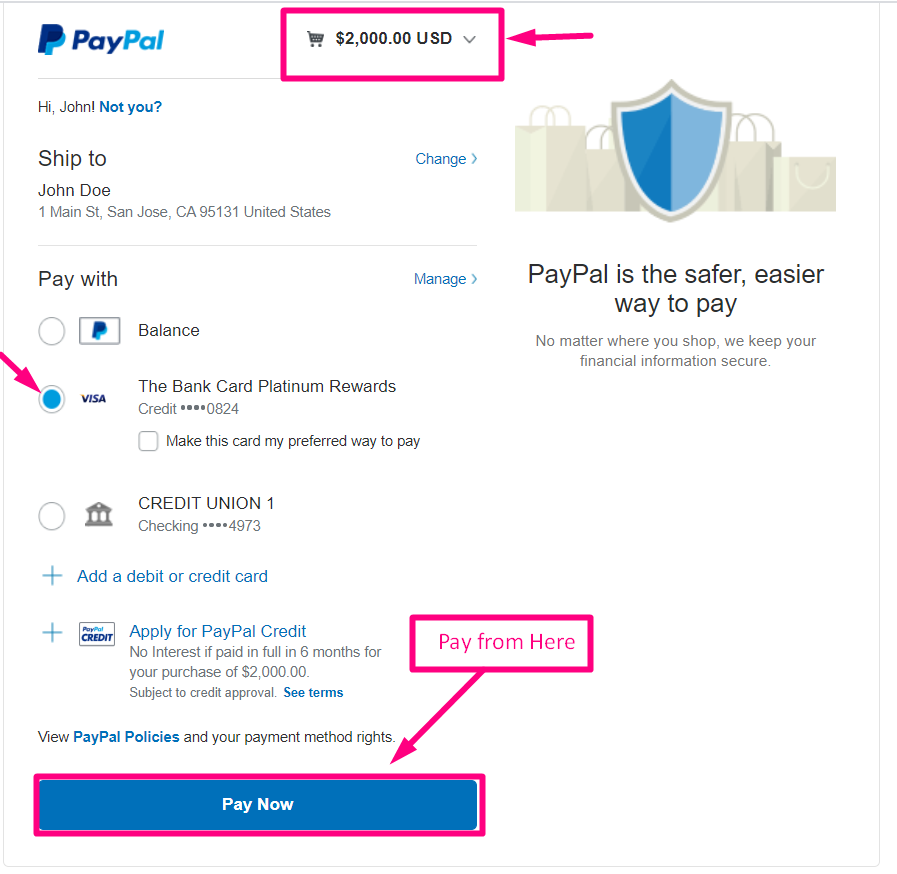 Confirmation send to your Email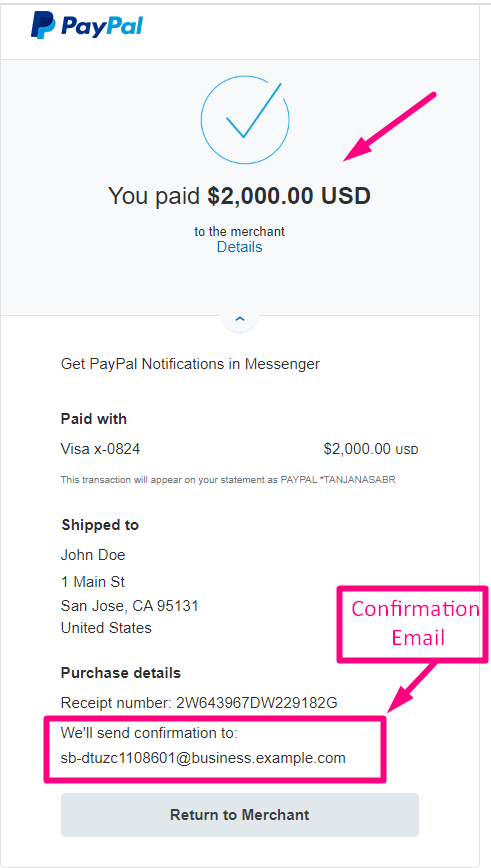 You can see the transaction appeared in the PayPal Dashboard Payment Section

You can also View it from the Admin Panel: Metform=> Entries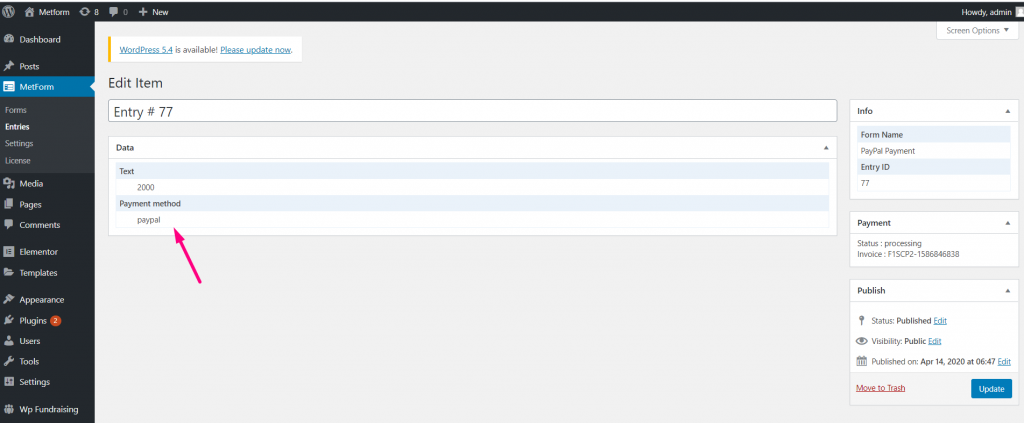 PayPal is a mostly used payment gateway no doubt. So, just follow the steps and make your customers feel more comfortable with the payment process. And, we hope people find the dynamic currency options flexible too.