Get Started #
Choose your payment gateway like PayPal with Payment Method input field and make users payment policy easy.
Follow the step by step process below on how you can make your Payment:
Step-> 1 #
Search for Payment method=> Drop the Input Field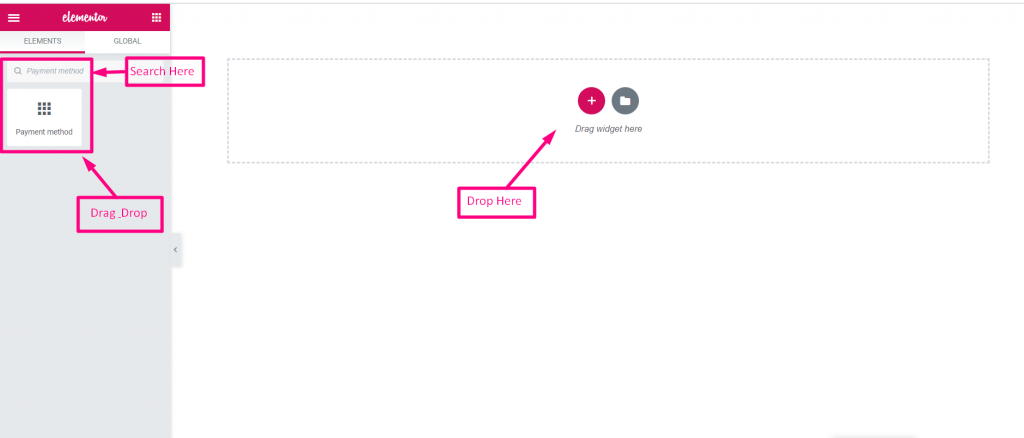 Step-> 2 #
Drop the Text Field and Submit Button
Now Copy the Selected Name: Mf-Text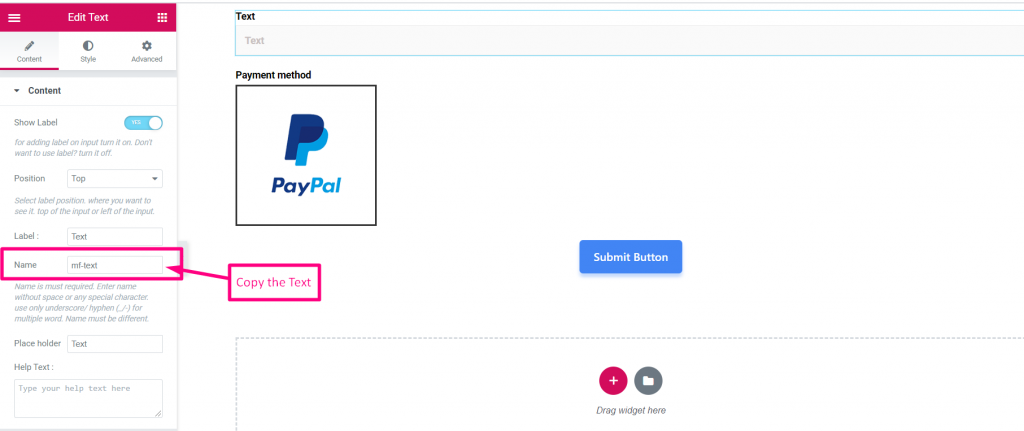 Step-> 3 #
Select Payment Method
Paste the Text Name to the Integrated Field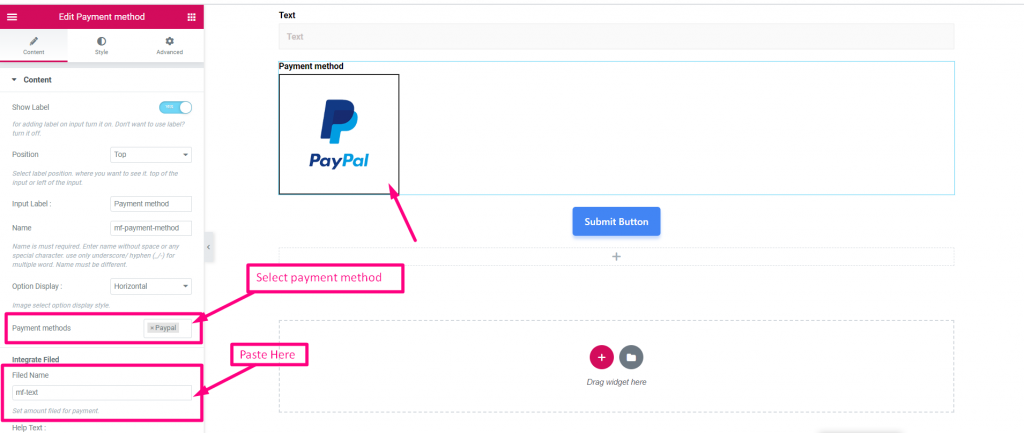 Step-> 4 #
Set Amount
Click on "Submit"

Step-> 5 #
Log In with your PayPal account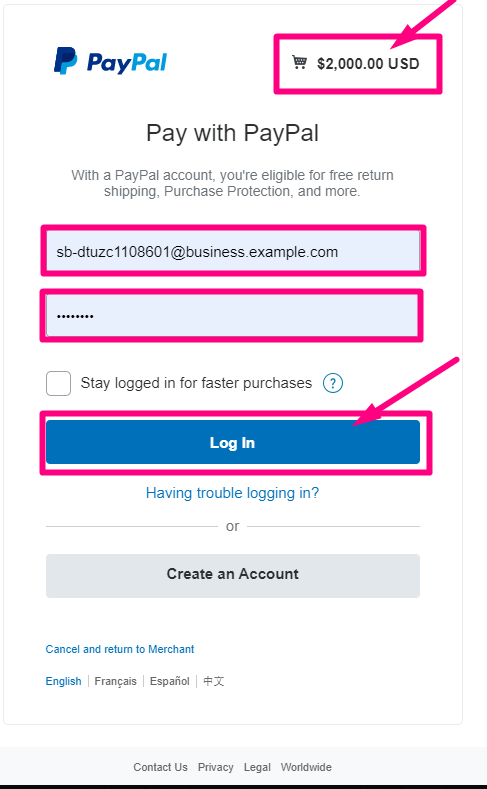 Step-> 6 #
Select your Payment Type
Click on "Pay Now"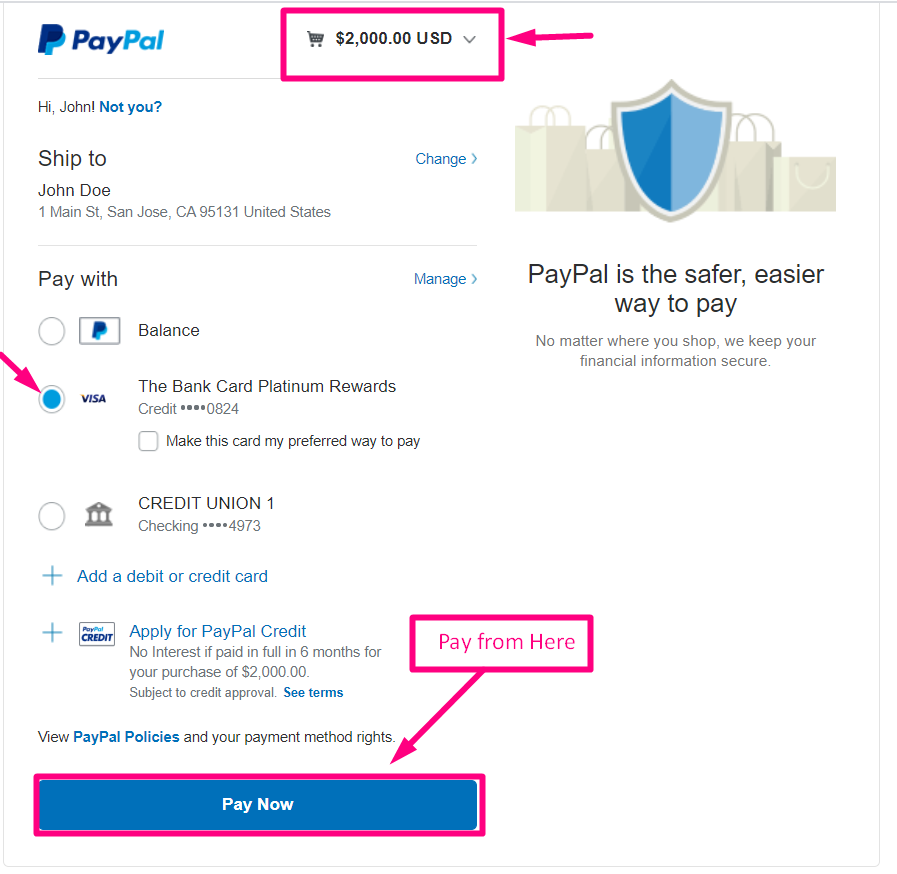 Confirmation sent to your Email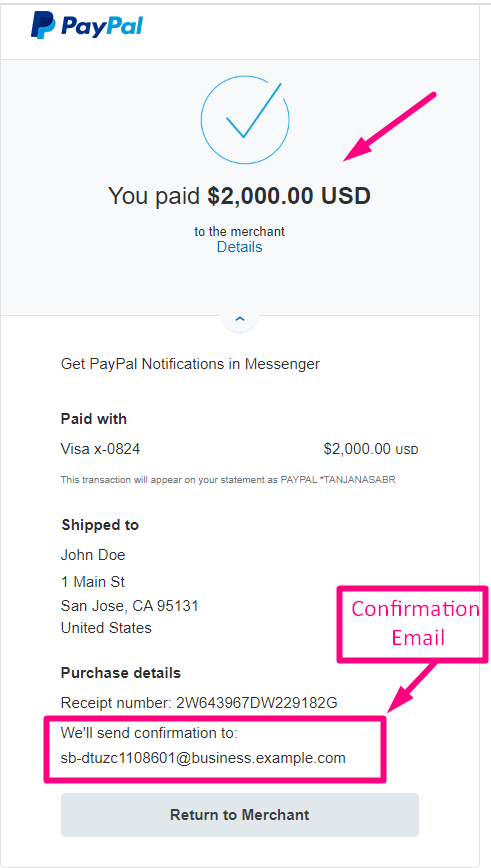 Options
Description
Show Label
Turn on/off Label.
Position
Default: Top
Select the label position. where you want to see it. top or left of the input.
Input Label
Type the label text.
Name
Name is must required. Enter a name without space or any special character. use only underscore/hyphen (_/-) for multiple words. The name must be different.
Option Display
Display Toggle select options Horizontally or Vertically
Payment Method
Select Payment method from drop-down. For example: PayPal or Stripe
Help Text
Type the text to show below the widget.
Integrate Filed
Field Name: Set amount field for payment.
Required
Default: No
Toggle this option to make it required. Users can't submit the forms without filling the required fields.
Conditional Logic
Show/Hide this field based on certain criteria.