Mastering Top 10 WooCommerce Customer Retention Techniques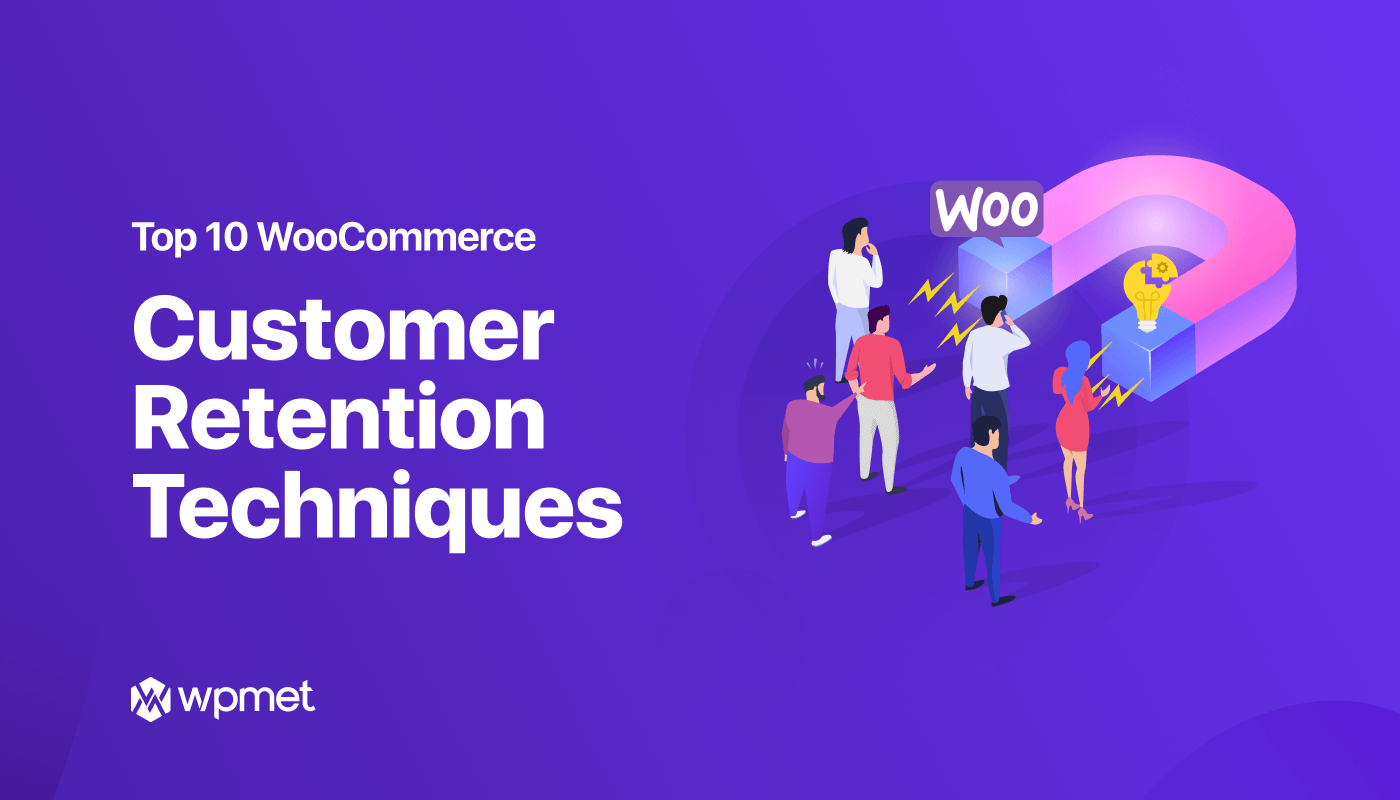 You might have acquired a slew of customers for your WooCommerce business who purchased from you once and left out thereafter. But that's not what you want for sure! You want these customers to keep snapping up from you.
In other words, you want to retain your customers. Definitely, retaining customers isn't as easy as pie! If customer acquisition was tough for you, customer retention would be 10 times as tough as acquiring customers.
But no worries! This write-up will cover everything you need to master WooCommerce customer retention techniques. Important to note, I wouldn't list here the outdated and ineffective strategies.
Instead, I will share 10 proven WooCommerce customer retention strategies that can do wonders for you. Before getting to the point, let's have an overview of customer retention.
What is Customer Retention?
To put it simply, customer retention is the ability of a business to convert its customers into recurring buyers. In other words, the actions and activities that a company adopts to pitch its customers to continue buying from them is its ability to retain customers.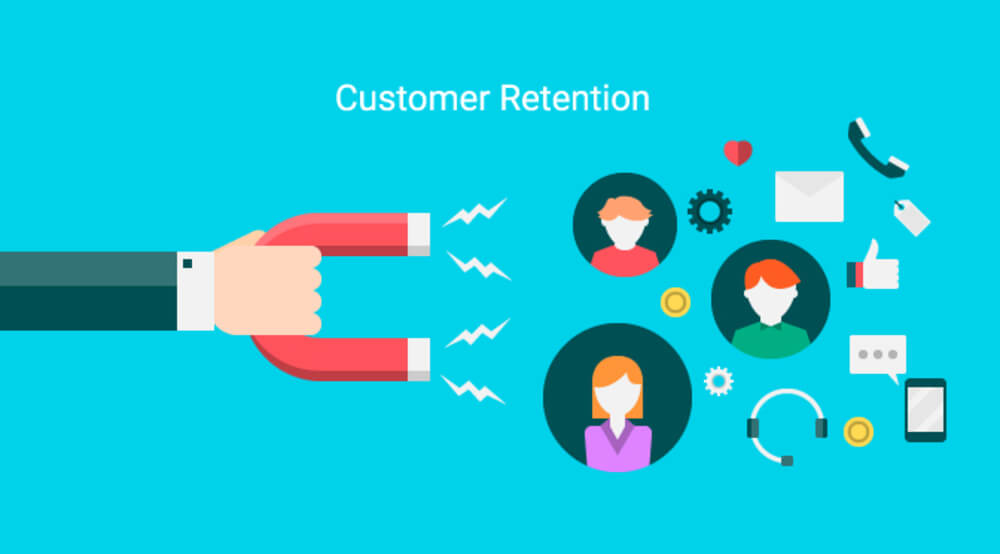 Customer retention hints at several factors, including customer satisfaction, brand loyalty, and emotional ties with the brand. Important to note, that customer retention initiates with the first contact a person has with a business and lasts until the lifetime of their rapport with the business.
Bear in mind that customer retention is easier and cheaper than customer acquisition. This is because, in customer retention, customers already know about you, unlike customer acquisition. All you have to do is apply certain customer retention strategies and you can stave off customer churn.
Why Customer Retention is Crucial?
As per Zippia, Boosting customer retention by 5% enhances profits by 25-95%. This shows how important it is for businesses to retain customers. Apart from that, a business can notch up multiple other perks and benefits by retaining customers. Let's check them out —
Customer retention is a sign of brand satisfaction and loyalty
Loyal and satisfied customers are likely to recommend your brand to their friends & family
Retained customers make more purchases, boosting revenues and ROI
Long-term customers provide useful feedback and data contributing to future brand campaigns
Customer retention is cost-effective; Data shows it's 6 to 7 times cheaper than acquiring a new customer
10 WooCommerce Customer Retention Techniques:
WooCommerce customer retention demands applying special strategies. Ordinary and outdated techniques will fail to retain your customers.
After carrying out an in-depth analysis, I have rounded up 10 proven WooCommerce customer retention techniques that are likely to work out for you.
Make Sure to Personalize the Shopping Experience:
Customer retention primarily relies on customer satisfaction. No doubt, dozens of factors influence customer satisfaction. But the best way to satisfy customers is to offer them exactly the products they are looking for. In other words, personalizing or individualizing their shopping experience.
This can be done very easily without any hassle. All you have to do is go over their previous purchases, browsing history, and demographics. Based on that, develop tailored product recommendations and focused advertising to fascinate them, thereby increasing your retention rates.
Additionally, don't forget to segment your WooCommerce customers based on the product categories they gravitate to. Then, send them personalized emails with content, offers, and discounts relevant to their interest and preferences.
Streamline Customer Service:
Don't expect your WooCommerce customers to return to your store if you treat them badly. You might have offered them top-quality products at a reasonable price. But failing to serve them optimally will force them to leave you and switch to another vendor. So, high-quality customer service matters a lot.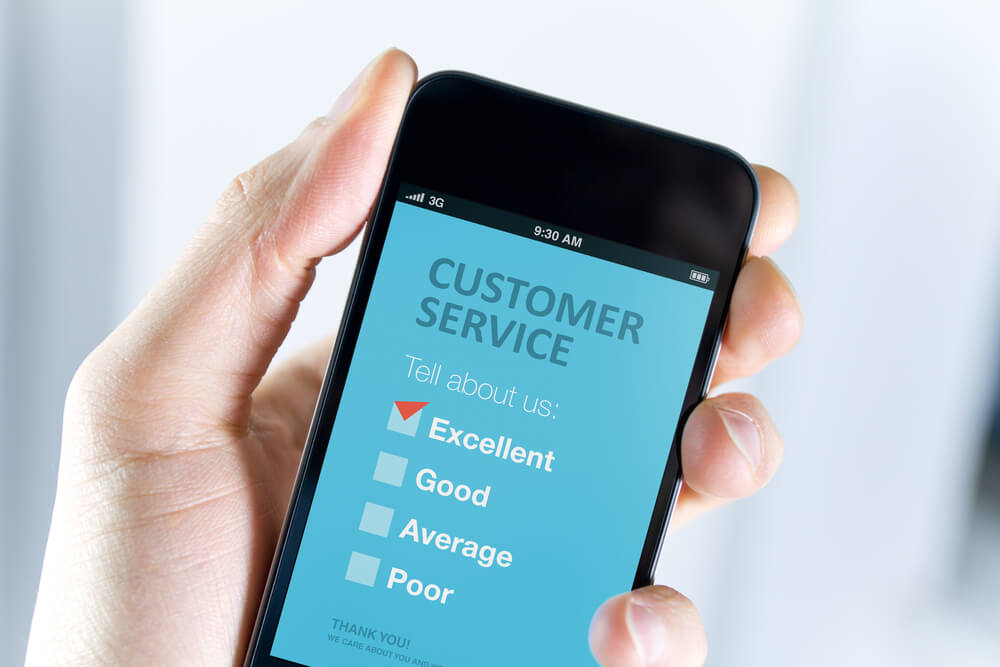 So, make sure that your WooCommerce customer service reps respond to their queries regularly, resolve their pain points instantly, and satisfy them to the core. Even if some customers behave rudely, your customer service agents must have the patience to deal with them politely.
Don't forget that an ill demeanor even once can damage your business severely. Having said that, you should also be circumspect about abusive customers and adopt special strategies to navigate them.
Introduce Loyalty Programs:
If your new customers are integral, repeat customers are an asset for your business. You must make them feel valued and special. This is where floating loyalty programs will do the tricks. The idea is that you should reward your loyal customers.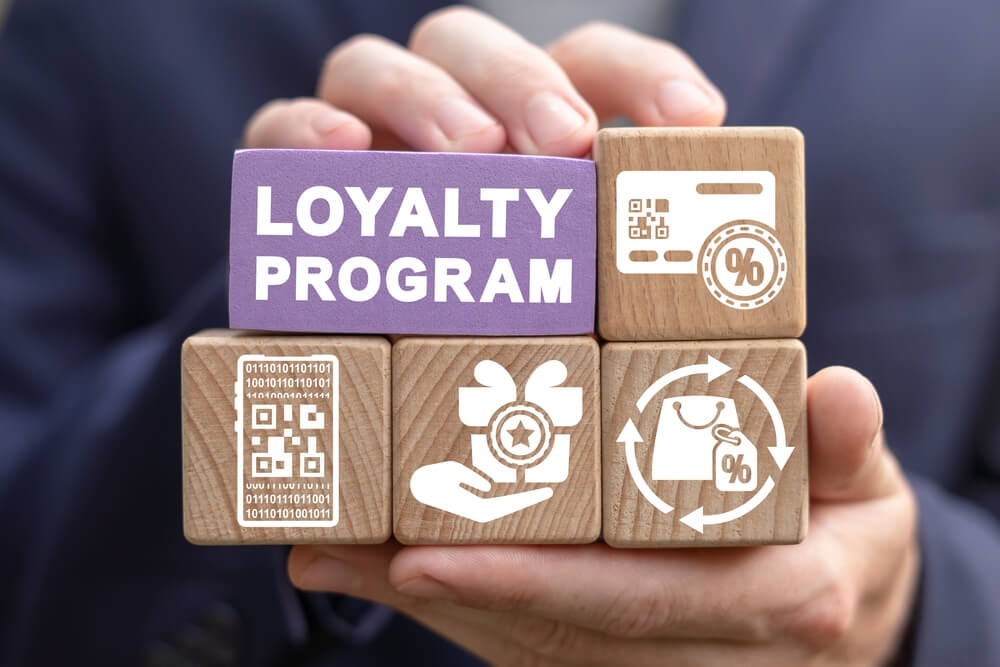 The reward system can incorporate special discounts, gift vouchers, cash rewards, freebies in exchange for earned points, and so on. The best part of the loyalty programs is that your customers will always be willing to purchase from you when they know they will be rewarded.
Starbucks' reward system can be an ideal example of a loyalty program where they offer 2 points to their customers for every dollar they spend.
Emphasize Social Proof:
Reliability and trustworthiness are things that customers always prioritize for returning to a brand. Of course, you can do that by getting BBB certification and the likes of it. But using social proof is another way that can enhance your brand's reliability and credibility too.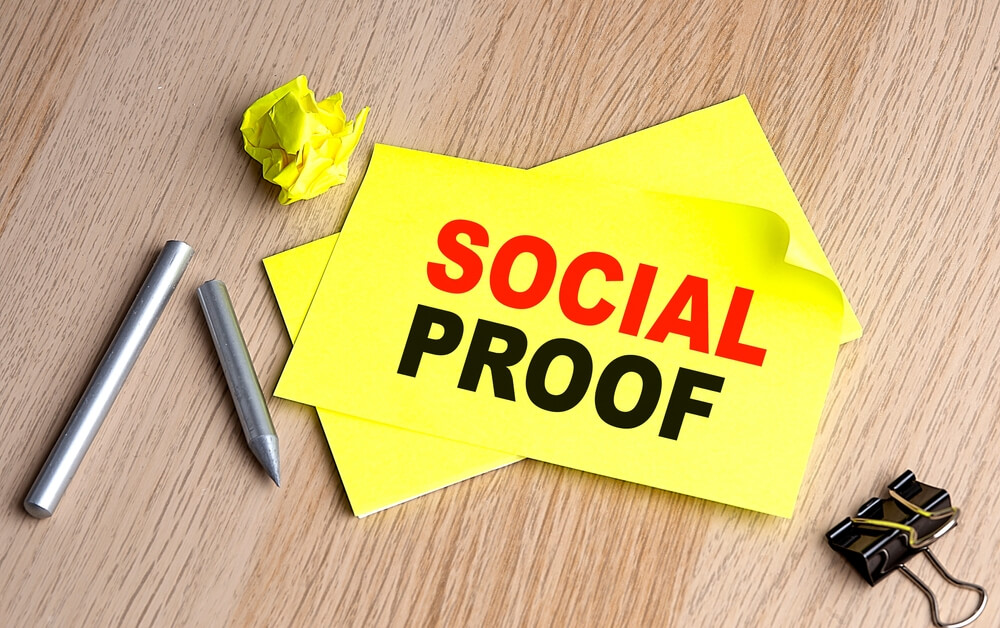 Many of your WooCommerce customers will give product reviews, testimonials, tweets, and other forms of endorsements about your business. Make sure you take full advantage of them. Also, don't forget to reach out to customers who haven't talked about your business online.
Smoothen the Checkout Process:
Tons of cart abandonments take place only because of the lengthy and complex checkout process. That means shoppers don't even complete their first purchase in a complex checkout process let alone being repeat customers. So, make sure your WooCommerce checkout process is simple and hassle-free.
As part of the checkout process, you should accept multiple forms of payment to pique your customers' interest. On top of that, let your customers check out through the guest option. This will surely slash the checkout steps.
Bear in mind that the checkout system is one of the crucial factors that influence driving recurring WooCommerce conversions and sales. You can consider using ShopEngine, a WooCommerce addon that can work to ease your checkout process.
Don't Overlook the Urgency/Scarcity Marketing Strategy:
Apparently, urgency or scarcity works for a new visitor to your WooCommerce store. But it can even pitch your one-time customer to go for a purchase.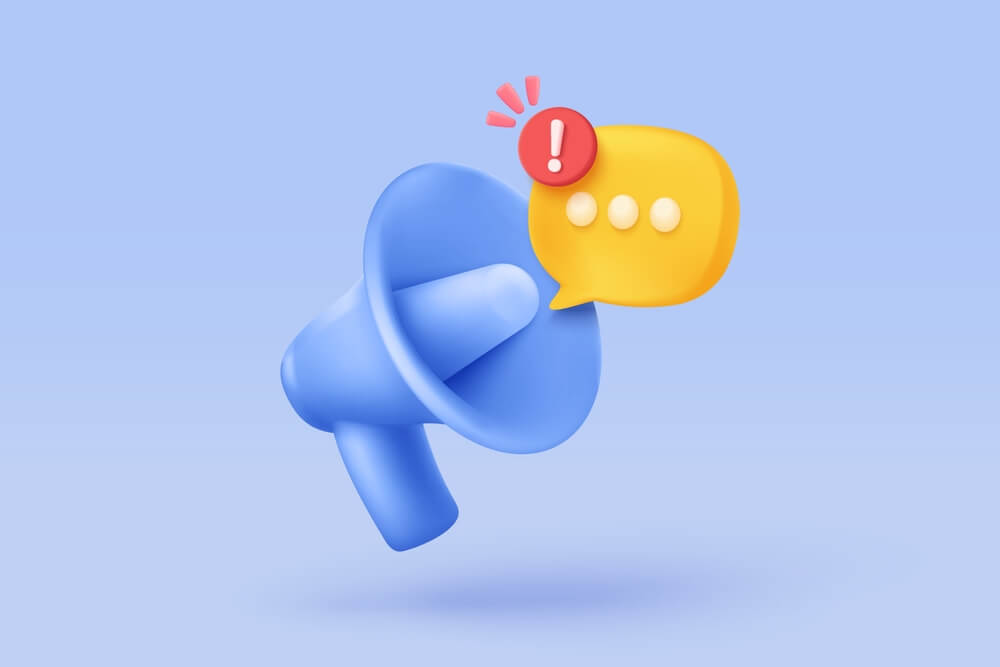 Urgency marketing typically involves the use of a countdown timer with a set time limit sparking an emotional feeling of "FOMO" or "Fear Of Missing Out" in the minds of customers.
Scarcity marketing, additionally, also gives the feeling of limited stock availability of certain products to drive instant sales. You can leverage both these techniques to enhance your customer retention rates. Amazon is a perfect example that taps into the urgency marketing strategy.
Make Sure to Build an Online Community:
The more options you provide your customers to speak about your products, the better it is for your WooCommerce business. Building an online community is a perfect medium to let them share their feedback, experiences, issues, and so on.
For instance, you can build your online community through a Facebook group. The group will let your customers discuss everything related to your business and products. They can even get the necessary assistance from your support staff, increasing their loyalty to your business.
Ensure that Your Website is Mobile-optimized:
Any idea about the percentage of mobile shoppers? Let me tell you that 75% of online shoppers leverage mobile devices to make their purchases. That shows how important it is to make your WooCommerce website mobile-friendly.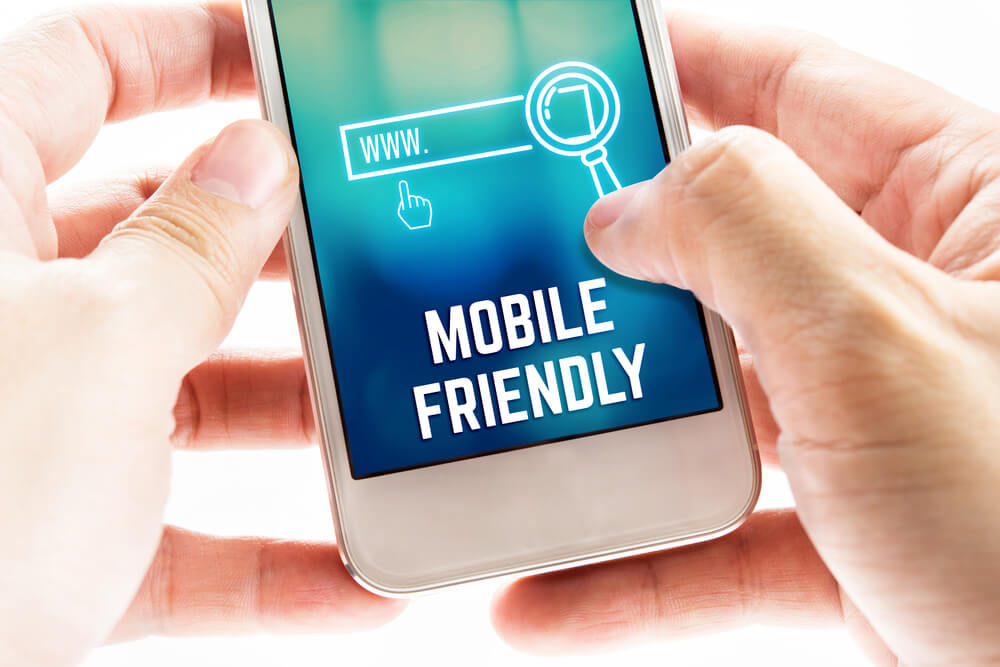 The first thing you should focus on to optimize your website for mobile is the site speed so that your customers feel confident to approach you over and over. Additionally, make sure your website is responsive for all types of mobile devices.
Lastly, you should emphasize the easy navigation of your customers. If your customers can move from one part of your WooCommerce store to another easily and smoothly, they will stay in your store longer. This will create a chance for you to woo them more.
Regular Communication with Customers is Key:
If you want your customers to buy from you recurringly, emphasize regular communication with them. Ecommerce businesses that don't follow up with their customers after their purchase are the ones who have the maximum customer turnover rates.
So, stay in touch with your new customers to keep them in touch with your business. You can contact your customers through a number of ways like sending emails, mobile texts, making phone calls, and so on. You can also conduct satisfaction surveys to make out what improvements you need to make.
Don't Forget to Thank your Customers:
Thank you! The expression is short but it can do wonders for your business. If you can convince your clients how much you appreciate them for choosing your business, it can liven them up massively. Next time, when they desire to buy products, they are likely to keep you in consideration.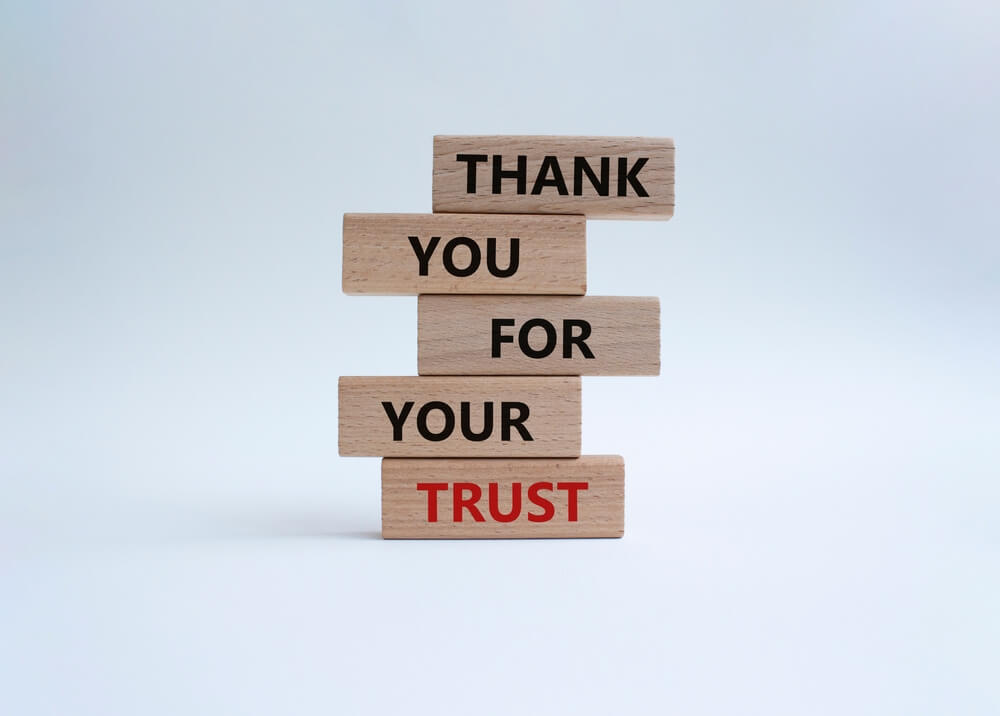 But how to deliver the "Thank You" message to your customers? You can add it to your order confirmation page after the checkout, automated emails, etc. Putting a note with an appreciative message inside the packet can also be a cool idea to value them.
On top of that, you can make phone calls to some of your customers who snapped up pricey products so that they feel honored.
It's Your Turn:
We have put together the 10 fruitful WooCommerce customer retention techniques to help you solidify your business. If you can implement all the above-mentioned strategies in your WooCommerce store, not only your business will start booming but also customer retention rate will explode.
Bear in mind that your customers always want a hassle-free shopping journey. So, you must enable them to shop smoothly in your WooCommerce store, providing them with maximum satisfaction.
Additionally, ShopEngine is a WooCommerce extension that you can leverage to add more options to your WooCommerce store and customize both content as well as styles of your existing store features.