How to Grow Your Email List for Business – Proven Ways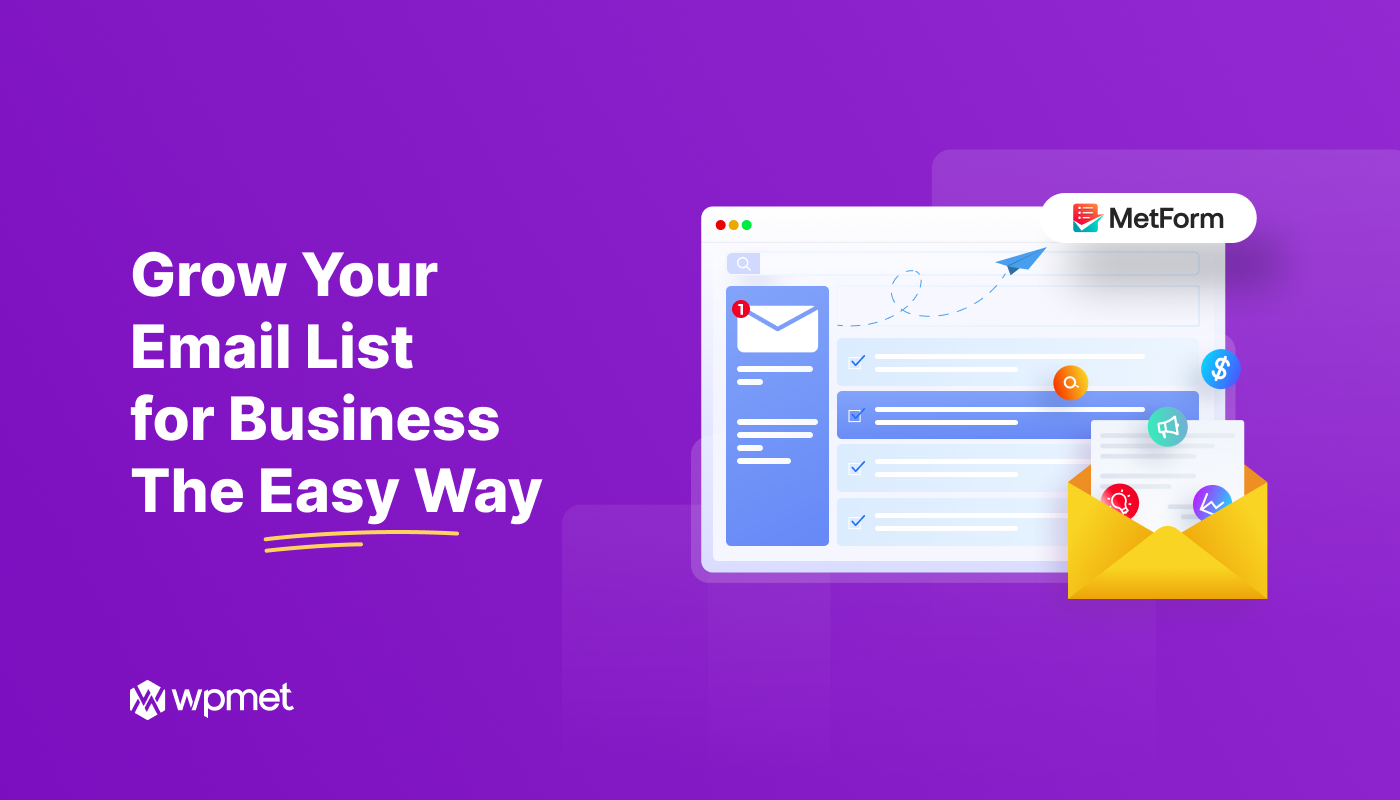 In digital marketing, one timeless truth remains unchallenged: your email list is the heartbeat of your business.
Well, an email list is not just a collection of addresses; it's a community, a group of individuals who have willingly raised their hands and said, "Yes, I want to hear from you."
But the question is "How to grow an email list for your business?"
Don't worry! In this comprehensive guide, we'll show you the proven strategies for growing your email list for business success, where every subscriber is not just a number, but a potential advocate for your brand.
Let's begin!
Overview of Building Email List
An email list is like a digital mailing list where people sign up to receive updates from a business via email. Businesses use it to send newsletters, deals, or news to their customers.
Many bloggers and business owners need to realize how crucial building an email list is. But things change when they see how it impacts traffic and income for others.
Convincing others, like your boss, can be tricky, even if you understand its power. Social media and trendy tactics steal the spotlight.
But here's the deal: An email list pumps up any business's profits. It is necessary whether you're into;
Affiliate marketing,
Online selling,
Local companies,
Software services,
…and more
Does this strategy still work?
Absolutely!
Why Grow an Email List?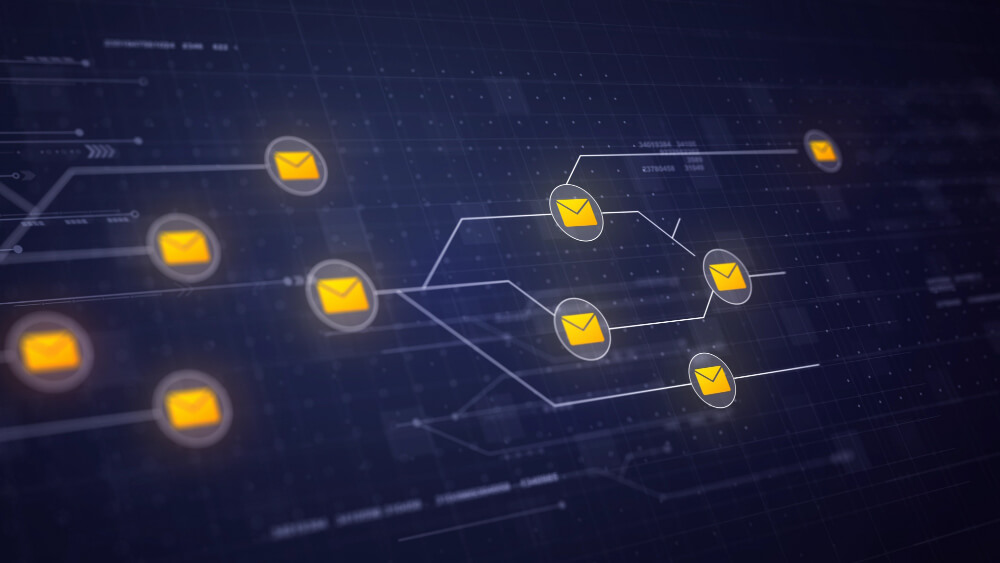 To bring email success, keep adding new people. Email marketing is incredibly effective, with a 4400% ROI on average in the US according to the Direct Marketing Association with a ratio of 44:1. This means that for every $1 spent on email, it can lead to 44$ ROI.
Here are the compelling reasons why you should grow an email list and what good things it brings:
🗸 Establish a direct and unmediated channel to communicate with your audience. 📧
🗸 Allows you to tailor messages and offers to specific segments, enhancing engagement.
🗸 Allows you to segment your email list content based on various criteria that resonate better with a specific audience.
🗸 Cost-effective way to reach a large audience compared to other marketing strategies.
🗸 You can use it to drive traffic, promote products or services, and encourage engagement leading to sales or desired actions. 📧🛠️
🗸 It allows you to gather valuable insights and analytics. These will be used to measure campaign success and optimize strategies. 📊
How to Grow your Email List for business: Complete Guideline
Get ready to reveal the secrets to transform casual visitors into devoted followers, and occasional customers into lifelong patrons by building a quality email list.
Here's a comprehensive guide on how to grow your email list fast for your business:
➡️ Define Your Target Audience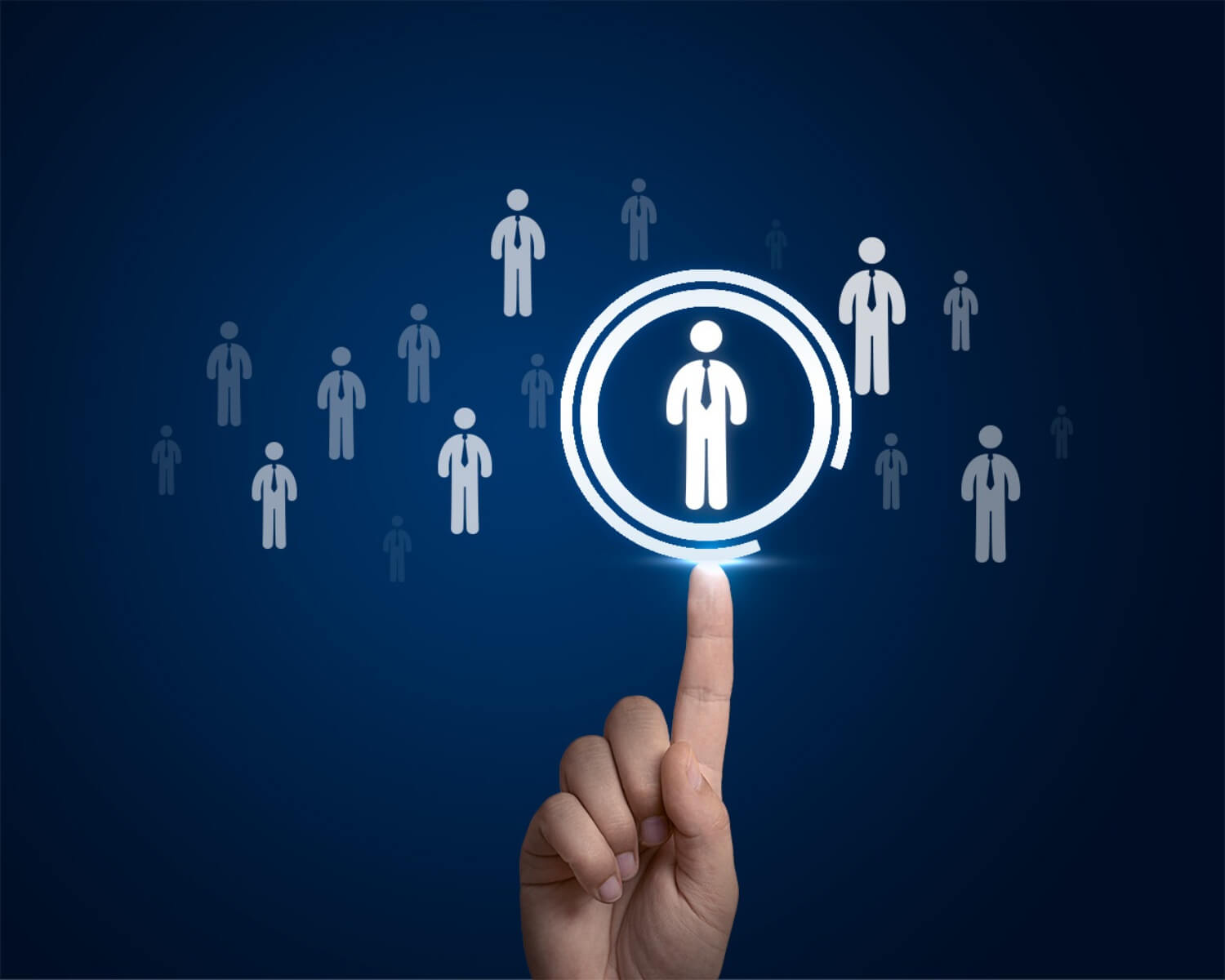 Before diving into email collection, it's crucial to pinpoint your ideal customers. Getting a grip on your ideal customers before embarking on email collection is essential. Delving into their needs, preferences, and pain points sets the stage for tailored content.
This strategy ensures that you strike a chord and resonate genuinely with them as well as help you to grow your email list.
➡️ Choose an Email Marketing Platform
Select a reliable email marketing platform that suits your business's needs. Popular options include MailChimp, AWeber, ConvertKit, GetResponse, etc.
These platforms provide intuitive interfaces for creating captivating opt-in forms. They enable seamless integration of these forms into websites or social media. Thus, allowing for efficient collection of email addresses.
Overall, these platforms help refine strategies for continuous list expansion.
➡️ Create High-Quality Content
Creating compelling and pertinent content is the anchor of attracting your intended audience. It involves crafting material that resonates with their needs, preferences, and pain points. This could encompass an array of content forms such as:
Insightful blog posts,
Comprehensive ebooks,
Interactive webinars and podcasts,
Engaging videos, or any resource that addresses what specifically intrigues or challenges your target audience.
Offer captivating and useful information. It entices your audience to share their email for access. The balance between attraction and authority grows your email list content.
➡️ Add Opt-In or Sign-Up Forms to Your Website
Your website often forms the initial point of contact for many individuals engaging with your business. Connect your website to marketing platforms for a strong connection with visitors and to grow your network. But, bringing the functionality of these marketing platforms into your website can be tougher.
The good thing is, that there are available plugins that bring these marketing platforms and the website together. One that has executed a seamless integration is the MetForm. With MetForm, you can create sign-up forms on your WordPress sites. Every time your potential customers sign up for your WordPress forms, their contact details including their email addresses are saved into your marketing platforms.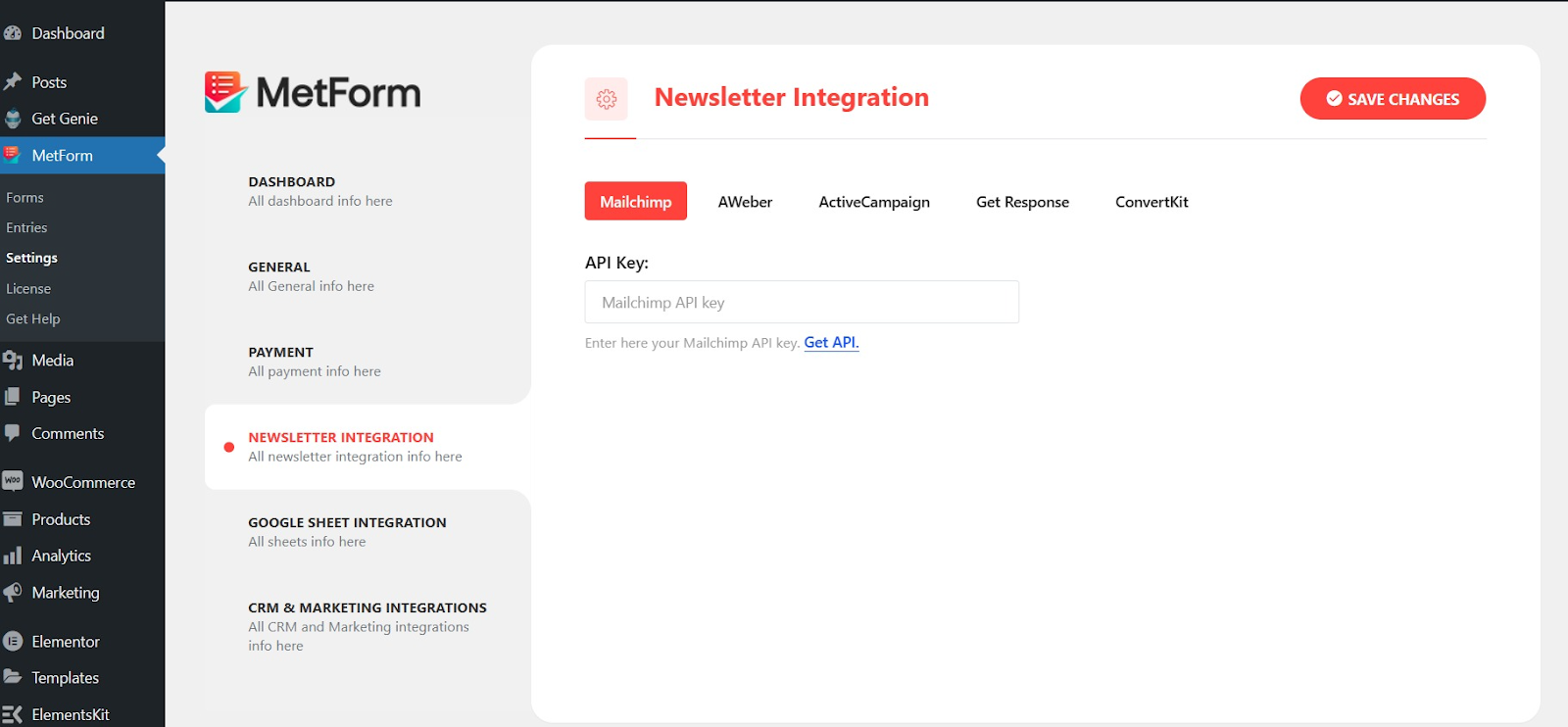 Are you wondering how you can connect your marketing platform with your website?
Check out these resources on how to integrate your marketing platforms into your Website using MetForm:
➡️ Offer Irresistible Lead Magnets
Some visitors freely share their contact info, but others need encouragement. That's where a lead magnet helps. It's valuable content meant to attract and get email subscribers, boosting your email list with appreciative new followers.
To optimize a lead magnet, understand what your audience wants. It could be a free eBook, discounts, templates, or videos—options are diverse. Once you've made an appealing lead magnet, create a landing page on your site explaining its benefits and offer a simple signup form for visitors to share their emails. Promote your lead magnet through your website, social media, and emails.
➡️ Implement A/B Testing
If you find yourself uncertain about the most effective approach to boost your email list, contemplate utilizing A/B testing for your opt-in form. This entails devising two distinct versions of your form and comparing their performances.
You have the flexibility to test various elements like the subject line, copy, CTA, and images—ensuring that only a single variable is altered at a time. It's an insightful method, backed by statistics indicating that 93% of US-based companies conduct A/B testing on their email marketing campaigns. This practice aids in discerning superior-performing campaigns and shaping future strategies and optimizations.
➡️ Use Social Media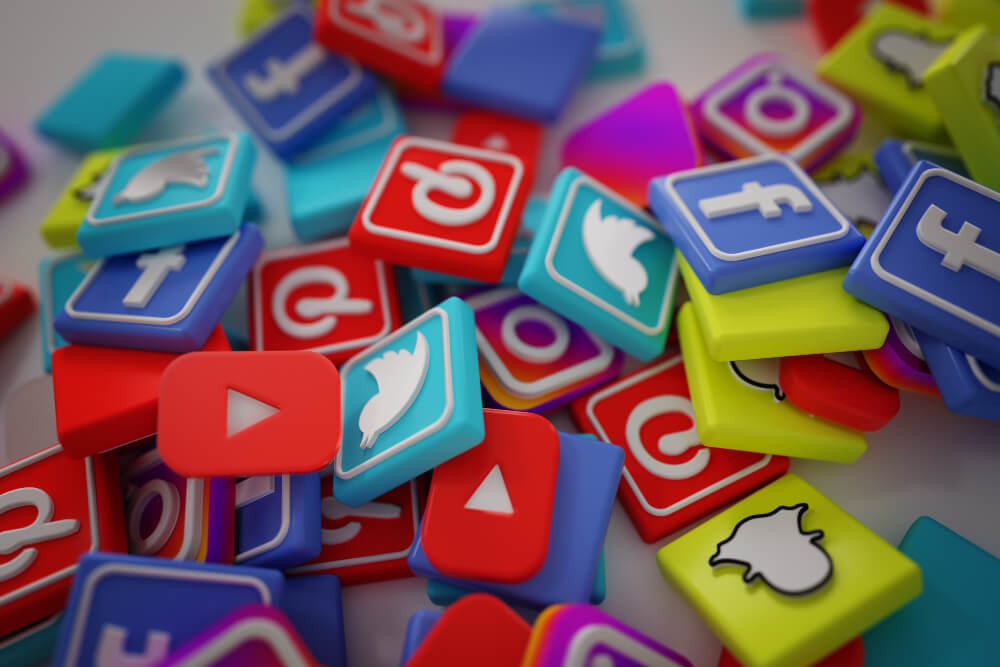 Leverage your social media presence to promote your lead magnets and encourage followers to subscribe to your email list. Share teasers and snippets of your content to pique their interest. Furthermore, utilize the social media platforms to showcase the positive feedback about your products and services. Based on Social Media Today, more than half (54%) of prospective customers tend to visit a company's website upon encountering a favorable review on social media.
Subsequently, incorporate a sign-up button on your Facebook Business Page or LinkedIn Organization Page, or insert a link within your Instagram or Twitter Bio. Once there, users can readily fill out sign-up forms, willingly becoming a part of your email list.
➡️ Run Contests and Giveaways
Organize online contests or giveaways with the condition that participants must subscribe to your email list. Make sure the prizes are relevant to your audience. Statistics show that contests or giveaways can lead to 5.8% per 100 followers engagement rate + almost 34% conversion rate.
Individuals enjoy participating in contests and winning prizes, making a giveaway an excellent strategy for expanding your email list with potential customers. There are several approaches to organizing a giveaway for your email list. One simple method involves selecting a winner randomly from your email list. This encourages people to sign up for emails and remain subscribed for an opportunity to win.
➡️ Collaborate with Influencers
Partnering with influencers broadens your audience. They promote your lead magnets and mention your newsletter, reaching more people. Influencers have loyal followers, boosting your visibility and credibility. Their content showcasing your lead magnets motivates followers to join your email list.
Influencers' endorsement reassures their audience about your quality. It's a win-win relationship: you gain from their reach, and they offer authentic recommendations. This collaboration adds a personal touch to your marketing and boosts engaged subscribers.
➡️ Host Webinars or Online Events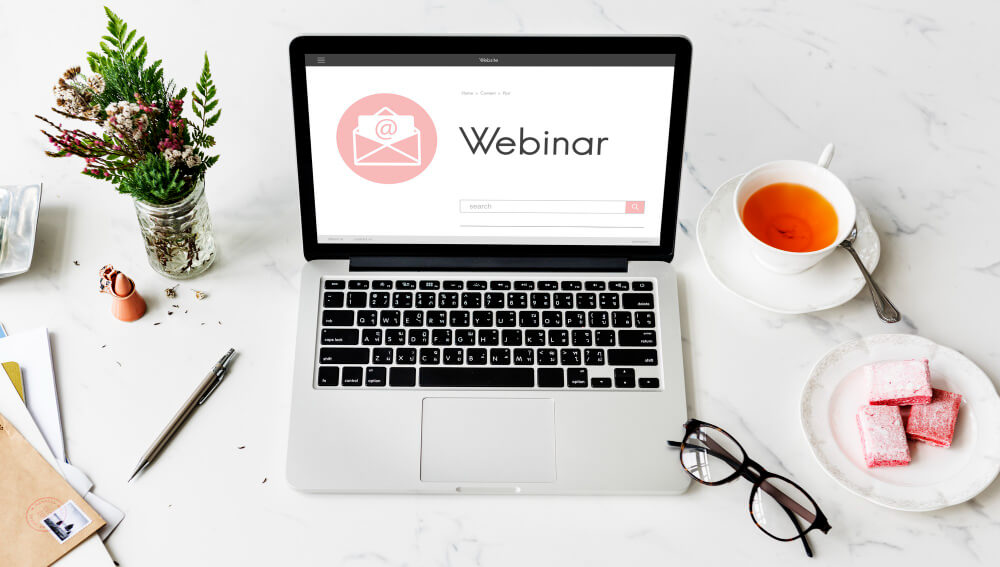 Webinars and virtual events are great for getting email addresses. When people register for these events, you can collect their contact info.
By sharing valuable insights during the event, attendees willingly share their emails, knowing they gain valuable information. Event registration lets you follow up with tailored messages, offering more resources, event highlights, or special deals.
Using event registrations helps segment your audience for personalized communication. These events aren't just educational; they're also powerful for generating leads, making connections, and providing value to your audience.
➡️ Utilize Content Marketing
Regularly sharing content (blog posts, videos, podcasts), and showcasing your expertise is key in content marketing. It shows your business as an authority, providing valuable insights and engaging your target audience.
Within this context, include strategic points like well-placed calls-to-action (CTAs) encouraging readers to subscribe. Offering something valuable, like a free guide in exchange for their emails, helps grow your email list.
Integrating opt-in opportunities within your content is vital for email list growth. Well-placed prompts can entice readers to subscribe and stay engaged. For instance, offering a relevant free guide encourages them to willingly share their email addresses.
Content marketing's power lies in attracting, educating, and converting, building meaningful connections with your audience.
➡️ Implement Exit-Intent Pop-Ups
When a user is on the verge of leaving your website, strategically deploying an exit-intent pop-up can make a significant difference. This pop-up, appearing as they attempt to navigate away, can present a compelling offer or incentive. It's your last chance to grab their attention and encourage them to share their email before they depart.
Based on statistics, pop-ups have an average conversion rate of 3.09%, while top-performing pop-ups have a conversion rate of 9.28%.
The beauty of exit-intent pop-ups lies in their ability to offer something valuable just at the right moment, enticing users to reconsider leaving. Whether it's a special discount, access to exclusive content, or a free resource, the key is to make the offer irresistible. This technique is a proactive approach to convert potential bounce-offs into engaged leads.
➡️ Leverage Paid Advertising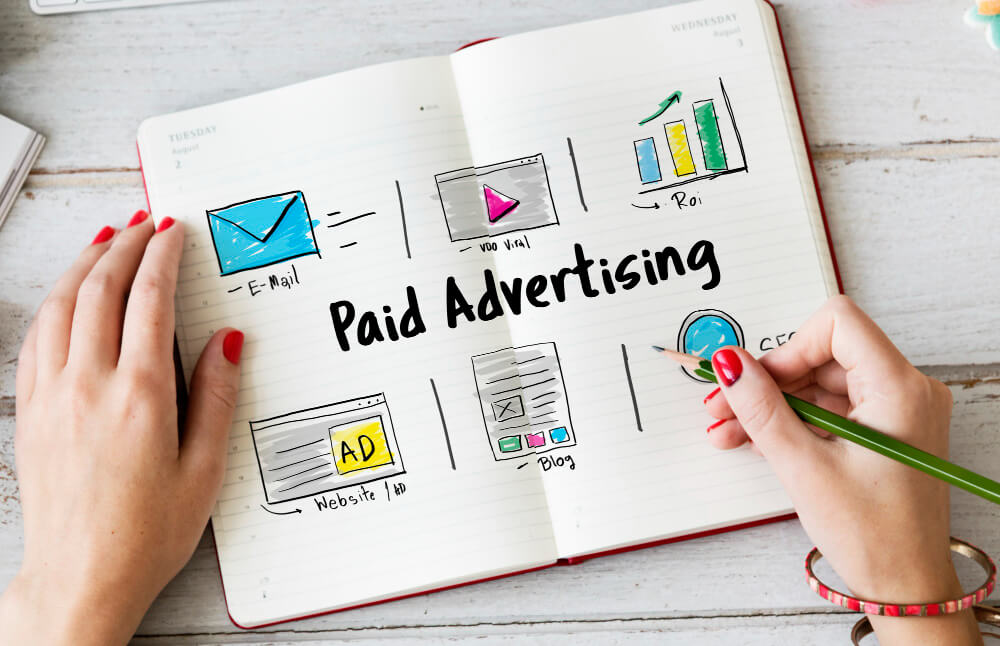 Invest in paid advertising campaigns on platforms. Platforms like Google Ads and Facebook Ads offer an extensive reach to potential audiences.
To ensure that your message reaches the right people, craft an enticing ad copy. Also, employ eye-catching visuals with precise audience targeting. It's a smart approach to not just showcase your offerings but also capture the interest of individuals in what you provide.
You can pinpoint your ideal audience through meticulous targeting based on;
Demographics,
Behavior, and
Interests
It's an efficient way to maximize the impact of your campaigns. This will ensure that every advertising dollar is spent on individuals who have a genuine interest in your offerings. As a result, your email list grows with quality leads, eager to be part of what your business has to offer.
➡️ Encourage Referrals
A referral program can be a significant boost for your email list. By encouraging your existing subscribers to refer friends or colleagues, you create a win-win scenario. Not only do you entice current subscribers with tempting rewards, but you also widen your reach as they spread the word about your offerings.
Referral programs, when structured well, become a delightful incentive for your audience. The idea is simple yet effective. When your subscribers believe in your content or products, they naturally want to share this value with others.
Incentivizing this action motivates them to actively advocate for your brand. As a result, it will lead to a nurtured community of engaged individuals keen on being part of your email list.
➡️ Guest Post on Relevant Blogs
Guest blogging is a strategic move to amplify your reach within your industry. By crafting insightful posts for other blogs, you position yourself as an authority in your field. This not only exposes your expertise to a broader audience but also offers an opportunity to tactfully incorporate links to your opt-in form. Thus, inviting readers to join your email list.
Within the guest post, you can strategically place links leading readers to your well-crafted opt-in form. This ensures that those intrigued by your content have a direct path to subscribe. Hence, creating a seamless transition from the guest blog to your email list.
It's a symbiotic relationship, benefiting both you and the hosting blog by exchanging valuable insights for potential subscribers.
➡️ Offer Exclusive Discounts or Promotions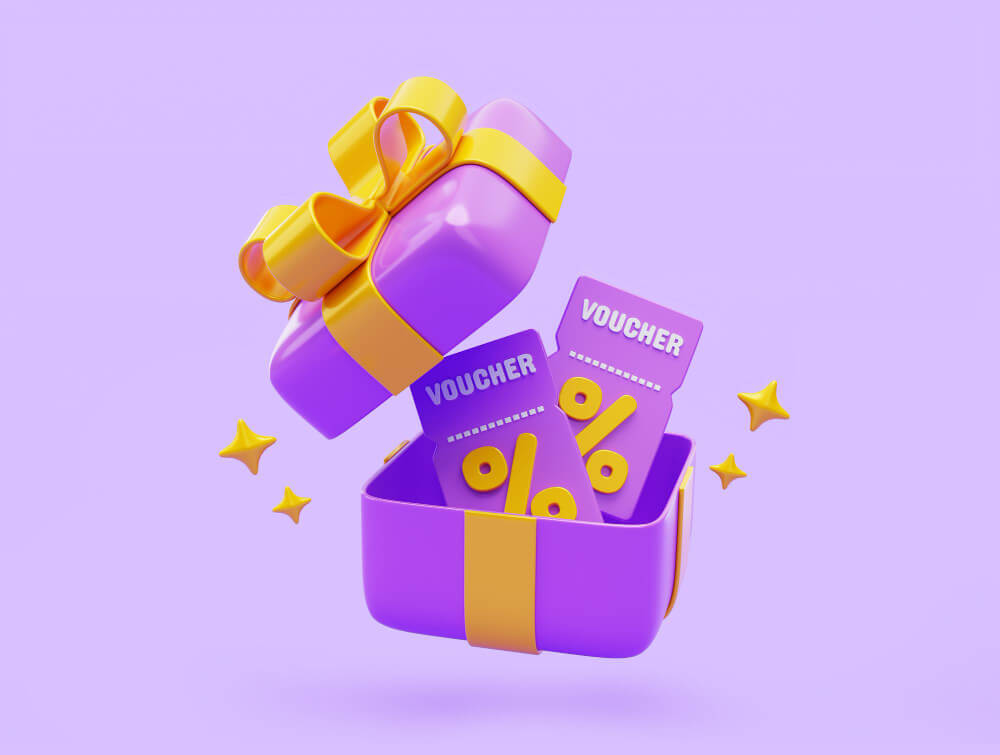 Offering exclusive incentives is a powerful technique to entice website visitors into becoming subscribers. By offering perks like exclusive discounts or early access to sales, you make subscribing more attractive. It taps into the human desire for benefits and perks, making them more likely to sign up.
Providing these special promotions exclusively to your email subscribers creates a sense of belonging and privilege. People enjoy feeling like they're part of an exclusive club. It also reinforces the idea that being part of your email list brings tangible benefits, further motivating them to hit that subscribe button.
➡️ Personalize Your Messaging
Address the specific concerns or desires of your audience in your opt-in messages. Make them feel understood and catered to. Show them the value they'll gain by hitting that subscribe button.
Craft your opt-in messages to be a solution to their pain points. If they're looking for valuable insights, let them know your emails are packed with expert advice. If they seek exclusive deals, highlight the savings they'll receive. Speak to their needs and desires directly, and watch your subscriptions grow.
➡️ Segment Your List
As your email list flourishes, don't overlook the power of segmentation. Understand your subscribers' preferences, behaviors, and demographics. By categorizing them into segments, you can craft specialized content that resonates with each group.
Segmentation isn't just about organization—it's about precision. Tailoring your emails to specific segments ensures that your messages hit the mark. It's about sending the right content to the right people. While increasing engagement, you can also nurture a more responsive and loyal audience.
Learn more – 8 Fruitful Ecommerce Business Email List Growth Strategies 🔥
FAQs
How to grow an email list faster?

To accelerate the growth of your email list, you can employ engaging opt-in forms on your website and provide incentives such as discounts or exclusive content. Plus, you can utilize social media and online channels for promotion, and consider running targeted advertising campaigns to expand your reach.
How do I make an email list profitable?

You can make an email list profitable by converting email subscribers to customers. To achieve this, implement targeted marketing strategies, personalized content, and timely promotions to drive engagement and encourage purchasing decisions.
How do I create a B2B email list?

You can build a B2B email list by identifying your target audience and industry. You should utilize professional networking platforms, attend industry events to collect business cards, and offer valuable content through webinars or whitepapers to capture B2B leads.
Final Thought
It seems quite simple now that you know how to grow your email list for your company, doesn't it? Remember that building a quality email list takes time and effort, so stay committed to providing value to your subscribers.
It's time for you to purchase MetForm Pro and start building an email list for your marketing platforms. Be it in MailChimp, or AWeber, and name it, we've got you covered. MetForm has proven its versatility again. Aside from being the best tool for building a WordPress form, it is also the best email list builder.