Elementor vs Bricks Builder – The Comparison Details You Should Know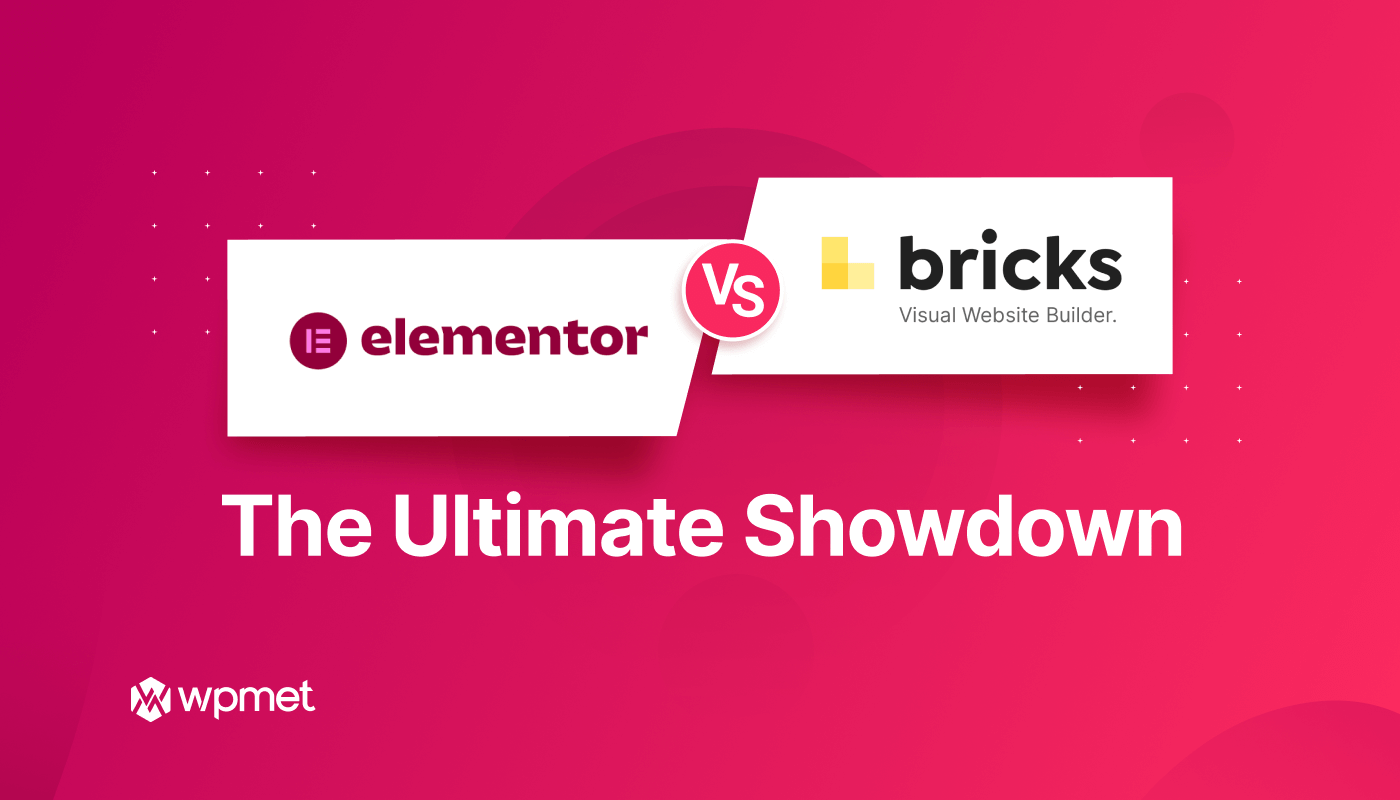 Are you going to create your first WordPress website? If you want to give the perfect look to your site without writing any code and unlimited customization options, using a page builder is the ideal solution.
Till now, Elementor is the most renowned page builder for WordPress. But different page builders are also coming into the market and Bricks is one of them. If you have found this page builder for the first time, you might want to have a detailed comparison of Elementor vs Bricks.
Don't worry! I have got your back. In this post, I am going to discuss the details of Elementor page builder and Bricks builder. Also, you will get to know what is better for what.
Feature-based comparison for Elementor vs Bricks
The best way to differentiate between the page builders is by comparing their similar features. Here I have done that research for you so that you can understand how the page builders differ and what they are offering.
Ease of Use
What is the main goal of using page builders for WordPress? Creating stunning web pages and customizing them at ease, right? So, before you even start using any of the page builders, you need to understand how to use them.
In terms of ease of use, Elementor is clearly ahead of Bricks builder. Elementor page builder has been in the market for so long that they have collected enough feedback from its users and updated the features accordingly. If you at least know the basics of WordPress, you will find it easy to use Elementor.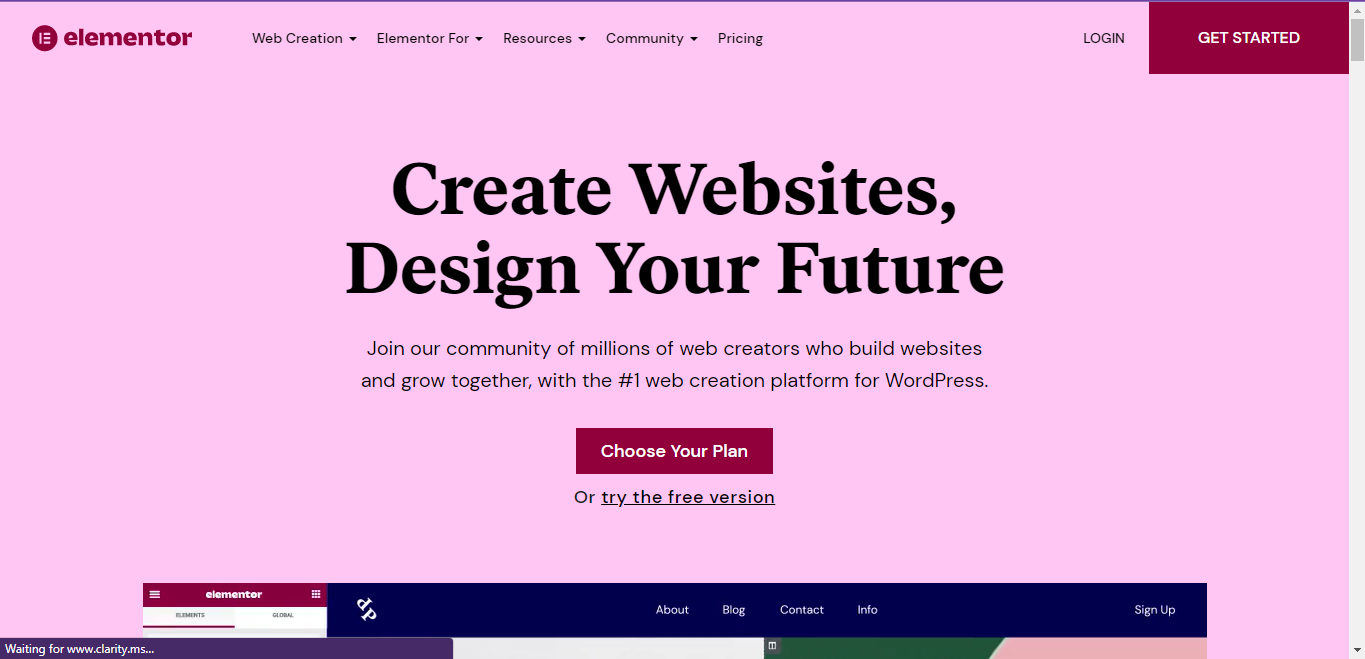 On the other hand, if you consider Bricks, it could be a bit critical to understand how to use this page builder. As it is relatively new in the market, fewer people are using it and sharing tips and tricks.
So yes, Elementor is easier to use than Bricks.
Customization options
Once you create a page in WordPress, the next thing that comes to your mind is how to customize it and make it more attractive. If you check the landing page of Bricks, you will see that the founder has developed the page builder to bring more customization options.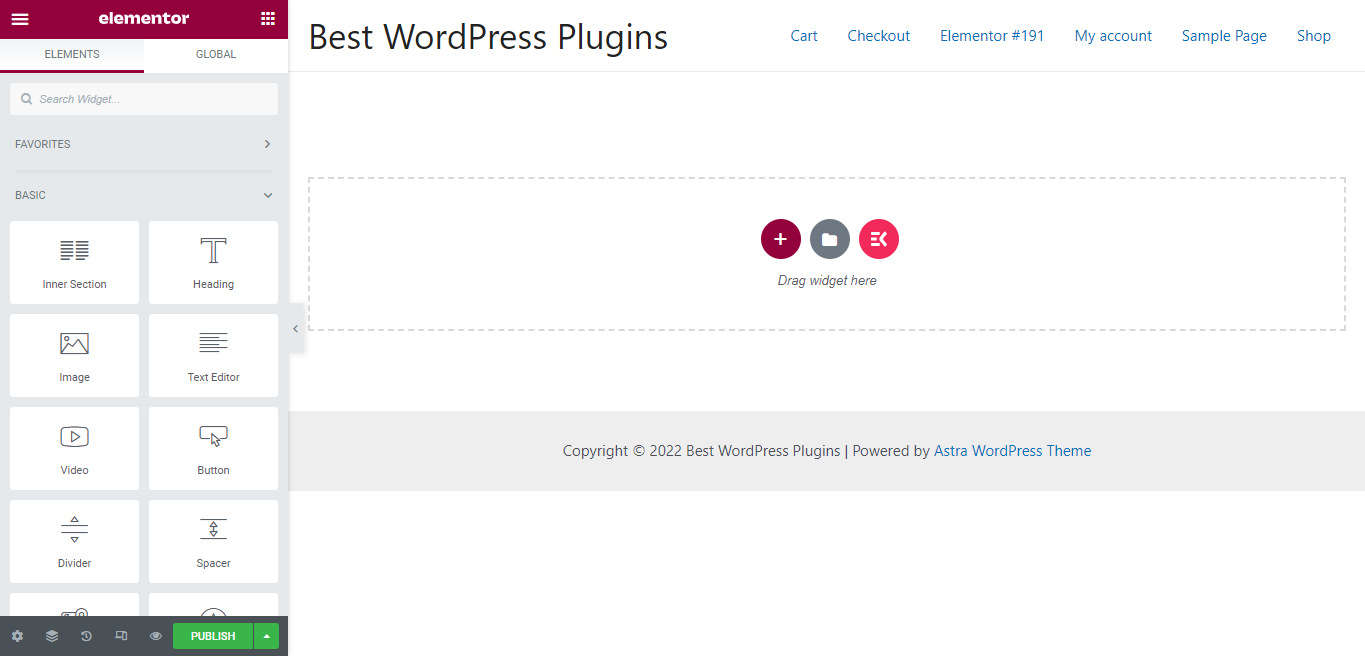 Does Bricks builder actually bring that kind of amazing features users are going to like? Well, in terms of customization, there is nothing new compared to Elementor. The good thing is, unlike similar page builders, it offers full-site editing. Also, it offers a header-footer builder. There are some other unique features as well, but you can cover them with third-party addons for Elementor.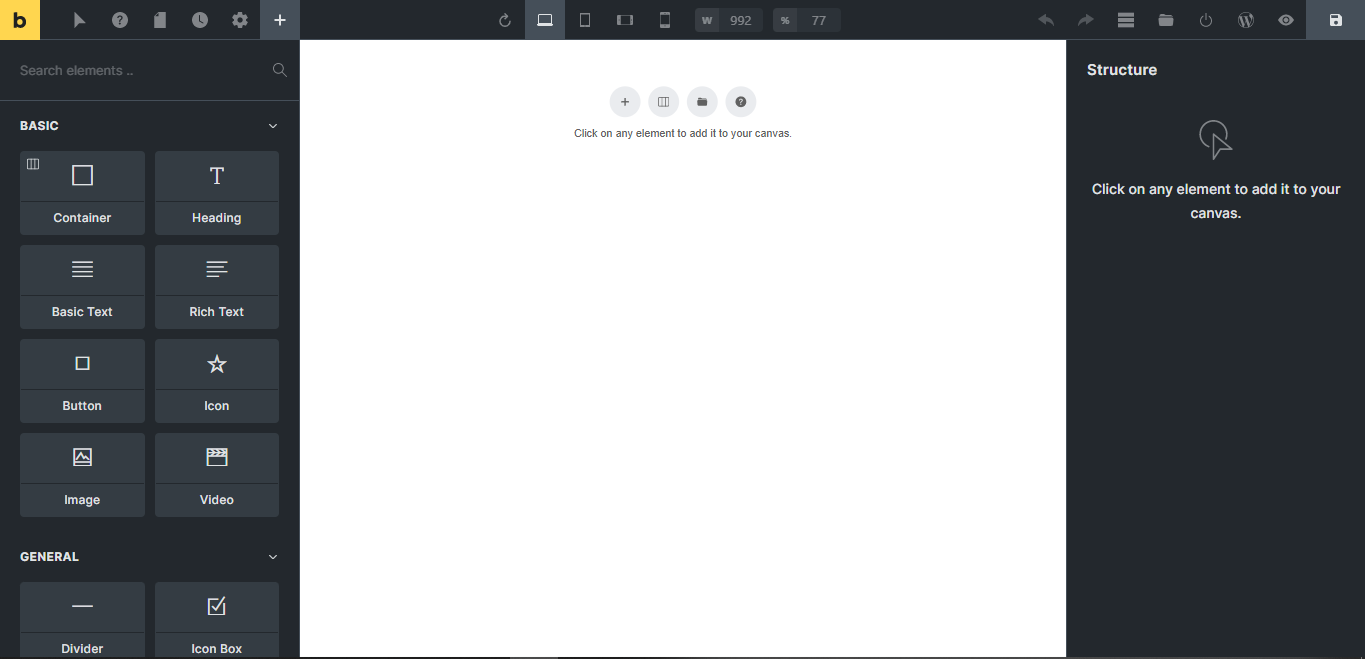 On the other hand, Elementor has tons of customization options. You can literally design any kind of website and web page. For instance, you can design a complete eCommerce website, any kind of service website, portfolio website, and more. Installing addons will add more customization options as well.
Options for developers
As mentioned, there is no perfect page builder for WordPress and it is impossible to put everything in one plugin. But developers used to come up with addons for different page builders to add more features. It becomes possible when the page builder developer keeps options for the developers.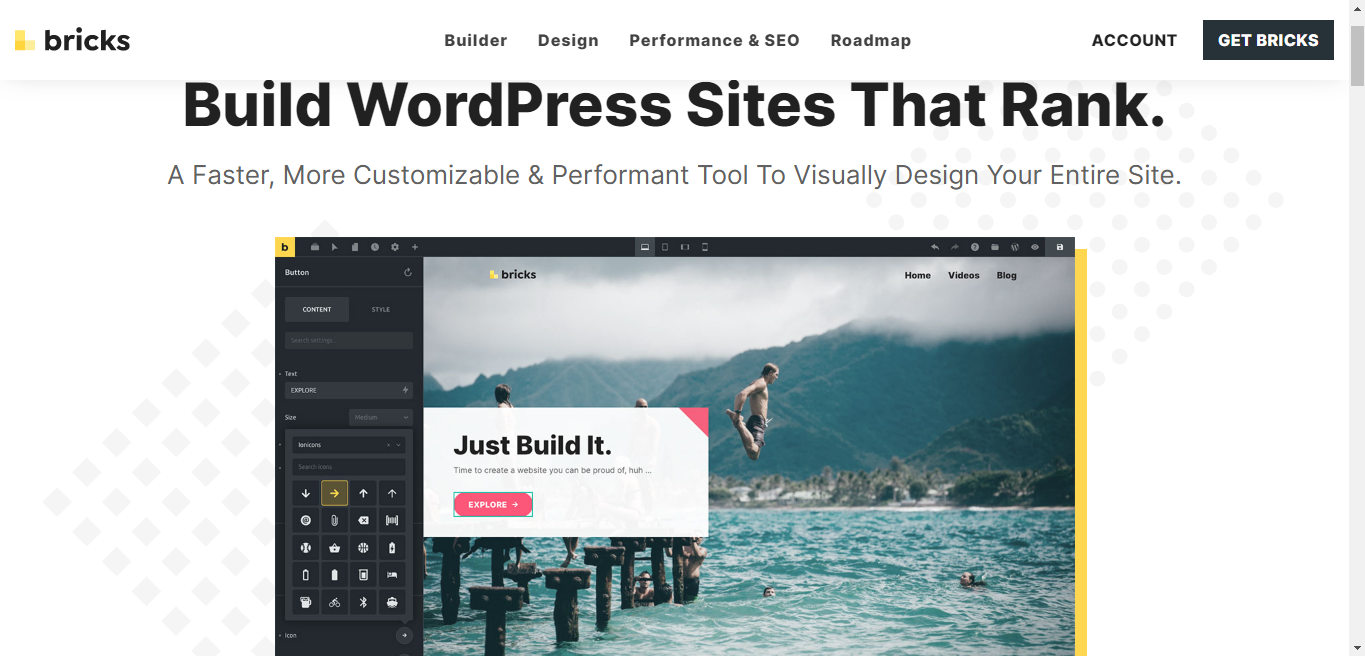 Considering Elementor vs Bricks, Elementor has more flexibility for the developers. Developers can develop unique addons and seamlessly integrate with the Elementor page builder. That's the reason you will see tons of third-party addons for the Elementor page builder.
As Bricks builder is considerably new in the market, still developers are figuring out the options for the builder. As a result, it's a bit challenging for them to come up with new ideas. Undoubtedly, Elementor is far ahead of Bricks in terms of flexibility for the developers.
Number of addons for the builder
Developers put enough effort into page builders to meet the users' demands. But the type of websites is evolving rapidly so it is hard to consistently meet the new trends. That's the point when users feel the need for an addon for the page builder. So, when you are choosing a page builder, you must consider the number of addons for that page builder.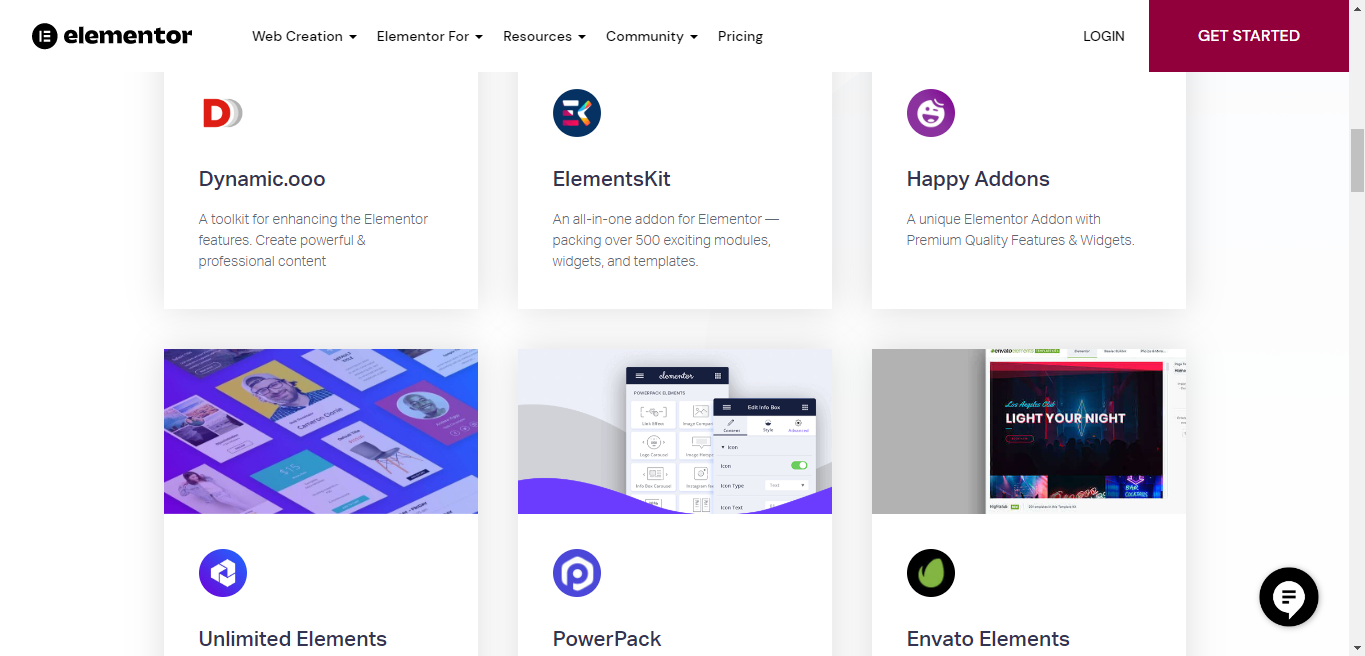 Elementor page builder is too popular among its users. Needless to say that there are tons of addons for the page builder that enhances the customization option for site design. There are addons for particular types such as WooCommerce, Form builder, Business site, and more.
If you used to keep an eye on WordPress updates, you know that the Bricks builder is relatively new. It has been in the market for only three years. Naturally, there are fewer addons for the page builder. So, the option to customize the pages will be limited with Bricks builder.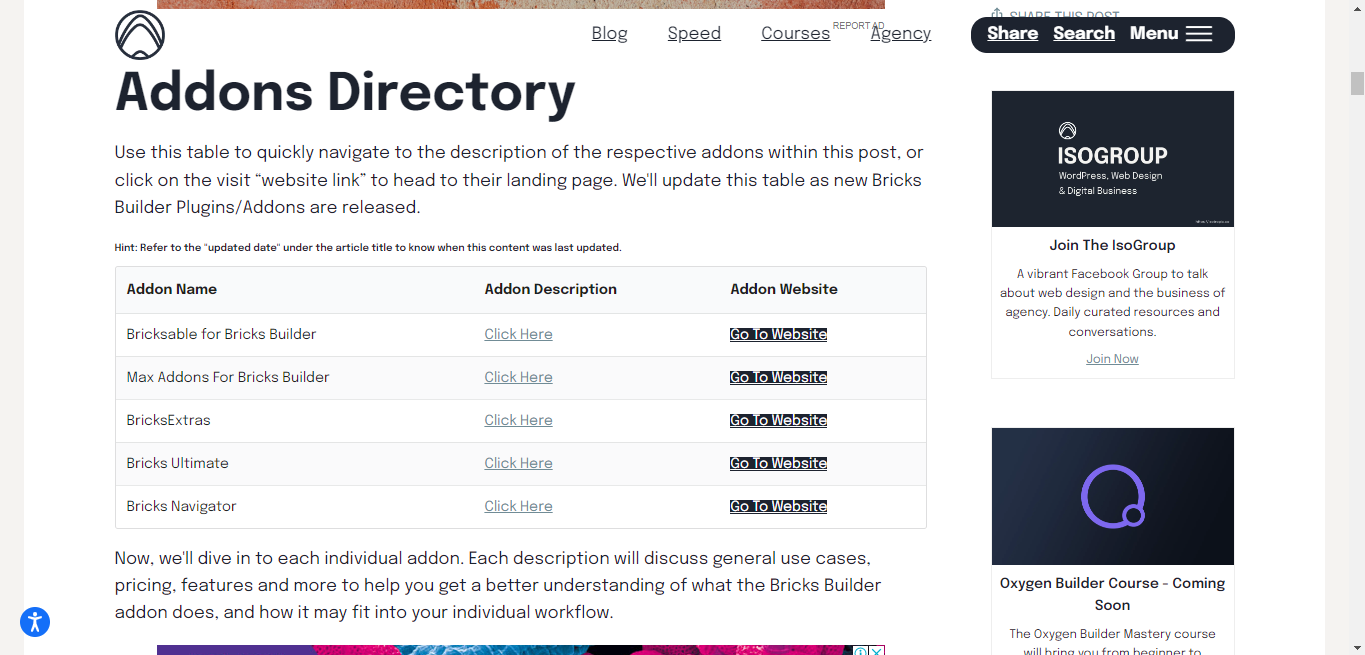 Ready templates
We all want to save our time and effort while designing a new website or a page for an existing website. Page builders help a lot at this point and save time in designing and development. But what about if a beginner wants everything ready so that he can instantly create a page? Yes, I am talking about templates.
The good thing is, that both Elementor and Bricks come with ready templates that allow users to create a certain type of page almost instantly. Users can pick a template and simply replace the demo content with the real one.
If you consider the number of templates from both page builders, Elementor and Bricks builder have almost the same number of templates. Another fact is, that third-party addons also offer templates that increase the number of templates. We can hope to get more templates for Bricks builder in the future as third-party addons for the builder are gradually coming.
Versatility
In terms of versatility, if you consider Elementor page builder vs Bricks page builder, Elementor is better. You can create almost any kind of website with Elementor — business website, SaaS website, eCommerce website, Event registration website, you name it.
With Bricks builder, you can create eCommerce websites and business websites smoothly. But when you need some deep customization, Bricks is not the right choice.
Pricing model
Now let's come to the most crucial point — the pricing of the page builders. Elementor page builder has both free and pro versions. With the free version, you can create basic websites without writing codes. If you are going for the Pro version, you need to spend at least $49/year.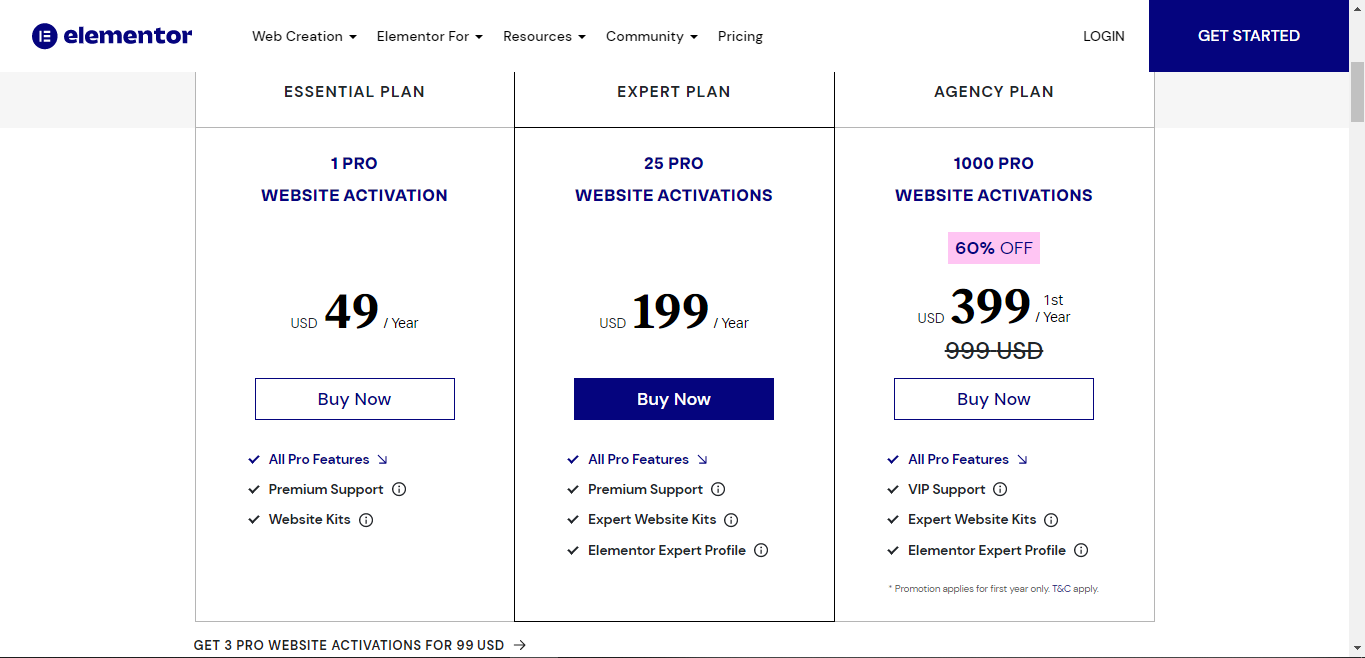 Unfortunately, Bricks page builder doesn't have any free plan. If you want to use the page builder for your live store, you will have to spend at least $79. But you will enjoy all the features for a lifetime. With Elementor, there is no such thing like a lifetime deal. If you want to enjoy upgraded features, you will have to pay yearly.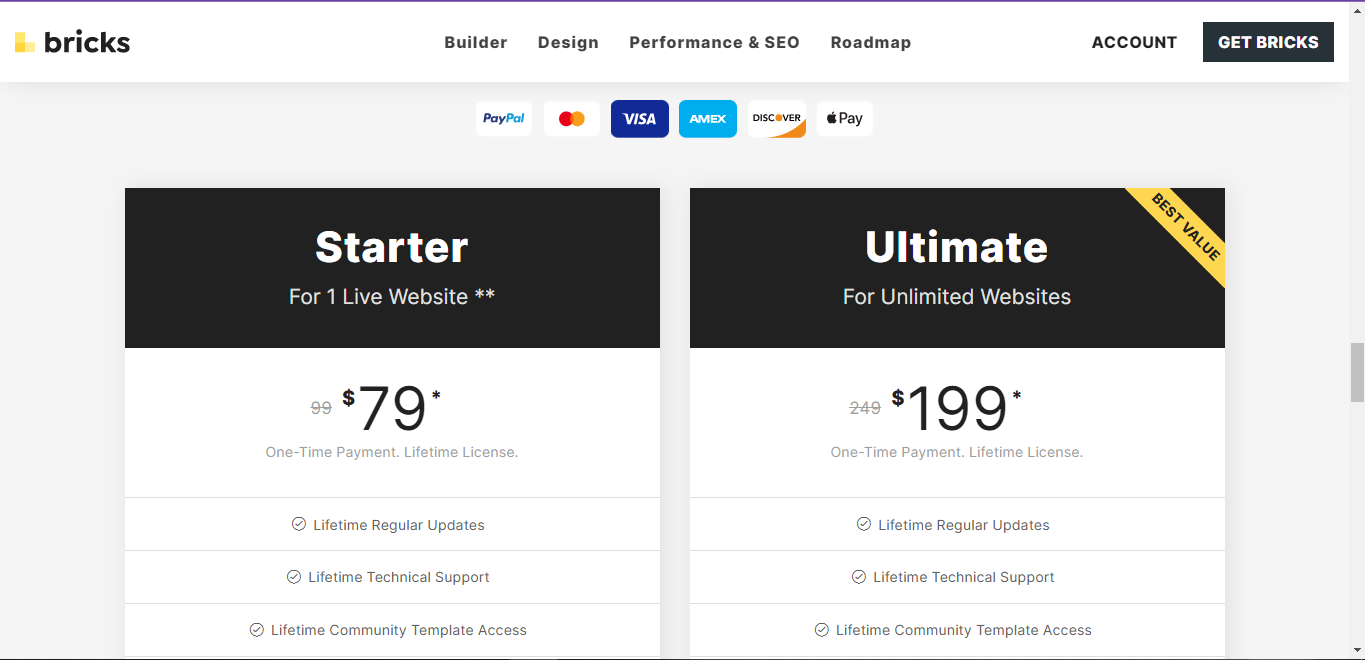 Elementor vs Bricks – Which one should you use?
After going through the above discussion, you might be wondering what to choose! In my opinion, Bricks builder still needs lots of improvement and feature upgradation. Though it is doing great and has some unique features, you will feel comfortable with the Elementor builder.
Also, considering the free vs pro, there is no free version of Bricks. You can try the Bricks builder for free but that is only with the demo content. On the other hand, you can design a complete website using the Elementor page builder for free.
Final Words
After a long discussion on Elementor vs Bricks, now you know which page builder is offering what and what are the opportunities. After all, you are going to use the page builder. So, you need to decide what features you will consider more.
If you want to use Elementor page builder powerfully, you should use the ElementsKit Elementor addon. This addon will help you to explore more! The good thing is, you can start for free.