Holiday Season Checklist: 7 Steps to Prep your WooCommerce Store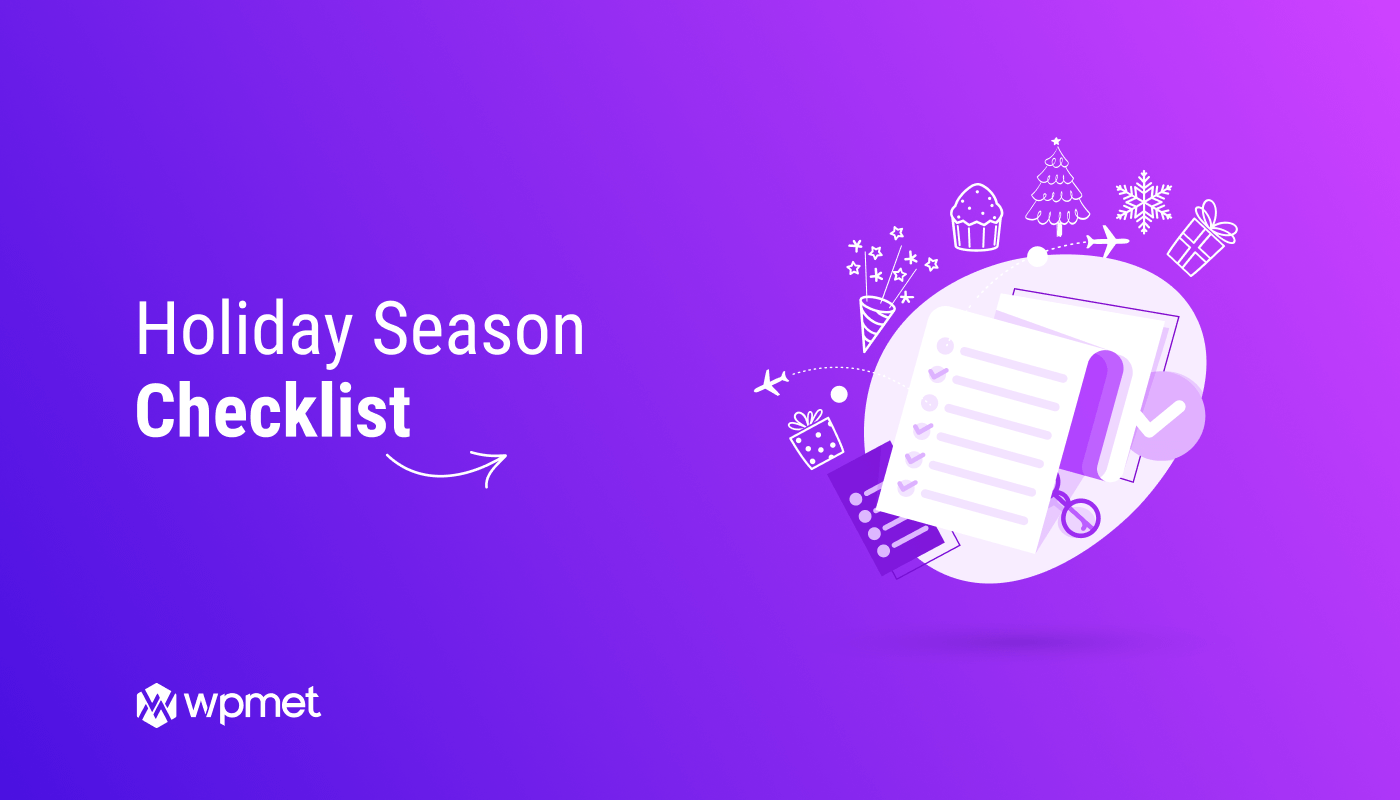 Do you know holiday sales in the United States are 20% of the annual sales for the last five years?
That means one-fifth of the US sales happen in this November December holiday season. However, this is not the scenario of the USA only. Every country around the world feels the same kind of pressure at the time of this holiday season.
You and your team can't handle this rush without taking any preparation. Your sales team will be tired of handling your customer's calls, emails, feedbacks, complaints and that will cause late shipments and lower customer satisfaction. Now there is only one way to handle this pressure. You need to prepare a holiday season checklist and try to implement those for better results.
No worries if you don't have a checklist or if you don't know how to prepare one. In this blog, I will include every little and big info about the holiday season checklist and I will also prepare one for you.
What is a holiday season checklist?
The holiday season checklist is a strategic plan that helps to run holiday deals more successfully. It contains the guideline for properly launching and ending offerings for the holiday season.
If you follow the guideline of this holiday season checklist, you can have more success during this holiday season and your campaign can reach more people. This will cause generate more revenue.
Why do you need a holiday season checklist?
Everyone waits for the holiday season to grab the special offers and sales. And this is the main time where all online stores earn the highest profit.
The recent result of Statista.com shows that,"U.S citizens have spent 843.4 billion US dollars on this holiday season".
That's why as an owner of a WooCommerce site, you shouldn't ignore this opportunity. However, you are not alone, there are other WooCommerce owners who are trying to utilize these offers in the best way possible. And, this number is not small. You need to beat other store owners and make your holiday deals successful.
Here you can't do this without planning. Planning gives everything an accurate direction. Therefore, it is better to maintain a checklist for successful WooCommerce sales. Not only for planning, but the holiday season checklist also provides thousands of reasons to follow and maintain it. Here I have listed down the top benefits of using the holiday season checklist:
Your holiday campaigns and deals will reach more people.
Holiday shipment will be fast. As a result, you can successfully increase customers' satisfaction.
You can prepare yourself and your sales team to handle the sales pressure.
It will be possible to successfully end the holiday sales
During holidays customers always face issues regarding product or product shipment. Completely eradicating it isn't possible. But, at least you can minimize it by following the holiday season checklist.
You can build a customer relationship that will last long.
Create powerful business standards so that your customers can trust you and your business.
These all are the reasons that will make you follow the holiday planning checklist. After implementing this checklist, you will see an excellent result that you haven't seen before.
Steps to prepare your WooCommerce store for coming holiday season
A successful business person makes the best use of the holiday season. Because most of the sales happen during this holiday season. Moreover, making the best use of these holiday seasons is only possible if you take measures before starting the season. Because you will have ten times more pressure during these sales.
The best way to handle this pressure is to get prepared before starting the sale by following a checklist. That's why I have made a short checklist for running successful holiday sales. This checklist will work undoubtedly for Christmas or any festival. You can start planning and preparing your team for Christmas 2021 by following this checklist.
Prepare your team members: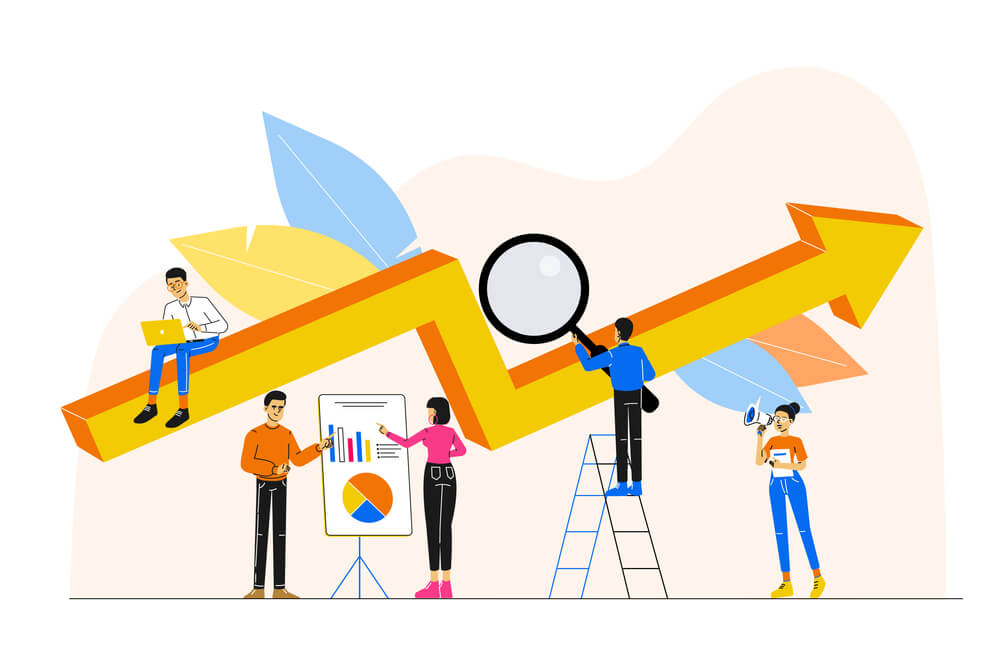 The first thing you need to do before starting the holiday season is you need to prepare your sales teams to take extra pressure. Most of the teams can't manage to take pressure as they didn't get any training to handle it. But, it is mandatory that a sales team should learn to work under pressure.
In this case, you can train your team before starting the sales. This will help your sales team to make decisions during the sale period. In holiday seasons, your maximum customers might be your first customers so the way you treat them will last long. Because the first impression lasts forever.
The bad impression is sufficient for negative word of mouth. As a result, it will create a negative impact on your customers. So, make sure your sales team can handle this pressure. The more your sales team manage to handle the pressure the more you will have the possibility of success.
Early Shipment: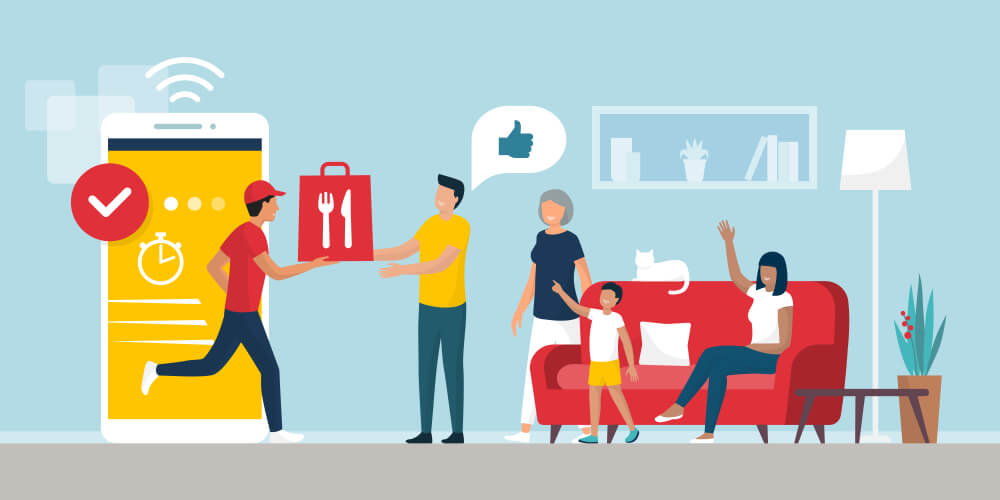 Customers always order a product with the hope of getting it early. But, if you fail to deliver it on time then, they will get negative experience by doing shopping on your WooCommerce store. Besides, for early delivery, you shouldn't avoid checking your products. Sometimes you can have defective products in your store. If you deliver those then, your customer will provide negative reviews for your site.
You should also check your delivery service. It is functioning okay or not. For example, picking your products and delivering those on time. Change your shipping company if it delays in delivery.
Make your customers feel special: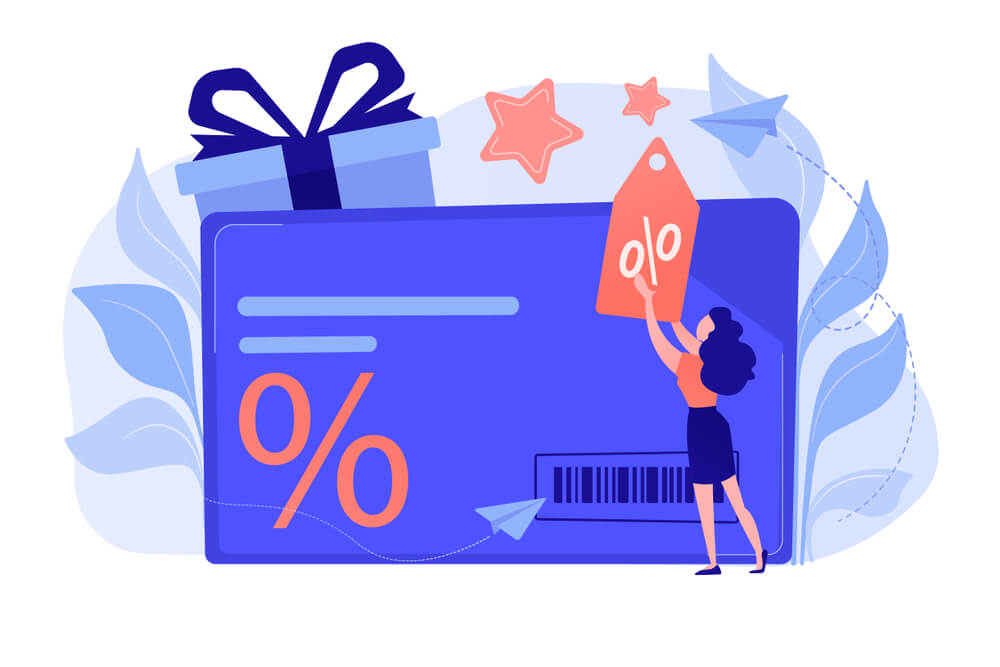 One of the best strategies for doing any business is making your customers feel special so that they can know you care for them. The best way to do it is to give your customers a discount coupon. You can give a certain amount of discount to your regular customers. But, keep in mind you can't ignore your new customers here. Because during holiday seasons most of your customers will be new. If you give them discount coupons then, they will be more encouraged to buy your products.
Larry page who is a co-founder of Google said that," Always deliver your customers more than they have expected from you."
When a customer comes to you during the holiday season and gets a coupon code to avail discount over discount then, they will show more interest in your product. By doing this your holiday season sales can be successful.
Smooth and simple checkout system:
Successful holiday season sales mainly rely on the WooCommerce checkout system. If your checkout system doesn't work properly or the discount coupon code doesn't apply then, you can never run successful holiday season sales. Besides, if your customers go back just before placing the order, it will affect your company's reputation drastically.
Now, what can be the solution? The solution is to double-check your checkout system and coupon code before making it live.
Keep return policy: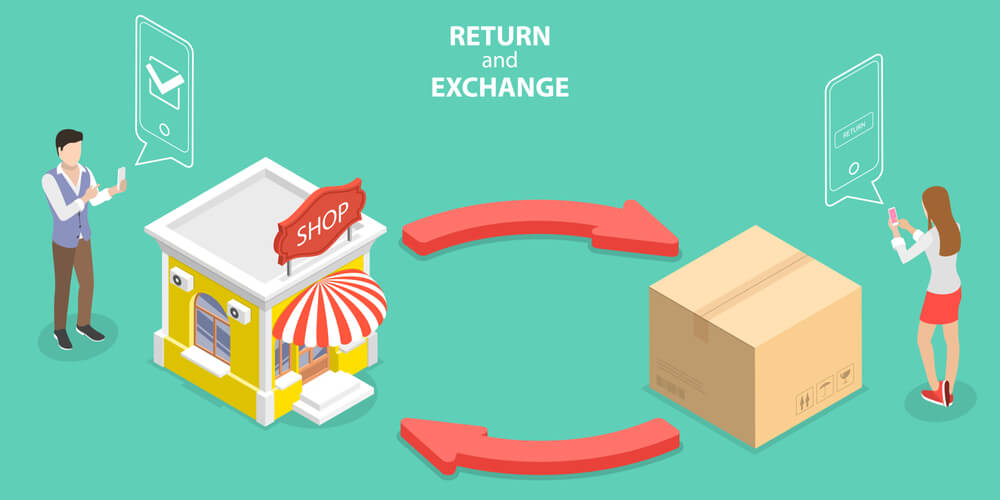 New customers are always in doubt before making their first purchase. This doubt mostly occurs because of having low trust in a new brand.
Do you know how you can increase trust? The answer is providing a return policy. Most of the companies don't run this policy during sales time. You can use this chance here. Provide this policy to your customers for limited access. For example, you can mention return is applicable for only three days after purchasing the product.
Don't do anything that destroys or causes harm to your business.
Offer bundle product plan:
A bundle product plan contains a full package of different products that someone should take before starting a business website or doing a business. The benefit of offering a bundle product plan is your customers or users will get every product at less price. So, offer this bundle product plan if you can manage.
The price of the bundle product plan is generally less than the sum of the price of each product that is included in the bundle package. Give your customers the best product at the best price during this holiday season.
Run Marketing campaign: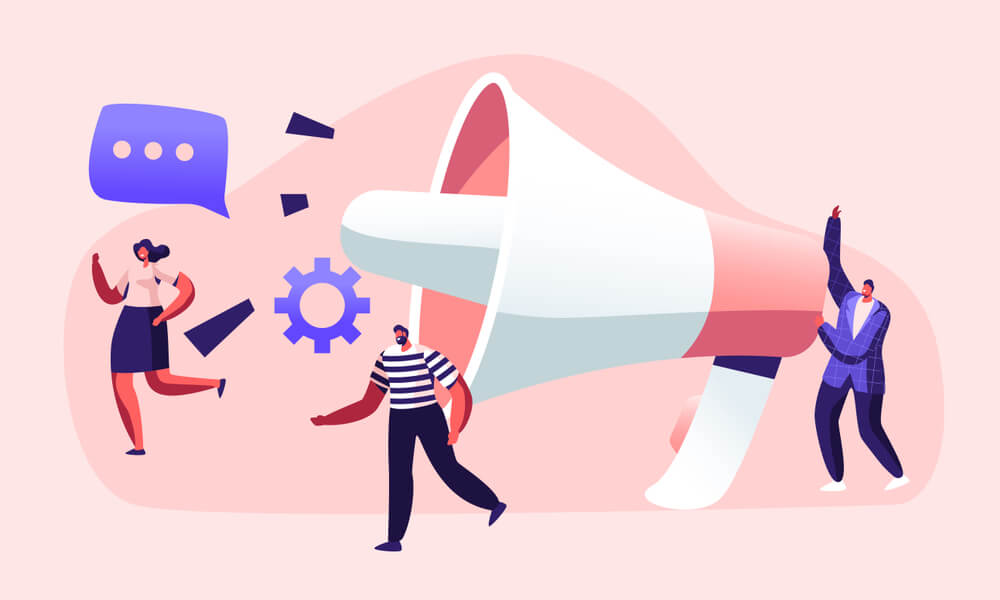 Don't forget to do marketing campaigns during holiday sales. Because your holiday season sales will run a hundred times better if you run a campaign. But, don't make your customers bored by sending emails to them again and again. Only email them when it is necessary and when you want to inform your customers about recent sales. Like you have planned for Christmas 2021 and you want to inform your customers then, you can email them.
Even a wrong email campaign can make subscribed customers press the unsubscribe of your channel. To make everything short, you need to think two stuff before sending an email to your customers:
Why are you sending emails to your customers?
Do your customers get benefits after receiving your emails?
If these questions have positive answers then you will be running a successful marketing campaign.
Tips:
Don't happy with the outlook of your WooCommerce store? Want to customize your WooCommerce store more for giving an excellent user-experience? In WordPress, there is one excellent WooCommerce addon for Elementor Users. And that addon is ShopEngine the most advanced and easy-to-use WooCommerce page builder. Form customizing your WooCommerce shop page to Thankyou page is possible with this plugin.
Run the best holiday sales this year
Most of the profit comes from the sales that you run during the holiday season. So, you need to get yourself and your team prepared for this holiday season to take extra pressure and earn more profit. Since you know how to prepare your team by going through the above holiday season checklist, making profits won't be hard for you and your team. You can also practice your self-made checklist but, your checklist needs to include all the solutions for your holiday season obstacles.
Moreover, you can hire someone to make your team prepared for the holiday season. But, that will increase your business cost. That's why it is better to follow a checklist and boost your business conversion rate.