Meet Team XpeedStudio at WordCamp Kathmandu 2022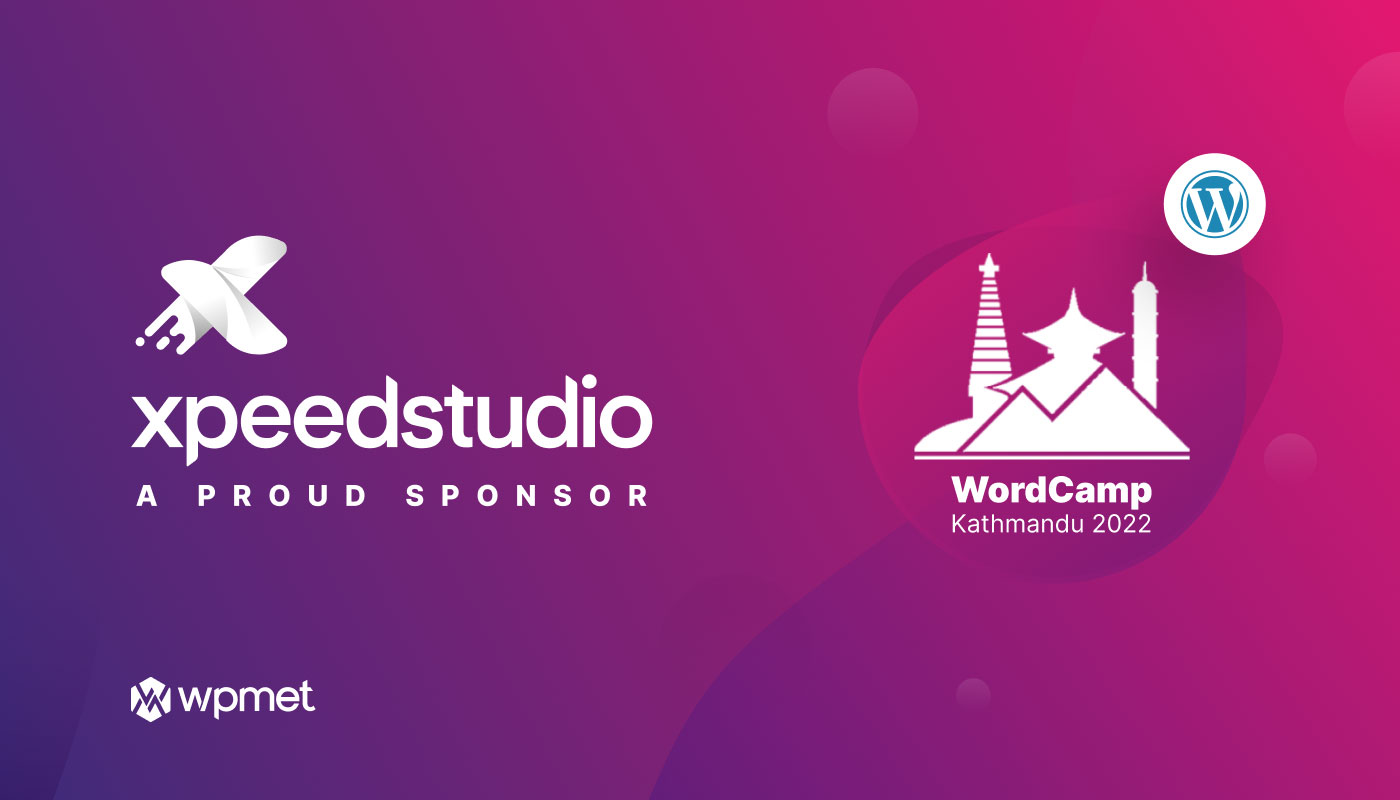 We are excited to announce that XpeedStudio is attending WordCamp Kathmandu 2022 as a silver sponsor! The team XpeedStudio will represent all our brands and products, including Wpmet, ElementsKit, ShopEngine, GetGenie, MetForm, WP Social, WP Fundraising, and WP Ultimate Review. We look forward to meeting our fellow WordPress enthusiasts and sharing ideas with them!
We believe WordPress is something beyond just a content management system. It's a community of people from diverse backgrounds. Regardless of culture, age, gender, or profession, people contribute to the community to make this a friendly and growing ecosystem. And WordCamps are the biggest opportunity to build bridges among all WordPress enthusiasts across the world.
Thanks to the WordPress community in Kathmandu, we are getting together once again in a beautiful country like Nepal. This year's WordCamp Kathmandu will be held on the 3rd and 4th of September at Gairidhara in Kathmandu, Nepal — and we'll be there waiting for you!
WordPress WordCamp history
It all started with a simple idea: to bring together WordPress enthusiasts around the world. Matt Mullenweg was behind the idea of organizing such an event. The first WordPress WordCamp was held in San Francisco in August 2006 with around 500 attendees.
Since then, WordCamps have been held in cities all over the world. Each WordCamp is organized by a group of volunteers from the local WordPress community, and the event is open to anyone who wants to learn more about WordPress.
Over the years, WordCamp as an event has grown and expanded to reach more people in more places. To this day, thousands of WordCamps have been organized in over 300 cities and over 60 countries on every continent except Antarctica. This year alone, 10 WordCamps already taken place in different cities around the globe, and 10 more are scheduled till December!
However, during the early days of the global pandemic, most of the WordCamps were held online. Thankfully, we are returning to normal, and in-person WordCamp events are back from this year. And they continue to be a home for WordPress users where they can connect, learn, and have fun.
WordCamp Kathmandu 2022 at a glance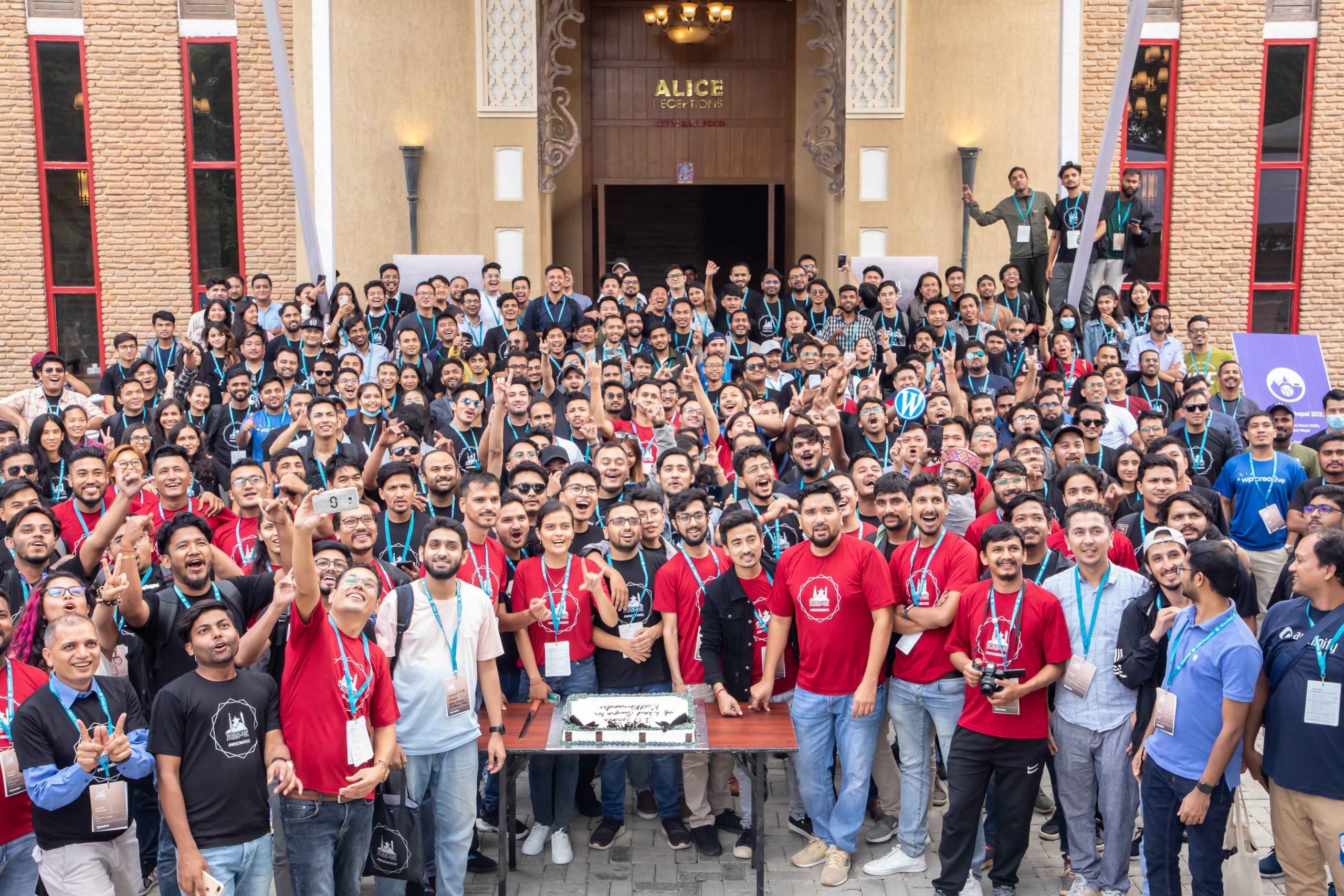 Date: 3rd and 4th of September
Place: Kathmandu, Nepal
Venue:  Alice Receptions, Gairidhara
During the event:
There will be sessions and workshops on various aspects of WordPress conducted by experts.
Chance to meet with the WordPress core contributors, developers, marketers, influencers, and renowned people in the community.
Ample opportunity to learn about the latest WordPress technology, business models, news, and trends directly from industry experts.
Chance to collaborate with contributors with different levels of experience.
The organizer will provide Ujwal Thapa Scholarship to new attendees as a tribute to Ujwal Thapa, a pioneer in the Nepal WordPress community.
Amazing swags, gifts, and tasty foods all day.
And obviously, XpeedStudio team with its amazing product line will be there — eagerly waiting to meet all of you!
Last but not least, there will also be a WordCamp party and after-party, where attendees can socialize and network.
XpeedStudio is a Silver Sponsor of WordCamp Kathmandu 2022
XpeedStudio is a proud sponsor of WordCamp Kathmandu 2022. As a leading provider of WordPress services, we are proud to support this event that brings together the WordPress community.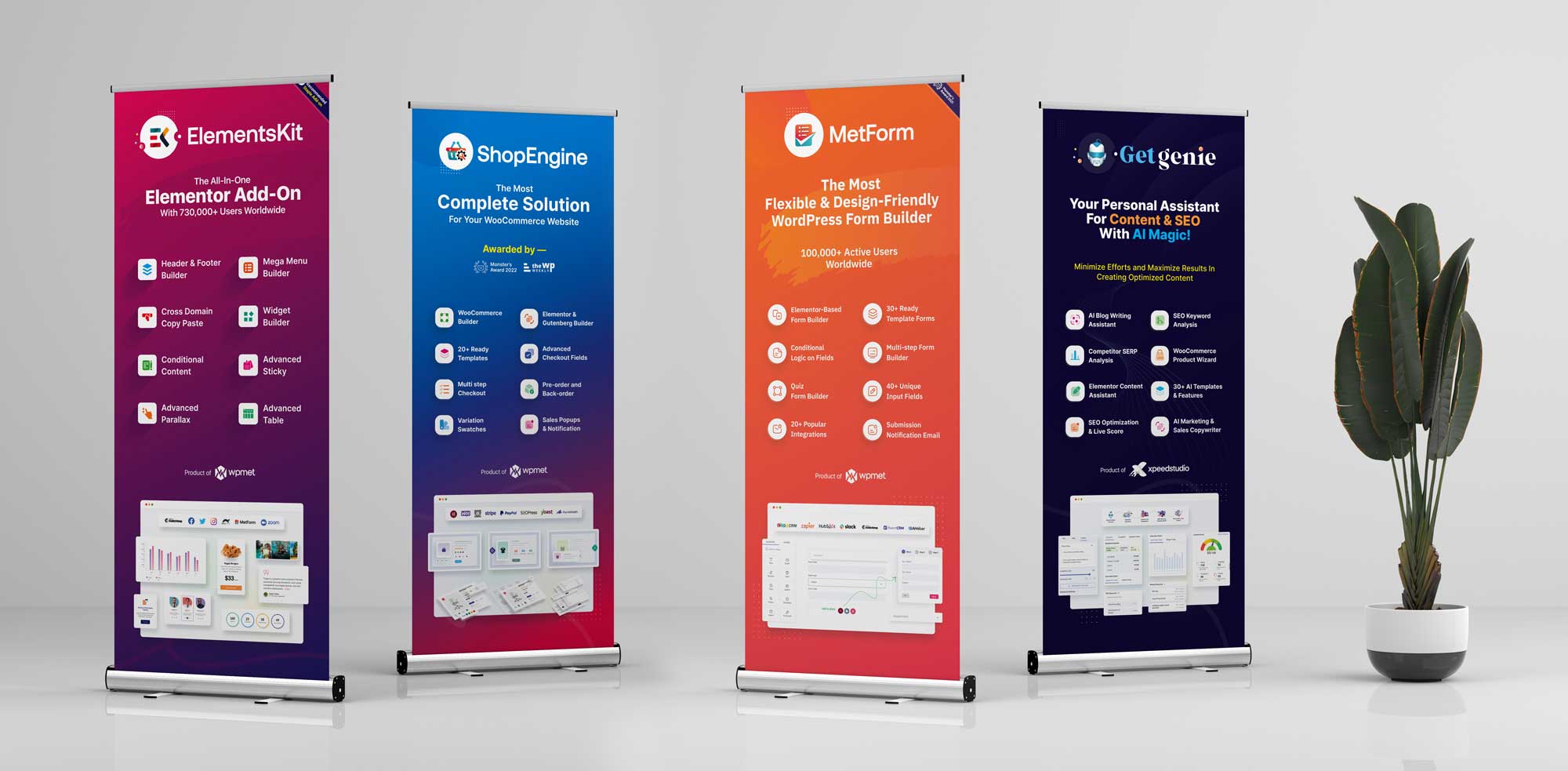 We believe in the power of the community and the importance of sharing ideas. As WordPress is an open-source ecosystem, we all benefited from the contribution of our fellow WordPress enthusiasts at some point. We feel this is the time we start giving back to the community.
So, we see this as a great opportunity to contribute to the growth of the WordPress community. As a silver sponsor, we are committed to helping make WordCamp a success.
Come and meet the team XpeedStudio
XpeedStudio invites you to meet our team at the event. XpeedStudio will have a vibrant presence at WordCamp Kathmandu 2022 as a Silver Sponsor. Nine of our team members, including our CEO, will be waiting for you at the XpeedStudio booth. So you can directly give your feedback and suggestions and ask any questions about our product or about WordPress in general. Besides, there will be exciting games, gifts, and cool swages for you at the booth.
If you're attending WordCamp Kathmandu 2022, don't forget to stop by our booth and say hi! We'd love to meet you in person and chat about WordPress. We are counting the days till we meet!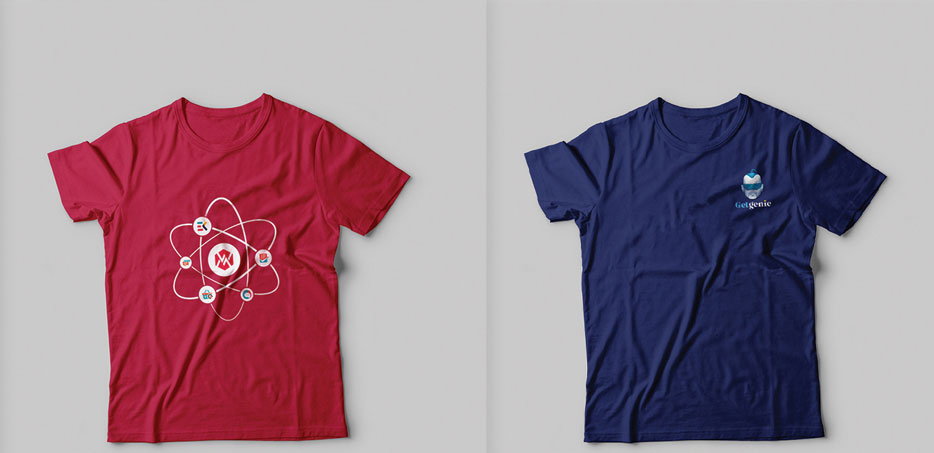 There will be gifts, swags, and giveaways
To make the moment memorable, we will have amazing stuff for the attendees. We'll have cool swags, giveaways, and gifts for you at the booth. You will get mugs, t-shirts, cool stickers, and trendy swags as souvenirs from XpeedStudio.
At the booth, we will have exciting games too. You can get special gifts by playing those games and making the time even more enjoyable. By the way, this was supposed to be a surprise, so don't tell anyone about it. 😉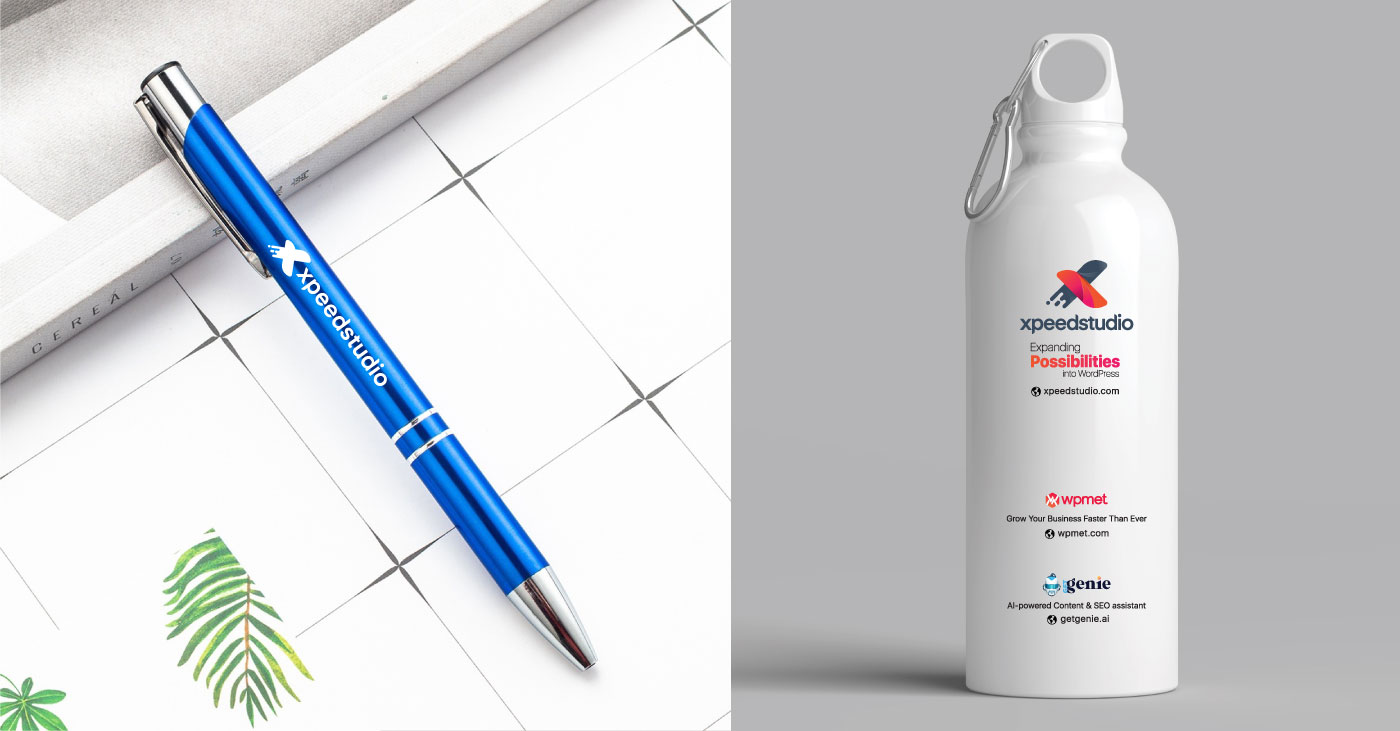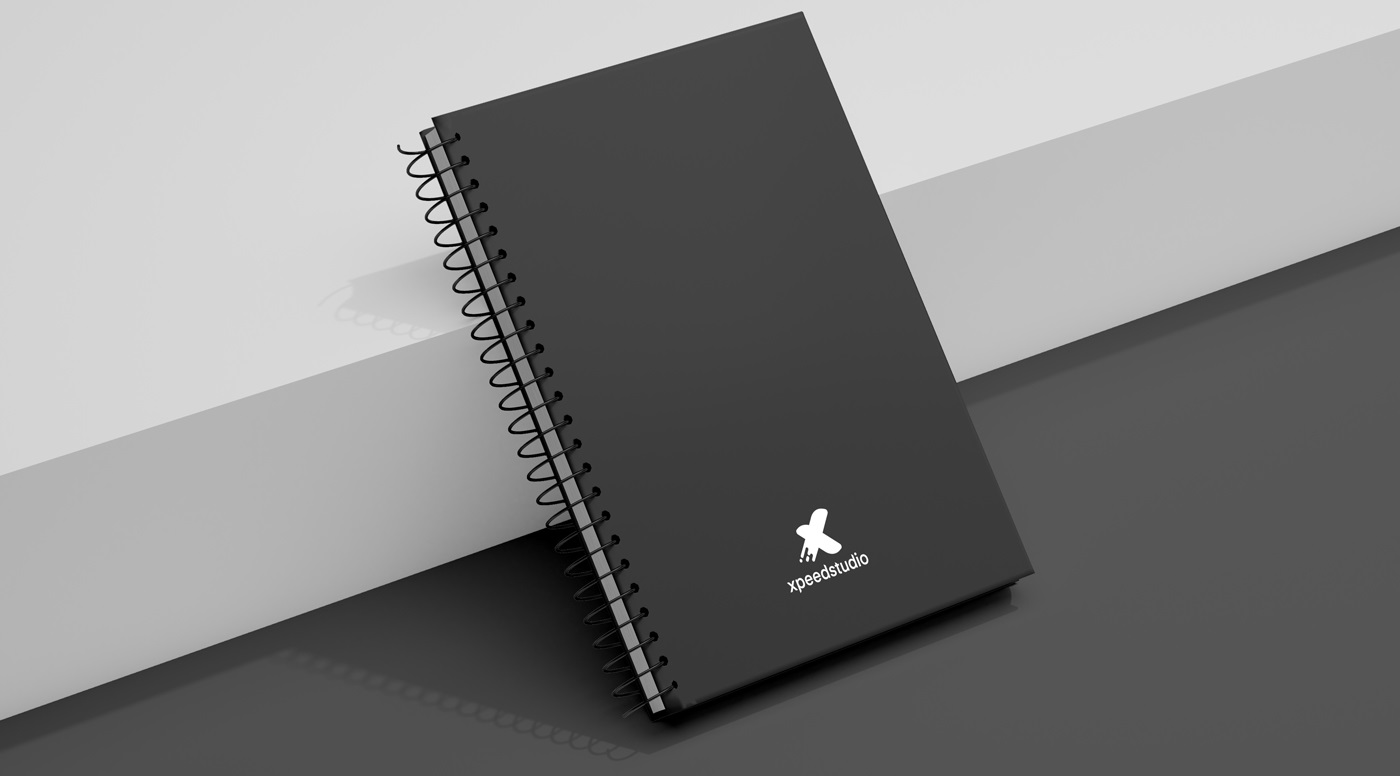 Swags from XpeedStudio for WordCamp Kathmandu 2022
A special 20% discount on XpeedStudio products
To make this event even more special, there will be a special WordCamp Kathmandu 2022 discount offer. Whether you are attending the WordCamp or not, you can get a 20% discount on all of XpeedStudio products.
Our versatile product line includes a wide range of WordPress plugins, themes, and tools. Here are the products you can enjoy a special 20 % discount on during the WordCamp Kathmandu 2022.
# ElementsKit: An all-in-one Elementor addon that expands the page builders' capability to maximum stretch. With ElementsKit you get all of the page builder's functionalities in one plugin, reducing the need for individual plugins for individual features. Besides, the lightweight plugin helps to speed up the site's loading times.
# ShopEngine: A complete WooCommerce builder for Elementor. ShopEngine helps to build fast-loading WooCommerce websites with all the functionalities including the shop page, cart page, checkout page, and more.
# MetForm: The fastest contact form builder for Elementor. With MetForm you have the easiest way to build Elementor contact forms using pre-built form layouts with maximum customization options.
# WP Social: The ultimate social media plugin that integrates social media accounts to websites. WP Social lets you add social login, social share, and social count features to your WordPress site.
# WP Ultimate Review: An well-optimized plugin that provides a flexible yet powerful way to add show reviews on websites and help to make bridges between customers.
# WP Fundraising: A donation and crowdfunding platform that gives the ability to create a single donation and crowdfunding website with WordPress.
★ GetGenie
The newest edition to our product list. GetGenie is an SEO-focused AI content writing assistant that opens a window of opportunity for writers, marketers, and website owners to write website content in an efficient way. GetGenie makes writing easier and faster.
It is not just another AI content writer but a complete assistant that takes care of website content and SEO. GetGenie provides full keyword reports, detailed competitor analysis, and suggestions on how you can improve content for search engine optimization. Overall, from copywriting, and long-form writing, to SEO, GetGenie AI content assistant takes care of the content of your website.
Our participation in previous WordCamps
XpeedStudio has been participating in WordCamps and WordPress meetups for a long time. Previously, XpeedStudio was a proud sponsor of WordCamp Dhaka 2019, held on 28th September that year. It was the first ever WordCamp organized in Bangladesh. Our team had a blast meeting new people and sharing our love for WordPress. We enjoyed connecting with many talented people at Dhaka WordCamp and look forward to WordCamp Kathmandu 2022.
Apart from WordCamps, we regularly organize and participate in WordPress meetups of core contributors, developers, influencers, marketers, and community members. We provide accommodations, food, and logistic support. This brings a great opportunity for us to give back to the community by connecting and supporting the people involved with WordPress.
We had a blast at Kathmandu! (Post WordCamp update)
We had an amazing experience in WordCamp Kathmandu 2022. The response we got was beyond expectation. XpeedStudio's booth was jammed all day long with the presence of WordCamp attendees.
We met with many of our product users, fellow WordPress enthusiasts, and people from Nepal's WordPress community.
They showed real interest in our products, were happy to collect the swags we brought there, and enjoyed playing the games we arranged at the booth. We distributed 500+ swags, presented gifts to 8 giveaway winners and received fantastic feedback through social media later.
Most importantly, the event brought an amazing chance for us to meet with you, with the users of our products. We are pleased to know the user's satisfaction directly from the mouth. Many of you gave us feedback and suggestions to improve our products and service and we noted all of them very sincerely.
We were overwhelmed by the love and support we received!
Gallery of joy at WordCamp Kathmandu 2022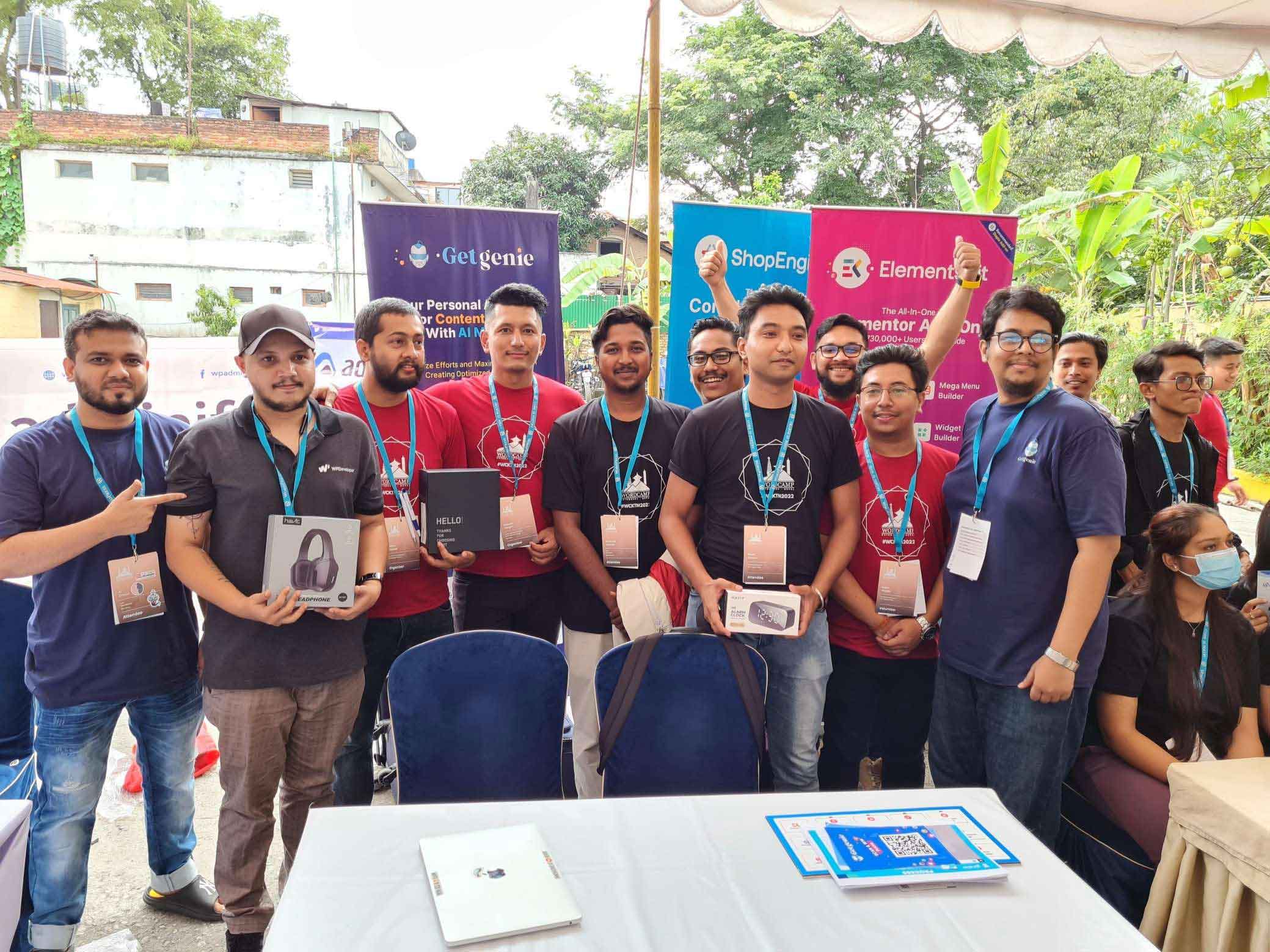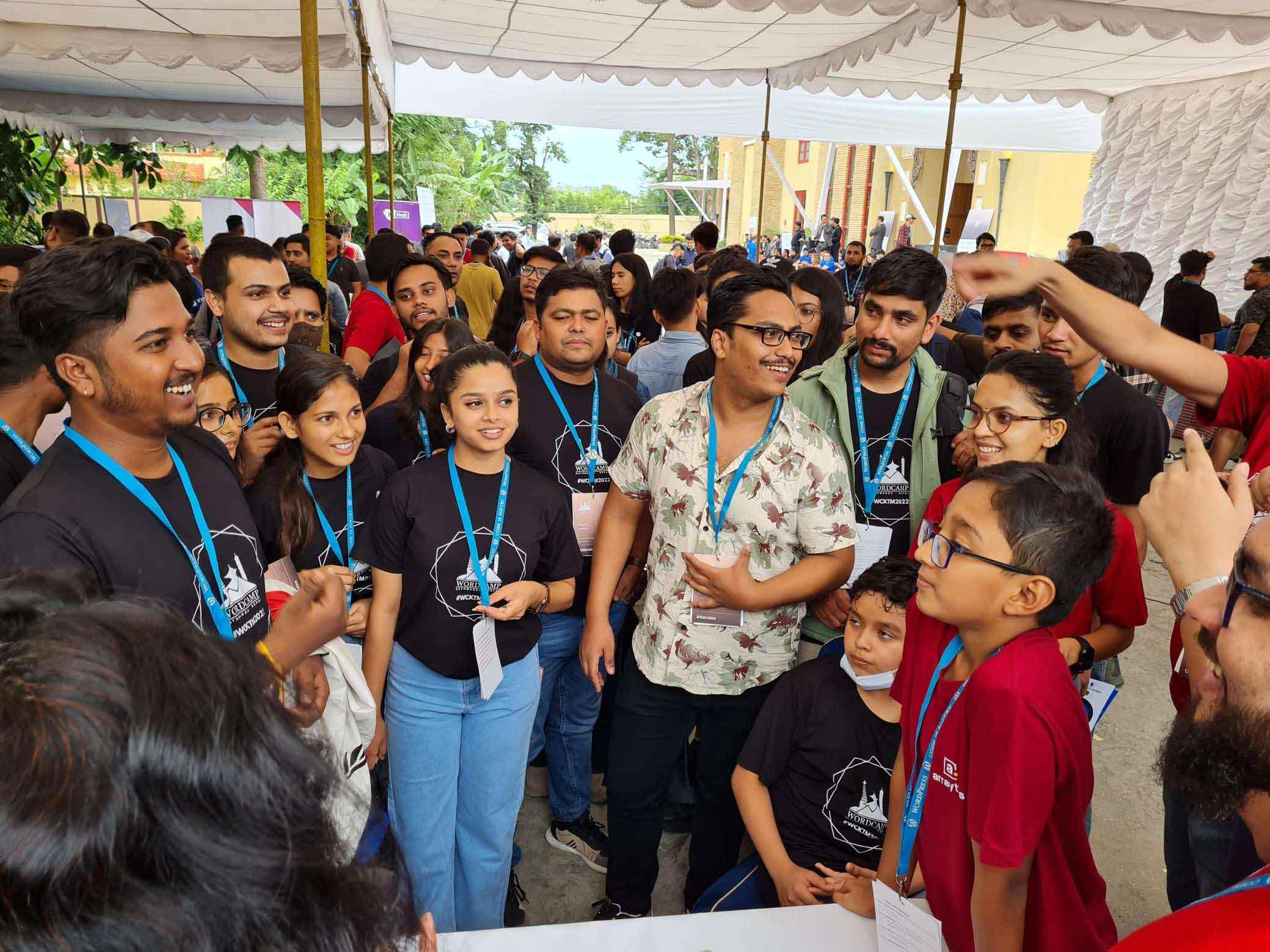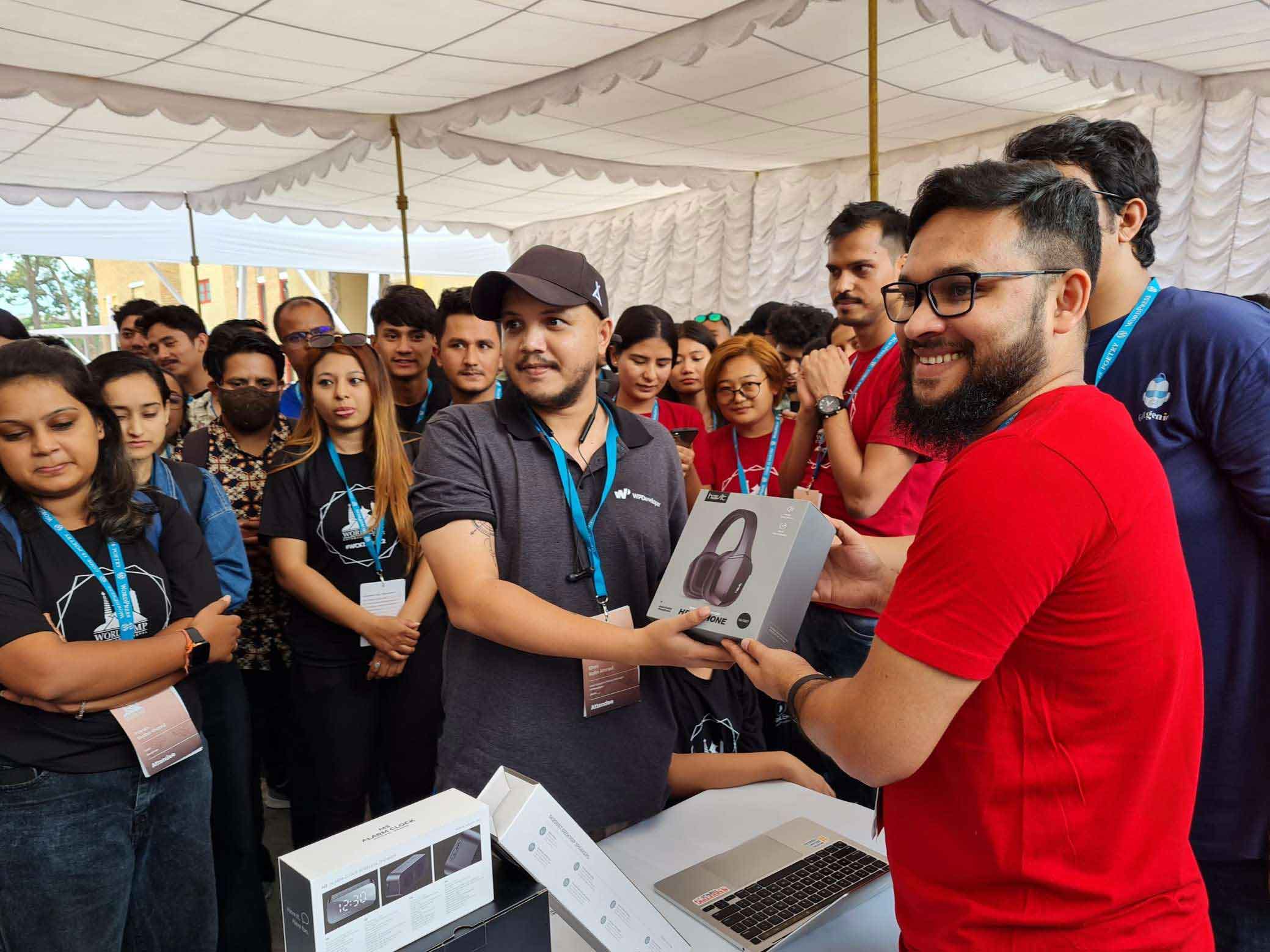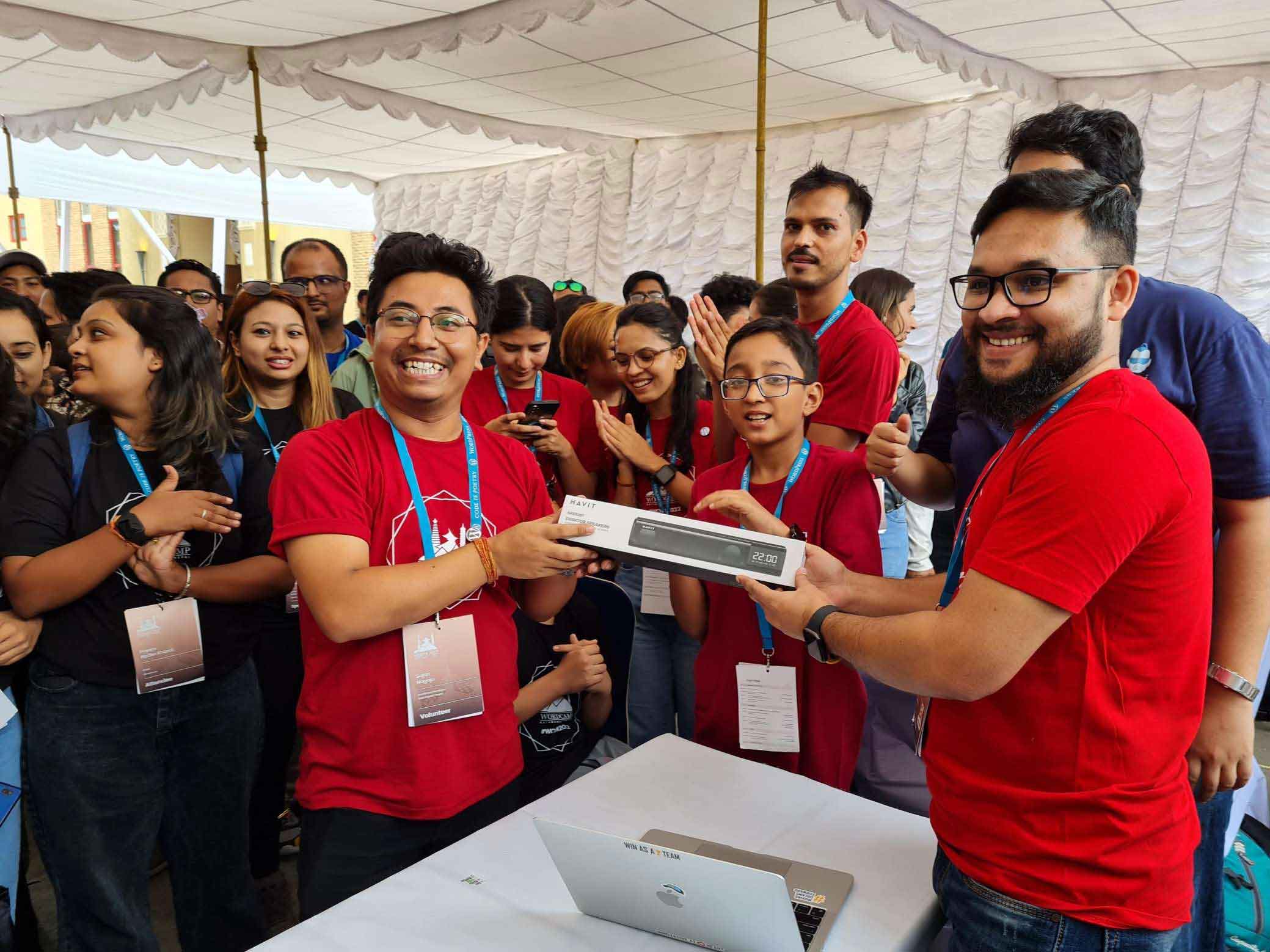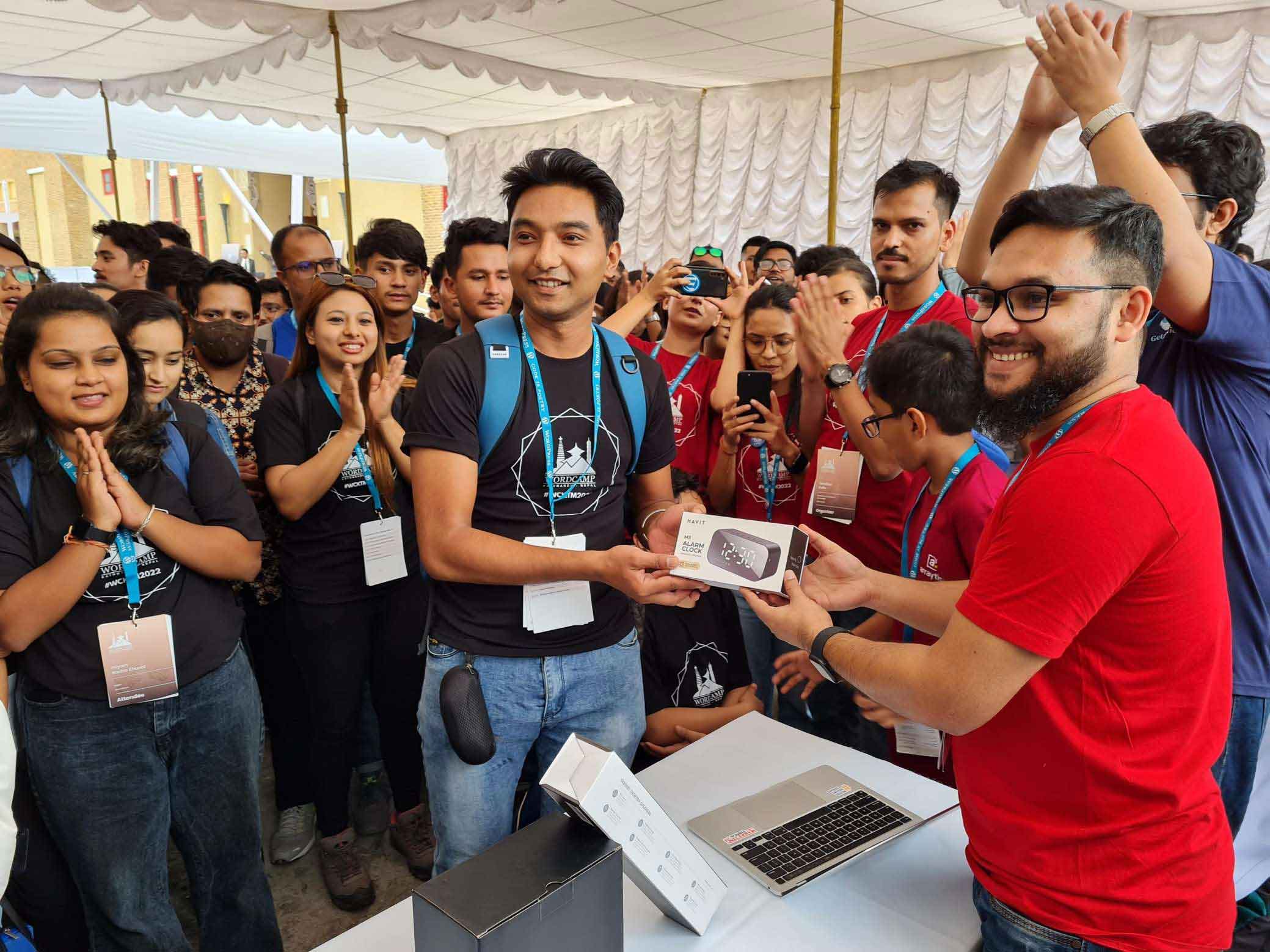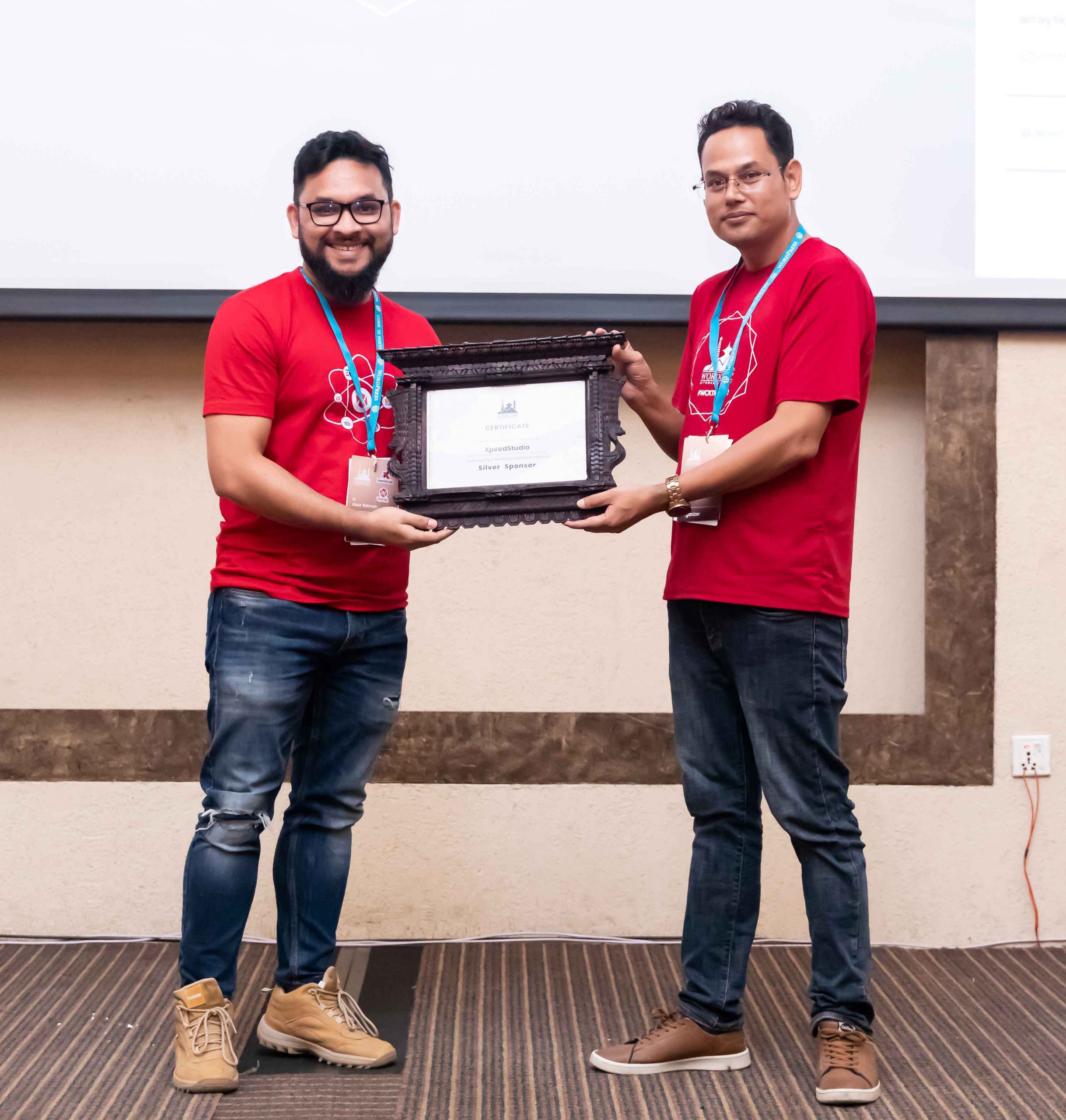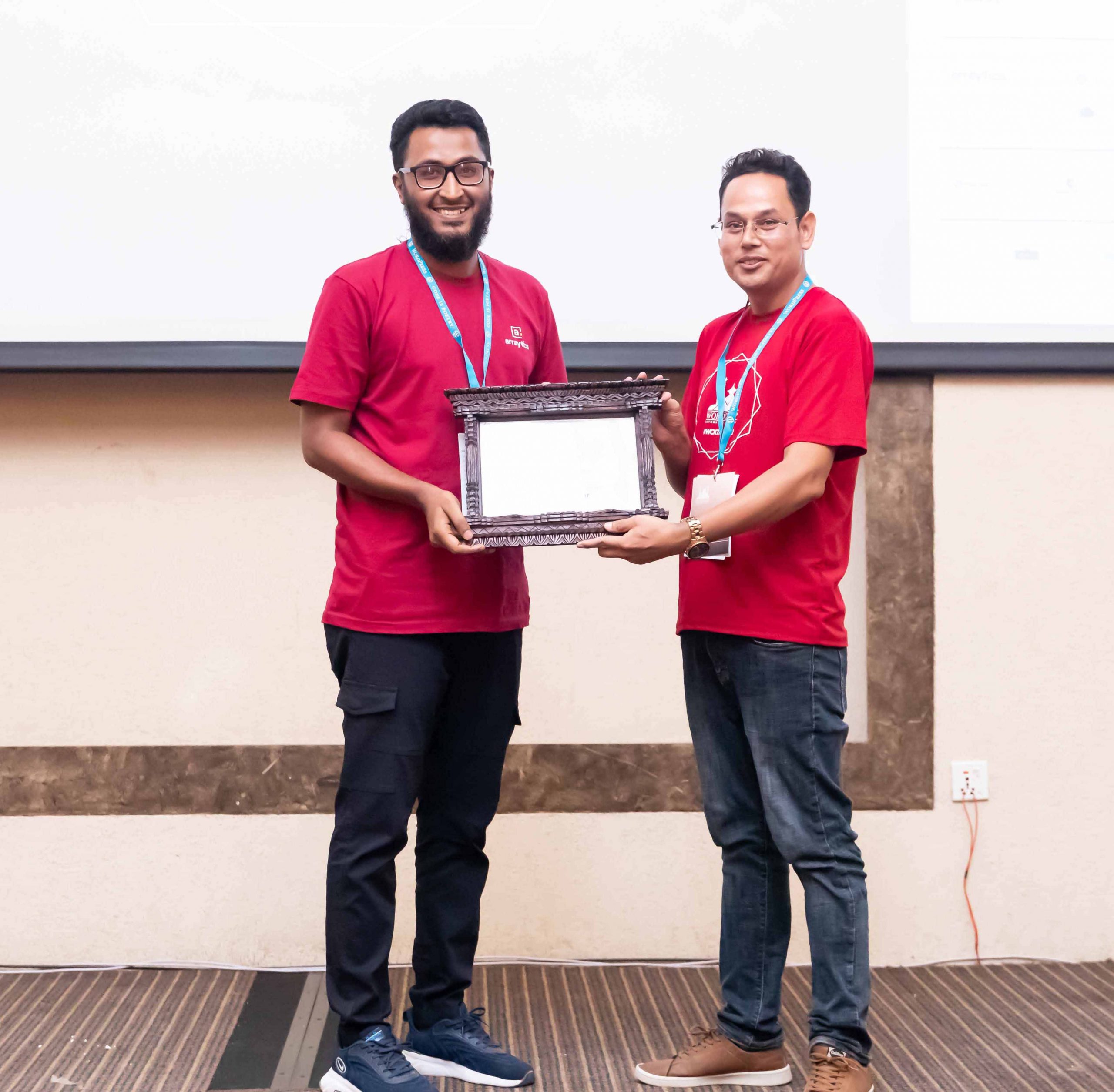 More to come – WordCamp Kolkata, WordCamp Asia, and so on
We will continue participating in and supporting the WordCamps in the coming days. We are hopeful to attend the upcoming Kolkata WordCamp 2022 and WordCamp Asia next year. The team XpeedStudio will have an active presence in future WordCamps as We are always committed to WordPress and its community. XpeedStudio is happy to support the events that help to grow the WordPress community.