Top 10 WordPress Influencers you should Follow
WordPress industry is massive, isn't it? Everyday hundreds of new developments are taking place across different platforms of the industry. If you are a WordPress user or even a WordPress-buff, you tend to stay updated about the new happenings.
But it's difficult to keep all the updates and news about an industry that's on the rise everyday. This is where WordPress influencers come into the rescue. By following the WordPress industry leaders, you can always be on top of your game.
And the good thing about the WordPress industry is there is no shortage of experts in this industry. Whether it's YouTube, Twitter, or other social media platforms, you will find plenty of WordPress celebrities in each of them. Needless to say, different people have expertise on different areas of the industry.
Some professionals have expertise on developing WordPress plugins and themes, some focus on making WordPress content, while others are rooted in WordPress core updates and regular changes to the CMS.
In this blog, I have rounded up top 10 WordPress influencers that you must follow if you are a WordPress savvy. These WordPress personalities have already established their marks in the WordPress industry. Without further ado, let's get started-
Top 10 WordPress Influencers to Follow:
I have conducted thorough research to catalog the top 10 WordPress influencers. I have visited their social media channels to collect relevant data like their Twitter followers and LinkedIn connections. Let's check out the WordPress influencers worth following-
Matt Mullenweg comes at the top of my list of WordPress influencers to follow. It will be utterly wrong if I limit Matt as WordPress influencer as he is way more than that. Matt Mullenweg is the founder and CEO of Automattic and also the driving force of WordPress.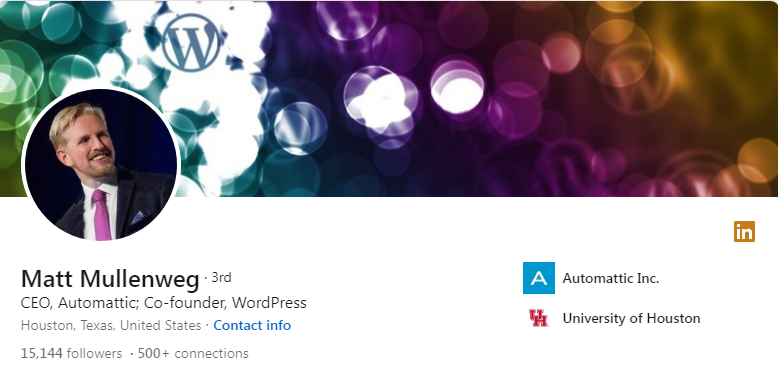 Since 2003, Matt has been involved with WordPress and contributed immensely for WordPress. He was recognized by many popular magazines and journals for his outstanding works. If you follow his Twitter handle, you will get regular news and updates about WordPress, his ideas, thoughts, interviews, and WordPress tips.
Syed Balkhi, the principal man behind the Awesome Motive is one of the top WordPress influencers around the globe. If you are a WordPress blog reader, you must be familiar with WP Beginner. And you know what? Syed Balkhi is the founder of WP Beginner. Apart from that, he has established scores of WordPress plugins and tools.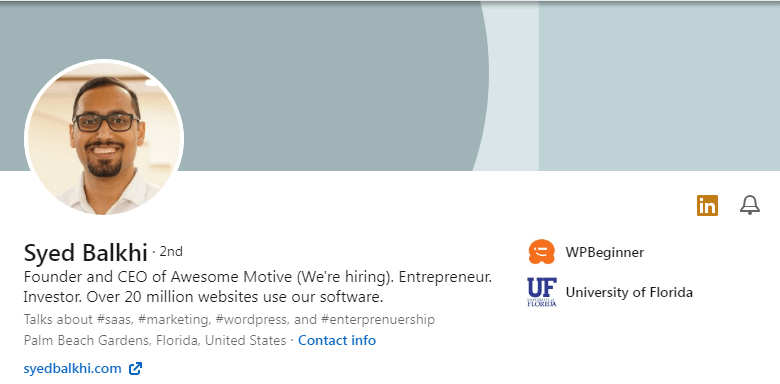 To name some of them, WPForms, OptinMonster, MonsterInsights, and ThemeLab come in the mind. Syed launched IsItWP in 2017 through which you can figure out the themes and plugins a website is using. He is also the owner of the largest SMTP plugin, WP Mail SMTP.
When it comes to WordPress influencers, Chris Lema is a name we can't brush aside. Chris Lema is a self-proclaimed WordPress and WooCommerce authority but he has notched up popularity in the industry due to his vast experience and expertise.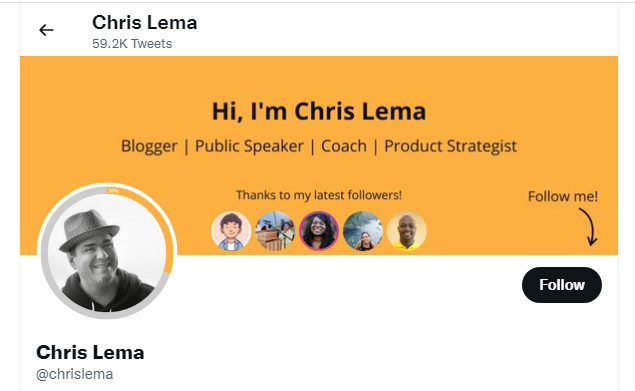 Apart from social media, Chris appears as a regular guest speaker at different WordPress events. He runs 2 popular podcasts on WordPress named- WordPress with a Capital P and The Store Builders.The WordPress influencer also extends coaching and consulting services to people who need guidance to run WordPress sites and businesses.
Chris Coyier is another top WordPress influencer that you should know as a WordPress geek. He has been involved with WordPress for quite some time. "Digging into WordPress" book was co-authored by Chris along with Jeff Starr. The book provides you with free WordPress resources, themes, and tips & techniques to streamline your site.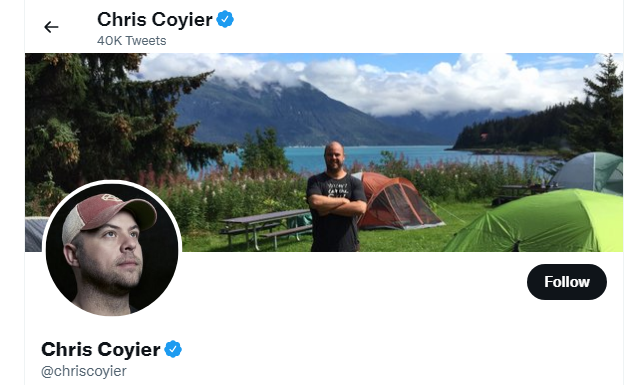 Chris Coyier has also built CSS tricks which sheds light on everything related to website building. CodePen, a playground for front-end development is also the fruit of Chris' hardwork. It provides social development environment to front-end developers and designers. Chris is also a co-host of podcast ShopTalk, dealing with building websites.
Nile Flores, also known as Nicole Lipscomb is both a designer and developer. She has worked for a number of WordPress companies like Yoast and WP Fix it.This has made her gain years of experience with WordPress. Nile also runs Blondish.net that offers a variety of services.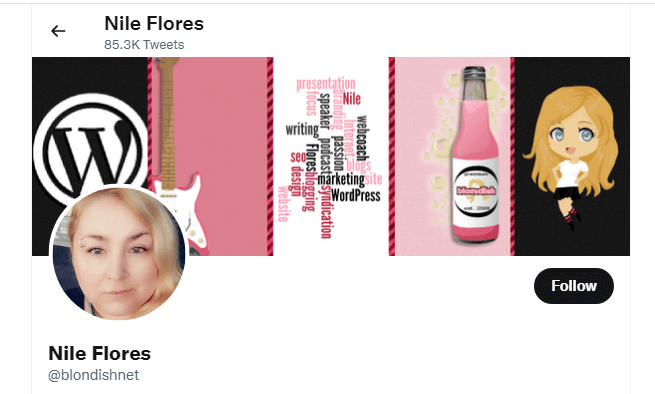 The services include WordPress web designing service, SEO consultancy, and coaching. Apart from that, she writes on various topics like blogging tips, web design, and social media networking. Nile also attended over 40 WordCamps as a speaker across different states of the US.
A lead developer of the WordPress web publishing platform, Mark Jaquith has the caliber to be ranked in this list. He gives consultancy for WordPress and web publishing platform. His consultancy helps right from individuals to startups to established media companies.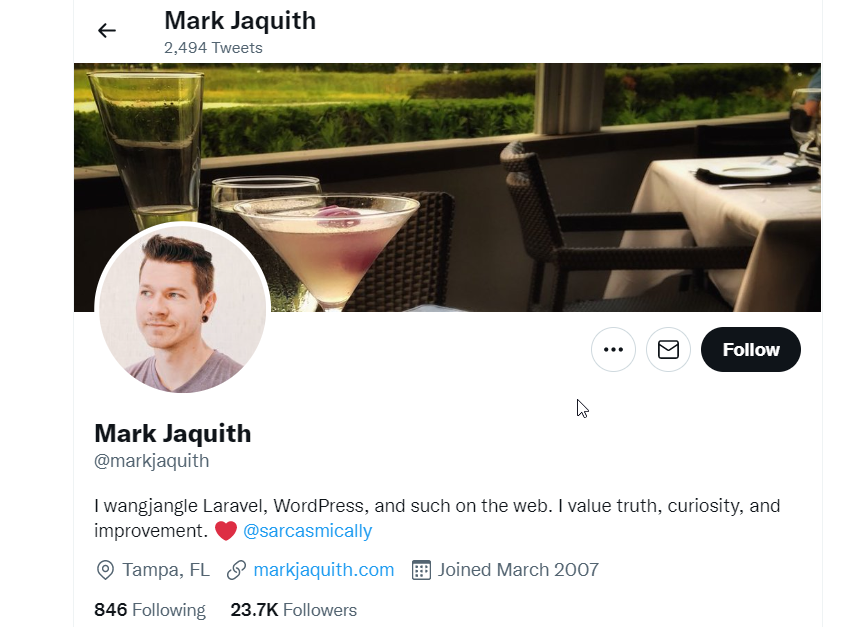 What makes Mark stand out is his low-cost consultancy service for both WordPress and web publishing platform. Apart from WordPress, Mark has passion for Macs, photography, and politics.
Brian Jackson is a 360° WordPress savvy who is also the CMO of Kinsta, a very well-known WordPress hosting service provider. He also runs woorkup.com along with Brett Jackson where various resources on SEO, SMM, WordPress, and web strategies are published.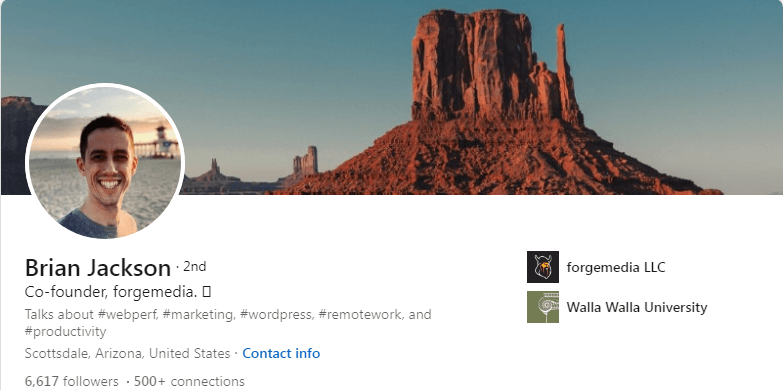 Brian has an obsession for WP performance which prompted him to develop perfmatters, a WordPress performance plugin. WP Coupon, a WordPress coupon plugin is also the result of Brian's effort. Along with that, Brian is also an entrepreneur who co-founded forgemedia.
Another WordPress influencer that deserves following is Adam Connell. He has gained popularity through his blogs Blogging Wizard and WP Superstar. In these blogs, he writes and shares insightful tips on WordPress, digital marketing, etc.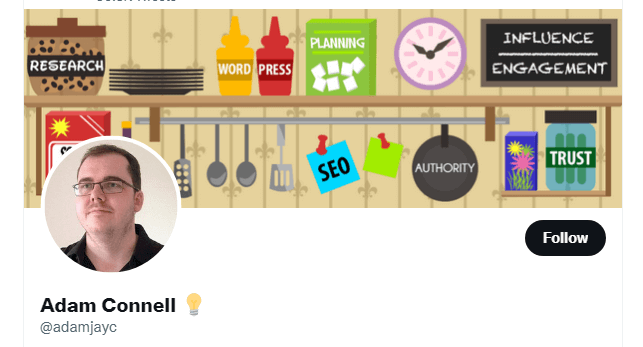 Besides, he teaches how to build profitable websites that drive traffic to smart entrepreneurs. Adam is also an award-winning author who has achievements in the works of science fiction and speculative fiction.
Cory Miller is a guy who wears many hats. If you want to get regular WordPress news, he is the man to follow. One of his remarkable projects is Post Status which is basically a WordPress community that includes news articles, podcast, and even private club.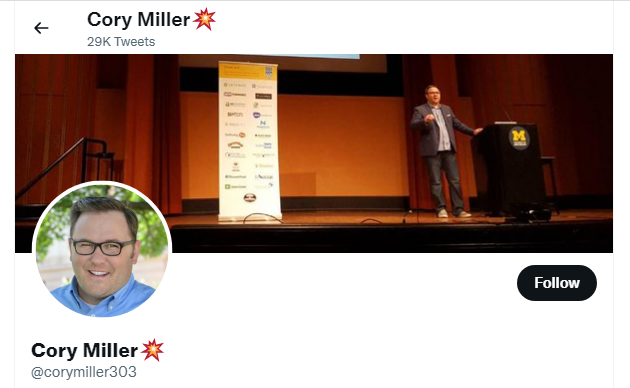 Aside from that, Cory is also involved with projects dealing with mental health, content spaces, as well as ecommerce. Cory built ithemes and expanded it into a multi-million dollar project before selling it to Liquid Web in January, 2018.
Andrew Nacin is another WordPress influencer that got a place in my list. He has been inactive in the WordPress arena for quite some time. But he is a lead developer in WordPress web publishing platform. He spearheaded new development, mentored contributors, and led major releases.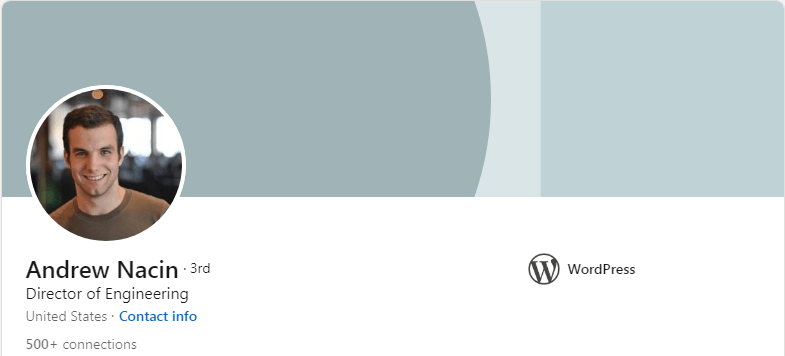 Currently, Andrew is working in US digital service at white house. The objective of the team is to deal with some of the pressing issues of government that impact millions of people's lives.
What's your Thought:
With WordPress growing rapidly, there are many areas of the industry to explore. If you are a WordPress geek, you would definitely love to stay updated about the WordPress. And that's why knowing WordPress influencers and staying in touch with them will benefit you immensely.
If you explore Google, you can know about n number of WordPress influencers which are likely to bemuse you. My effort to put together top 10 WordPress influencers hopefully will ease the process of following the eminent WordPress personalities.
Do let us know about your thought on the listed WordPress influencers. Also, if you differ with the list or even the ranking, feel free to express it through the comment section.
To know more about WordPress-related news and updates, you can also visit the social media pages of Wpmet.