WordPress Website Maintenance: 13+ Must-Do Tasks in 2023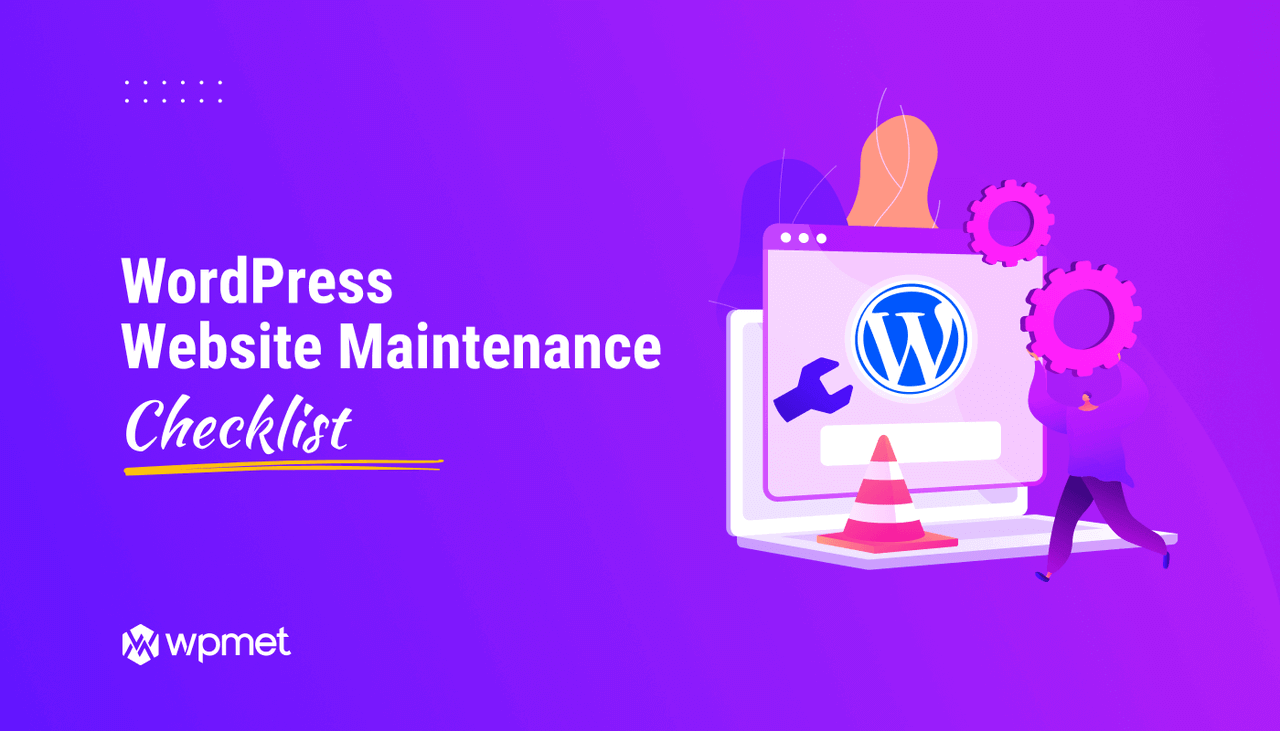 Is your site slow or not performing the way it was when you first launched it?
If yes, answer the next question. Is WordPress website maintenance on your priority task list?
If your answer is no then the reason behind your site's bad performance is no mystery. Most website owners don't realize the importance of website maintenance. For WordPress to perform consistently well, it needs to be well maintained.
Not sure how to do that properly? No worries. I have listed down important WordPress Website Maintenance tasks you need to follow so your site's performance never drops.
Keep reading to find out details about the WordPress maintenance checklists and tips.
Why is WordPress Website Maintenance so Important?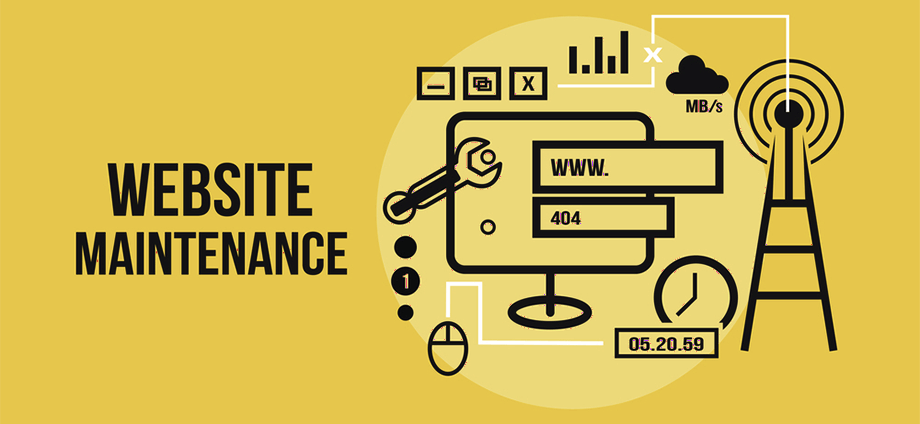 WordPress is the most popular Content Management system which accounts for almost 42% of total websites online. WordPress is so popular because it provides high-quality services.
WordPress makes web development easier for users but you should remember that a whole lot goes into building these easy-to-use systems. A WordPress website is a combination of themes, plugins, media files, and content. Not just WordPress, you also need WordPress hosting to successfully run a WordPress website online.
Running a WordPress website is like running a company and like a company you need to maintain a WordPress website regularly. WordPress maintenance is mandatory to ensure your website runs smoothly. Some of the other benefits of WordPress website maintenance includes:
Better Website Security: Getting your website hacked is probably the worst thing that can happen. However, you can ensure your website's security thus avoiding hacking.
Improved Conversion Rate: Poorly maintained sites load slow and nobody has time to waste on a slow loading website. So, if your website conversion rate is low, then maintenance can fix it to a great extent.
Search Engine Optimization: If you want your website to rank on the Search Engine Result Pages, then must maintain your website. Search engines don't give rank to badly maintained outdated websites.
Grow your business: An online business with a website is not a one-time thing rather a long-term commitment. Not maintaining your website can harm your business. So, if you want your business to keep growing, then website maintenance is a must.
Measure Website performance: With regular website maintenance, you can get an idea about your website performance. This way you can make plans to improve your site's performance.
Now you know how website maintenance is an integral part of your journey of online business. Let's move on to the things you need to do to maintain your WordPress website.
WordPress Website Maintenance Checklist: 13 Points You must follow
1. Regularly Backup your Website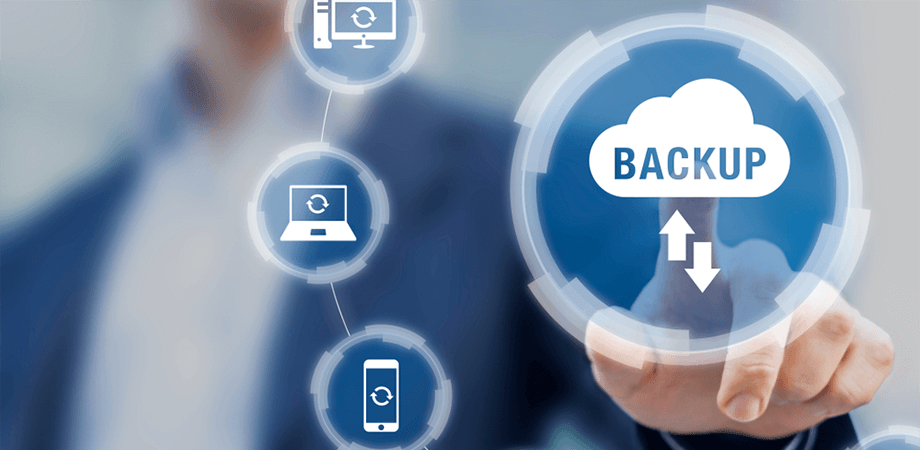 Regular backup is one of the major tasks of the Website maintenance checklist. With WordPress backups, you are prepared to deal with any bad incident like hacking. If you have backups you can at any time restore the previous version to get a smooth-running website.
You need to back up your complete website which includes both core files and database both. You can take daily backups or weekly backups. But do check once in a while if the backup system is working properly or not.
2. Update Software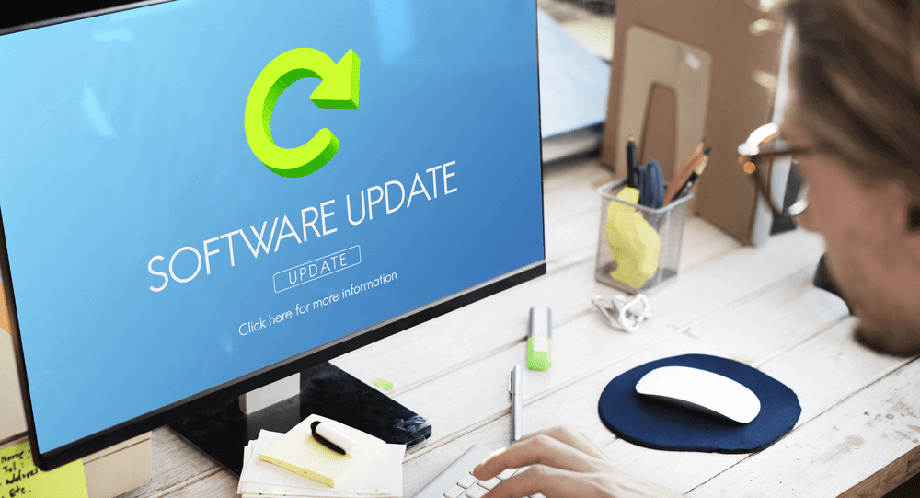 You always need to keep an eye that your WordPress CMS, themes, and plugins are updated regularly. It's always a good thing to use the most updated features of your theme and plugin. Usually, WordPress theme and plugin update themselves with a better security system. So, upgrading your software will also ensure your website has better security.
3. Test All Your WordPress Forms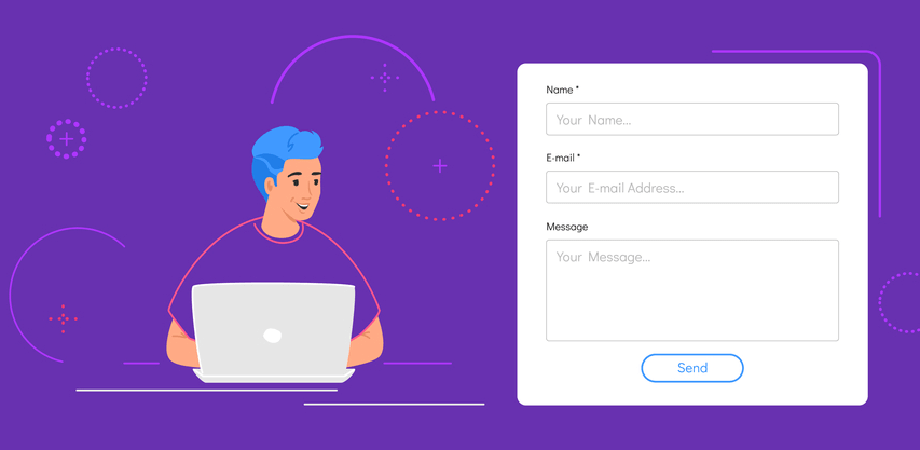 Website forms are the medium through which your customers communicate with you and submit queries related to your service/product. Having a form that does not work will cause you to lose out on customers as they can't reach you due to a non-working form.
Check all your website forms to ensure they are working properly every week. Sometimes, there can be an issue with your WordPress hosting or email provider which can cause the form to stop working. So, check your hosting and email provider settings as well if any form is not working.
4. Optimize WordPress Database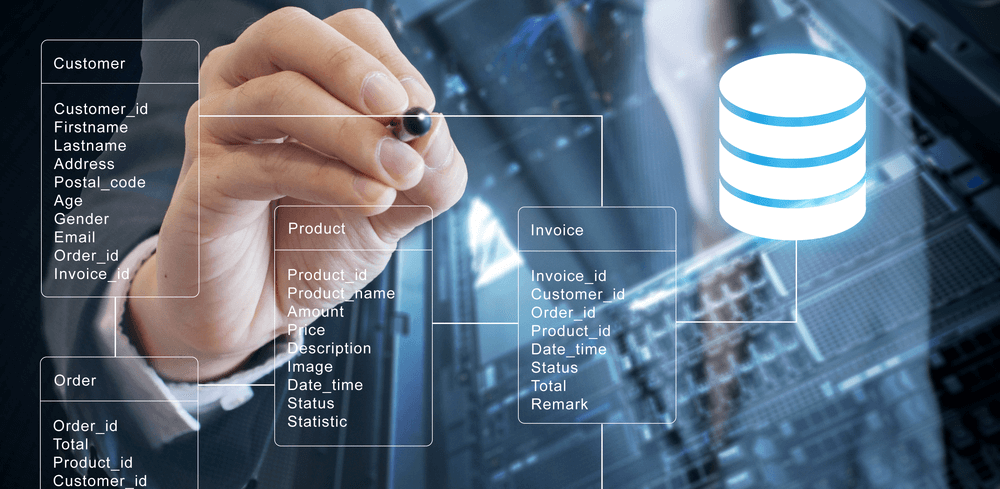 WordPress databases with time can end up storing a good amount of redundant data. That's why it's important to optimize your database after a regular interval. This unnecessary data will increase your website size and may slow down your website. Optimizing your database will improve your website's performance. Remember to remove all media files, theme files, and plugins that you do not use.
5. Run Performance Tests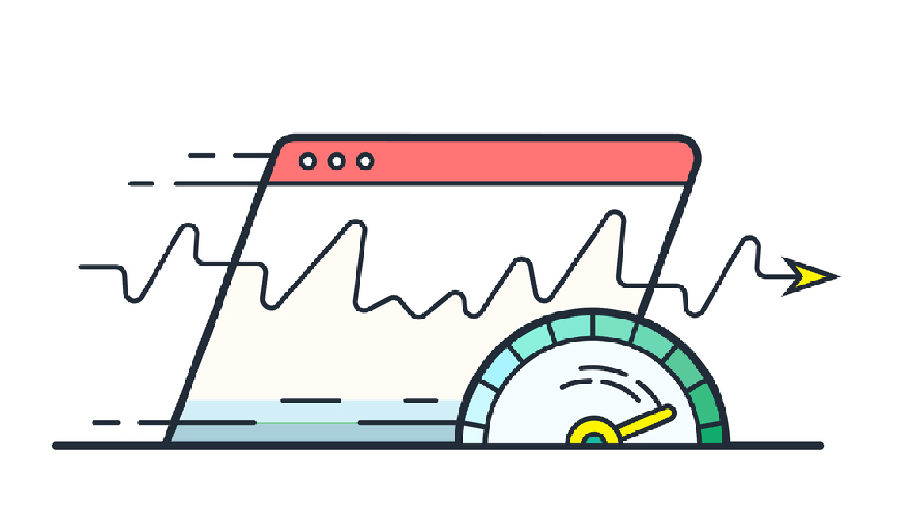 You should run performance tests regularly. Most people do the mistake of running a performance test only at the start and never again. With time, you add new content to your site, upgrade software, and all these actions impact your website performance. So make sure to run a performance test on your WordPress site every month. The performance test results will give you the right direction you should follow to improve your site's performance.
Note: Make sure to use the Google speed test tool to find out the website's load time on all devices.
6. Change All passwords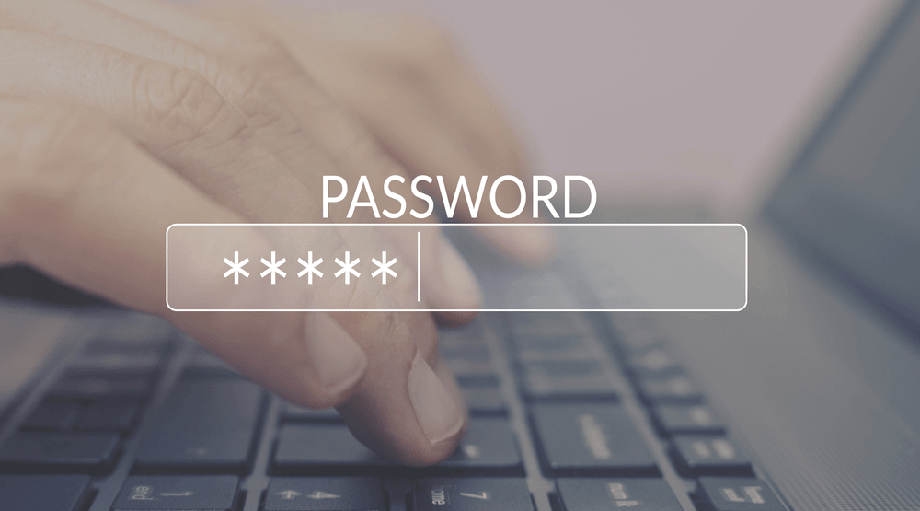 I know, changing passwords sounds silly. But a weak password is one of the most common reasons for getting hacked. So, to protect your website from phishing, and brute-force attacks WordPress experts recommend changing passwords regularly.
Passwords are your first layer of protection from unauthorized access so make sure you create strong passwords. Not just WordPress admin password, you should regularly change FTP or SSH accounts, and WordPress database password too. Always make passwords that are long and random.
7. Find and Fix 404 Errors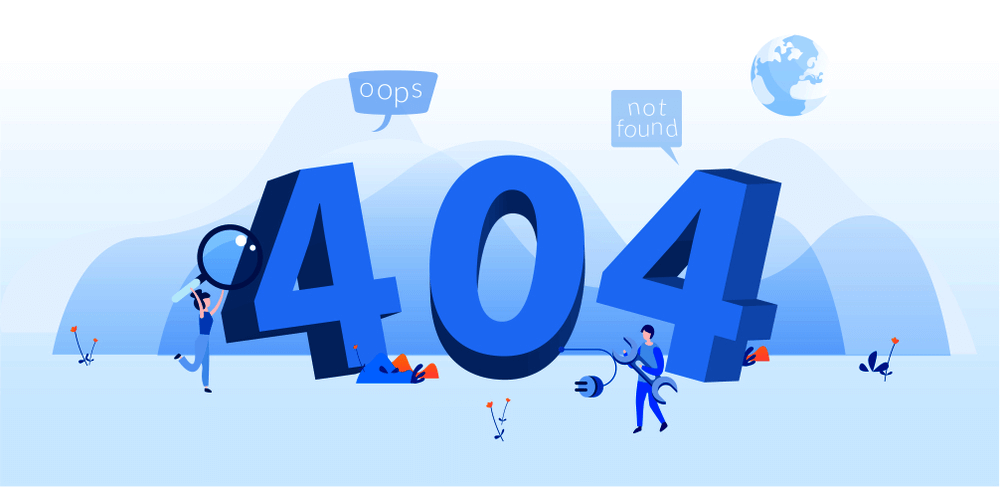 404 error is a Hypertext Transfer Protocol (HTTP) status code that indicates someone tried to access your website page but the server could not find it. While this error can come up when someone misspells your website location, sometimes important pages can also be unavailable for technical issues.
So, find if your website currently has any 404 errors and redirect them to the right place. This step is important because 404 errors can result in a bad user experience.
8. Find and Fix Broken Links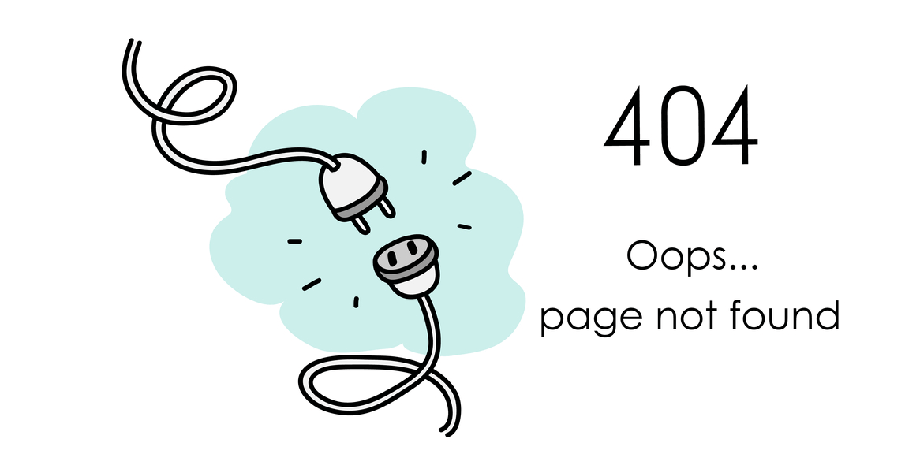 Adding external links to your blog content is great for SEO. But you need to check that those external links are working or not. Sometimes one may find some of the external links don't exist anymore.
Not just broken external links. Sometimes your internal links may also stop working cause of accidental misspelling of URL or change of URL. So, do remember to check if there are any broken links on your website both external and internal and fix them.
9. SEO Audit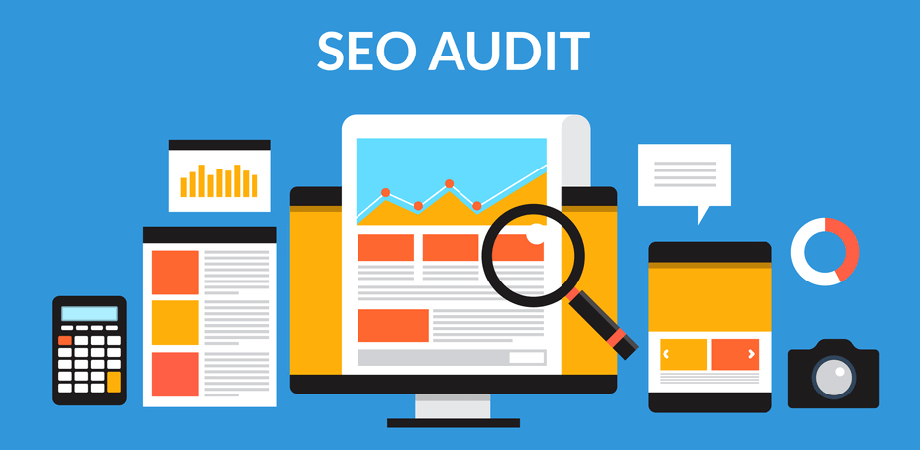 SEO audit is one of the most crucial points of site maintenance. You should always check how your website SEO campaign is performing. Using Google Analytics and Google search console, you can check your website performance regarding browser usage, demographics, load times, bounce rate, most viewed pages, unique views, avg time spent on each page, etc.
All these valuable information will give you a better insight into your website's performance. As a result, you can make a decision such as future content updates based on trustworthy data.
10. Image Optimization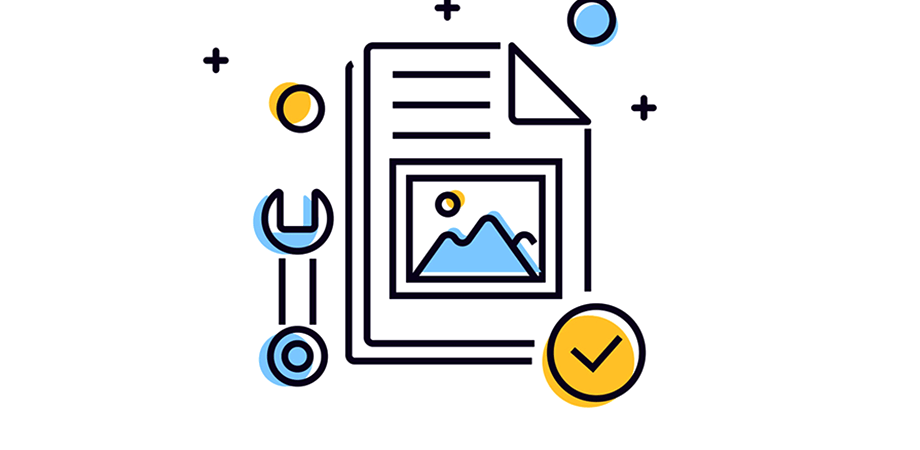 Image if not optimized can cause your pages to load really slow. One should never skip the step of optimizing your images. If you have multiple authors on your website, sometimes some images can be uploaded without being optimized. So, make sure you check all your uploaded images and compress the images that are not optimized.
11. Review WordPress Security Logs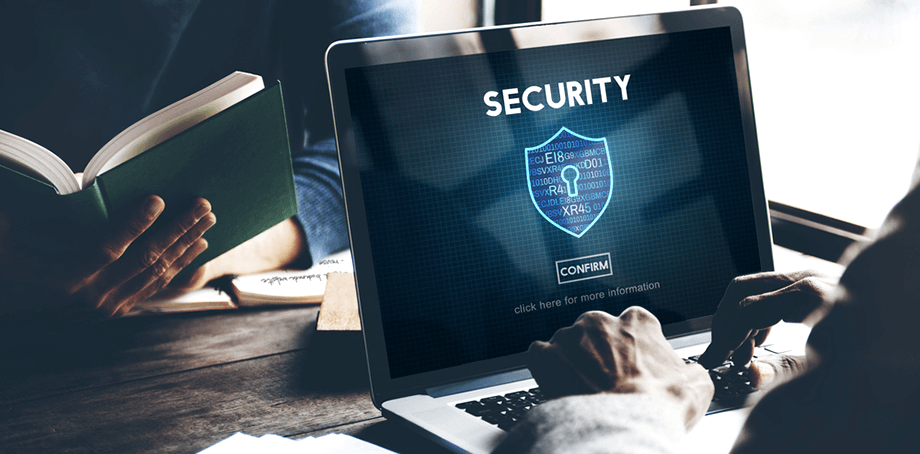 Reviewing WordPress Security Logs is another way to ensure your website is working fine. Especially if you run a site with multiple authors. If anything goes wrong, you can check the WordPress activity log to find out what recent actions have caused the issue. Once you know the cause of the problem you can easily fix it.
Not necessarily you should only check review logs after something has gone wrong. You should do a security scan to find any unusual activity happening that can harm your website's performance and fix it.
12. Troubleshoot Maintenance Tasks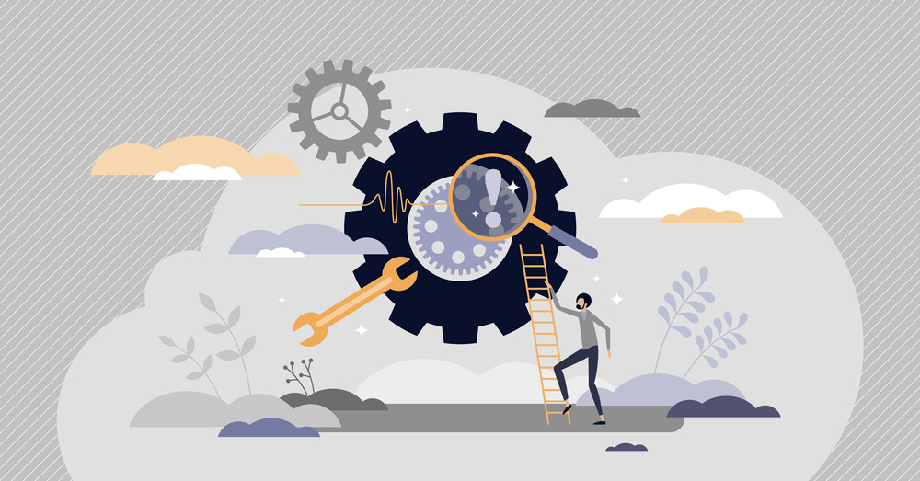 While website maintenance tasks are done to improve your site's performance, some tasks like optimizing images using any WordPress plugin may temporarily slow down your website. The best practice is to do these sorts of tasks in a staging site.
If you can't afford a staging site, you can put your site on maintenance mode while doing troubleshoot maintenance tasks to avoid slow speed. Even if you use to do your tasks on WordPress maintenance mode, make sure to choose a time period when your website historically gets fewer visitors.
13. Check if WordPress Hosting Needs Upgrade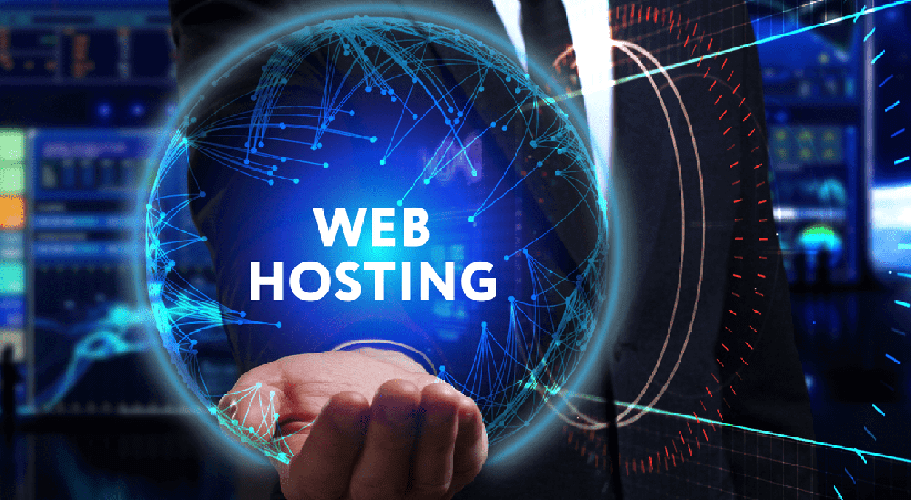 With time and activity like regular blogs update and video uploads your website size increases. Not just space, your website's speed is also dependant on your WordPress hosting.
So, once a year you should check whether you need to upgrade your hosting plan or change your hosting provider. If upgrading the hosting plan increases your website speed, do so or you just change your hosting company.
Daily WordPress Maintenance Tips: Bonus
So far I have talked about all the technical points that you need to follow to maintain your website. But there are more some more tasks you can add to your regular WordPress website maintenance tasks list.
Check Comments Daily and Reply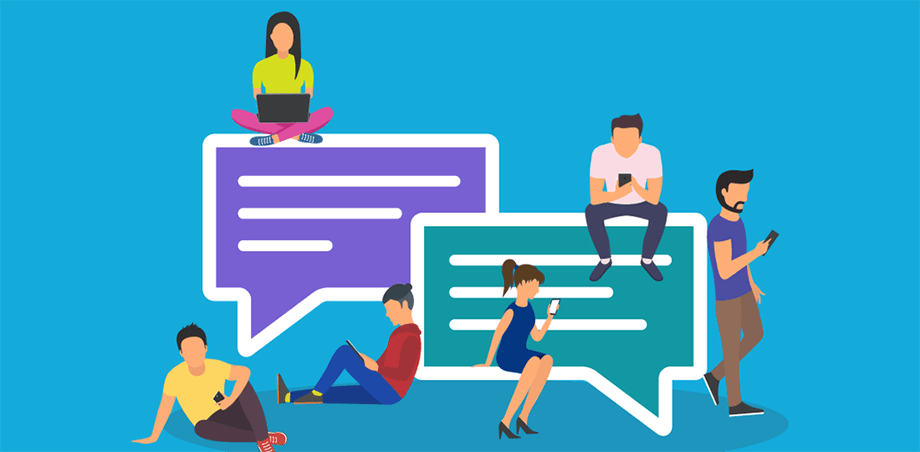 You should check the comment section of your blogs daily and reply. Getting comments on your blog is a good sign that indicates readers found your blog engaging. And Google sees this as a quality that can help you rank better on the SERP page (Search Engine Result Page). Always give relevant replies to comments.
Delete Spam Comments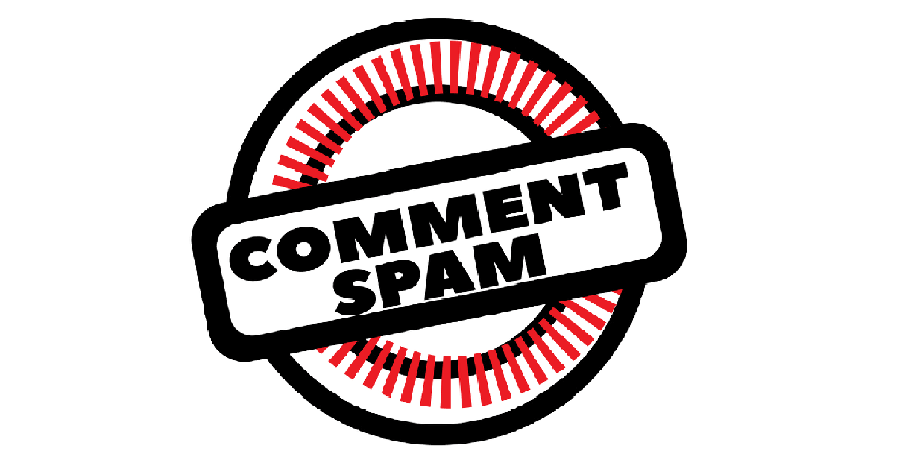 While positive comments are good for SEO, spam comments do the total opposite. Having bad comments on your blogs hamper's your site's credibility. Also, bad links and comments can cause customers to lose trust in your site. So, never ever approve spam comments and regularly delete them.

Faq (Frequently Asked Questions)
Should You Delete Spam Comments?
Yes. Spam comments are not only bad for SEO but also can hamper your site's credibility. So, always delete spam comments. You can also block the spammers.
How To Tell If Your Blog Comments Are Spam
Some of the common signs of blog spam comments include:
You will find commenter's name is odd or fake
In most cases, email doesn't look legitimate or professional
Comment contains bad words or weird link
The website URL looks weird or bad
Very generic comments which can be posted on any blog, not just yours
Final Words
I hope you found this blog helpful. Maybe you are already doing some of the tasks included in the WordPress maintenance checklist in the blog, but make sure you follow all of them. Remember compromising your site's maintenance can directly hamper your website's performance. You can hire a professional WordPress maintenance service or do it yourself. But always make sure, WordPress Website Maintenance is always on your priority list.
To learn more about WordPress website management follow us on our social media channels.