Famous Top Branded Websites Using MetForm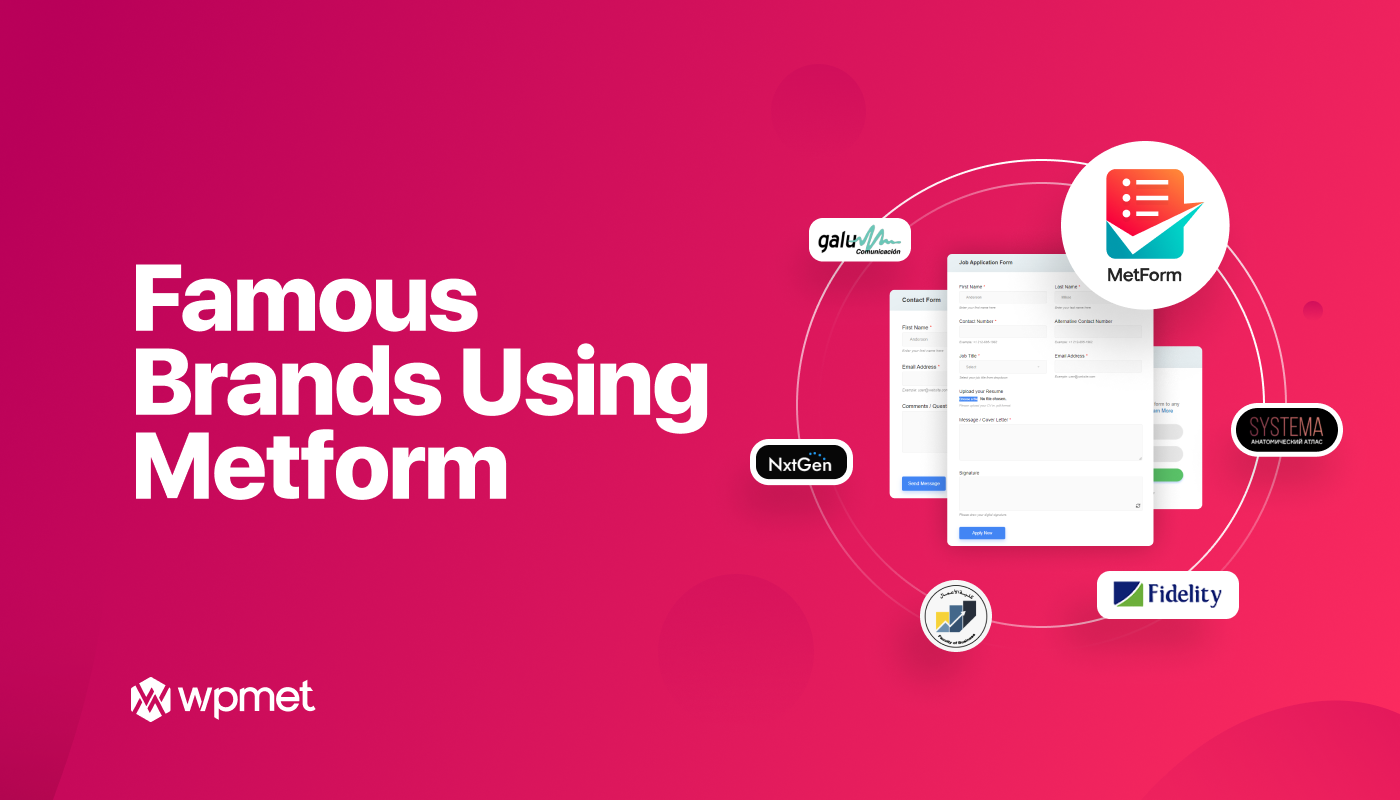 We're extremely overwhelmed and pleased to inform you that the MetForm form builder is now being used by over 100 thousand users all around the world! 🌍
Not only that but when we researched how many top brands have chosen MetForm on their site have thrilled us. We believe you'll be surprised too, after seeing the stats those sites get every month. MetForm and its multiple layouts of forms have helped its users to a whole new level.
Here in this following blog, we will highlight all those outrageous sites that are using MetForm. Before that let's have a quick introduction to MetForm.
🧐 What Makes MetForm Special?
MetForm is one of the easiest-to-use contact form builders of WordPress, Elementor. The easy-to-use drag-and-drop form builder makes it really simple to create forms, even for non-coder users.
The MetForm plugin allows you to create a simple yet professional contact form builder without having to know any code. The design method is simple and intuitive; all you have to do is click on particular fields to integrate or drag and drop the fields, input your data and your desired form is ready.
It also has a huge range of pre-built templates, which will save your time and energy to create the format up and running in no time.
MetForm can be your one-stop solution and one of the best form builder plugins available in WordPress. Because of its ideal drag-and-drop contact form builder with high-quality pre-built web design layouts and assistance.
✅ Key Features that make MetForm Special:
30+ pre-defined forms, 25+ built-in added input fields. Also supports multiple column layouts.
Integrated with MailChimp, AWeber, MailPoet, Get Response, Convert Kit, and many other platforms!
Other useful integrations included such as Zapier, Google Sheets, and Slack.
Google reCAPTCHA will help you to protect your forms from spam.
Manage contact database, seamlessly through a CRM on the WordPress dashboard.
AJAX drag-and-drop builder with a real-time preview.
Supports multi-step form builder.
MetForm comes with full 24/7 customer support, documentation, language translations, a FAQ page, and a variety of other resources as standard.
⚡Top Brands using MetForm as their Form Builder:
Now let's jump into the top 5 famous websites that have chosen MetForm as their ultimate form builder. To determine the ranking and domain authority of these sites, I have used BuiltWith and Moz. In this following section, we will walk you through all the amazing sites that have MetForm, along with the ranking, domain authority, and traffic of these sites.
So, let's get started…🐾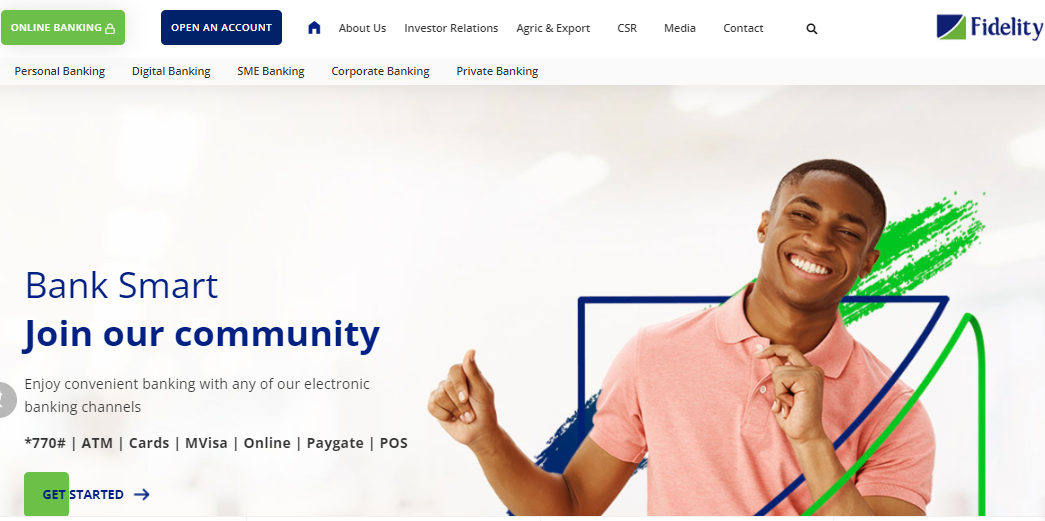 Fidelity Bank is a full-fledged commercial bank operating in Nigeria, with over 5 million customers who are serviced across its 250 business offices and various other digital banking channels. It has a high Alexa ranking of 334 with the domain authority being 37.
Every day their site gets over 150,000+ traffic all over the United States and Nigeria, as a commercial banking site, the number is quite high. MetForm has been used for multiple forms in their bank which is commendable.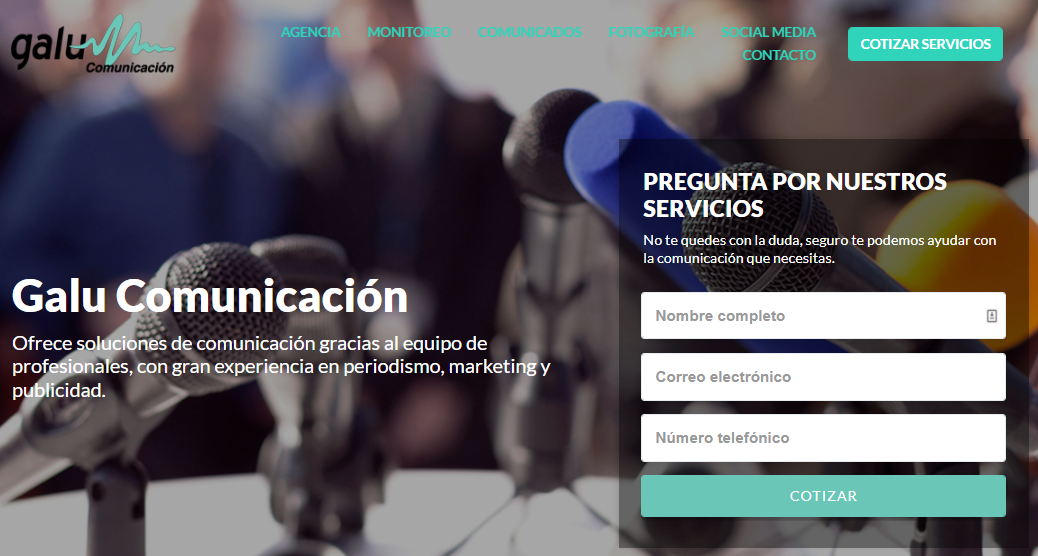 Galu Communication is an agency located in Mexico. And offers communication solutions thanks to a team of professionals with extensive experience in journalism, marketing, and advertising. Moreover, it has a quite high Alexa ranking of 60 with the domain authority being 32.
This agency site gets over 5,000+ brand followers all over Mexico. As it develops projects tailored to the needs of each client, focused on the achievement of internal objectives and the optimization of resources, its brand traffic is increasing rapidly.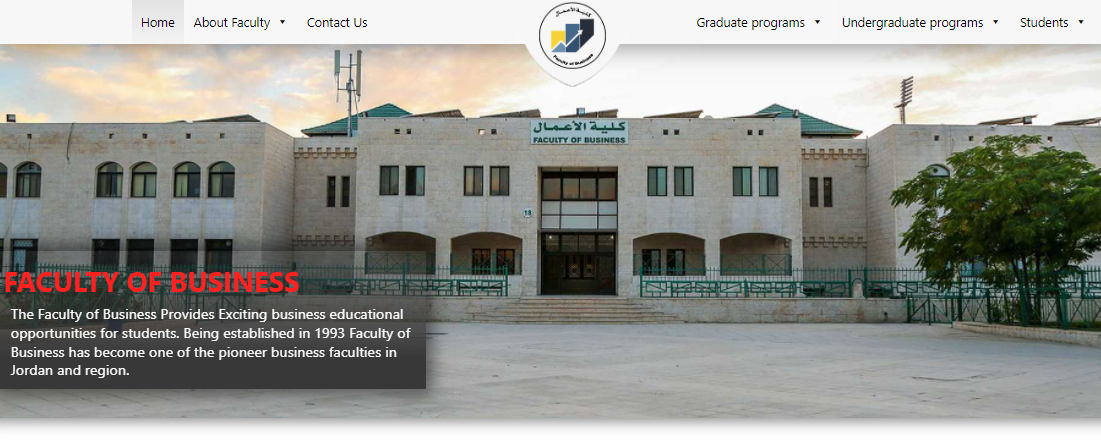 The Faculty of Business at Al-Zaytoonah University was founded in 1993. Having been established almost three decades ago, the Faculty of Business has become one of the pioneer business faculties in Jordan and in the region.
This reputed educational institution has chosen MetForm as its primary online form builder and has quite a high Alexa ranking of 582 with the domain authority being 29.
The success of the Faculty of Business lies in how well the Faculty of Business and the rest of the campus have matched the needs of Al-Zaytoonah University of Jordan's local community while, at the same time, continuing to demonstrate a commitment to its national, regional and global communities.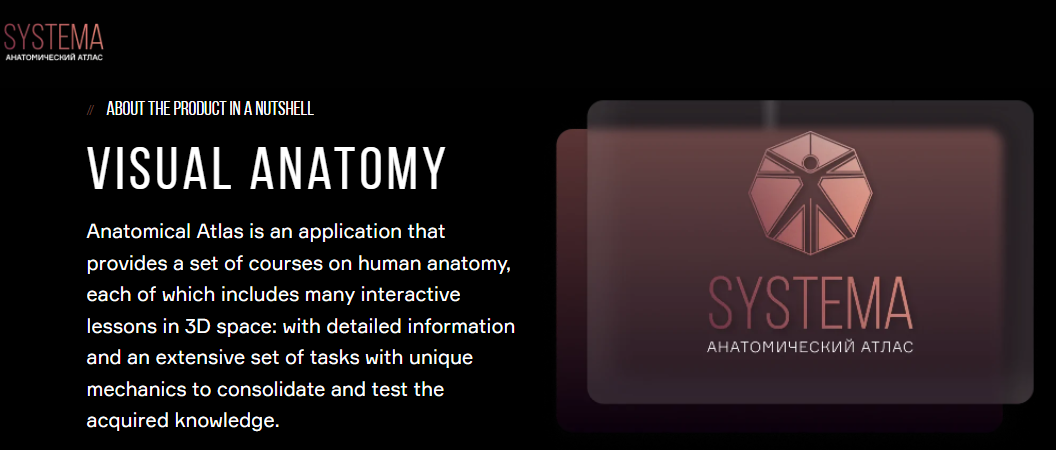 It is also known as visual anatomy. Basically, Anatomical Atlas is an application that provides a set of courses on human anatomy. And each of these includes many interactive lessons in 3D space: with detailed information and an extensive set of tasks with unique mechanics to consolidate and test the acquired knowledge.
And systems have chosen MetForm for any customer quarries or appointments. According to Moz.com, this website's domain authority is 50 and its keyword ranking is at 6th position. It is also known as one of the rising companies in Spain.
💡 Tips: Key Features of a WordPress Contact Form Plugins
WordPress contact form plugins provide a few fields and simple design tools at the most basic level. It aims to keep your clients in touch with you.
The more advanced communication type plugins, on the other hand, provide conditional reasoning, design tools, and file submission options.
This is by no means an exhaustive list, but here are a few things that you need to keep in mind while installing a contact form:
Conditional Logic:
Depending on what the user selects on the form, show or hide those elements (such as buttons, fields, or form sections). This often aids in the routing of customers to various offices.
Strong Communication:
Any kind of email notification system that alerts the appropriate people when a new message arrives.
Virtual Builders:
Drag and drop editors are useful, but they aren't always needed.
Frontend File Submission:
Allow clients to submit ideas in the form of documents. This is also useful for customer service, where the user submits a screenshot of their problem.
Custom Forms:
Multiple areas, options, and branding tools are available.
Responsiveness:
You'll want the form to display correctly on all screens, large and small.
Spam Protection:
In the first place, forms are designed to avoid spam. Your WordPress contact form plugin, MetForm on the other hand, can provide even more security.
📃 Note:

MetForm can be your ideal choice as it contains all the features that we have mentioned above along with predefined layouts, and 24/7 customer support.
Conclusion
And it's a wrap, the famous brands using MetForm have a profound reputation in WordPress. So for those who are thinking of adding up a contact form to their Elementor website, MetForm would be the ultimate choice for you.
As MetForm is helping all the wonderful websites, we believe that it will help in creating the best form builder for your site as well. learn more here MetForm.