Best Elementor Addon Halloween Coupons & Deals 2020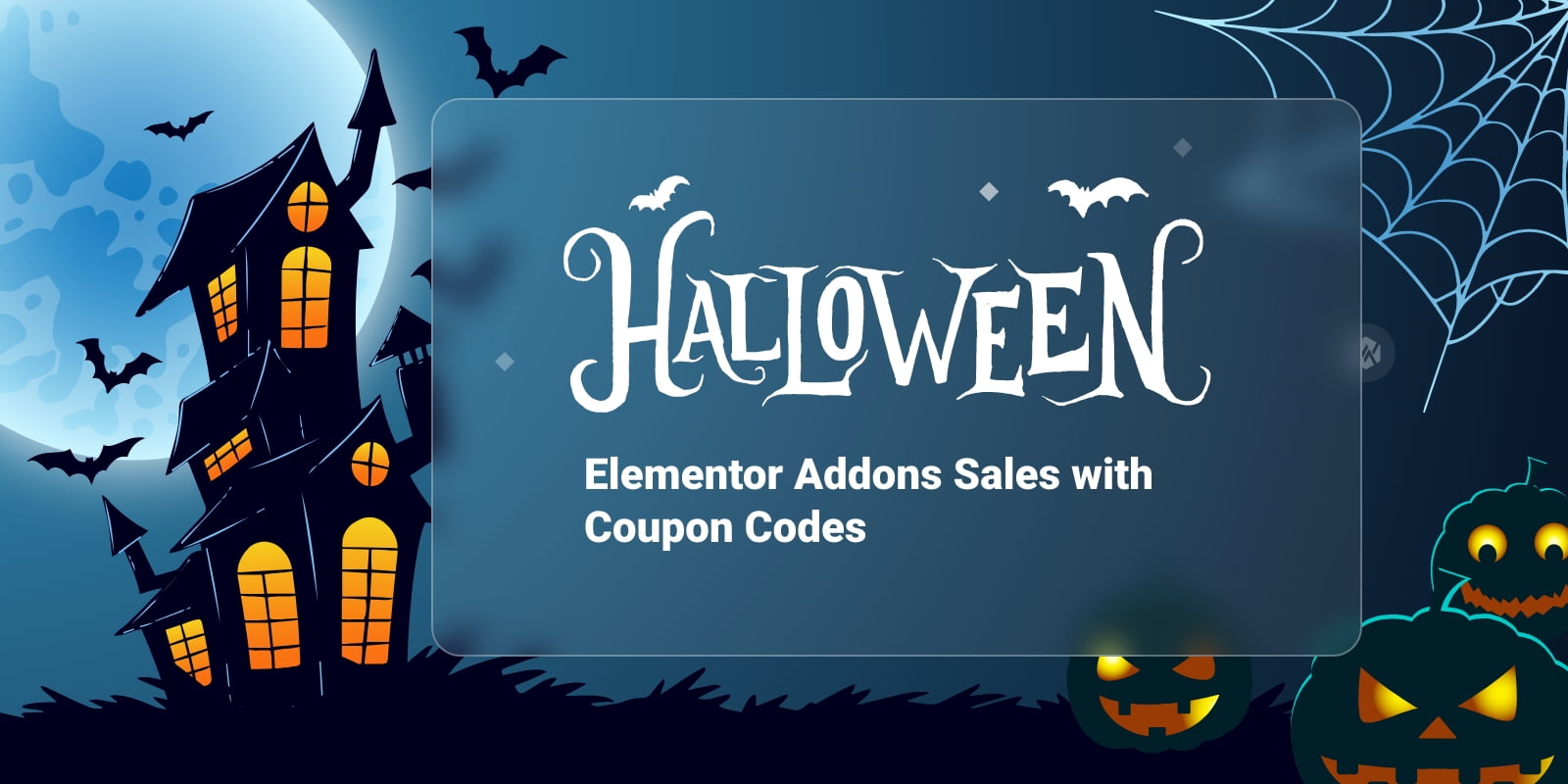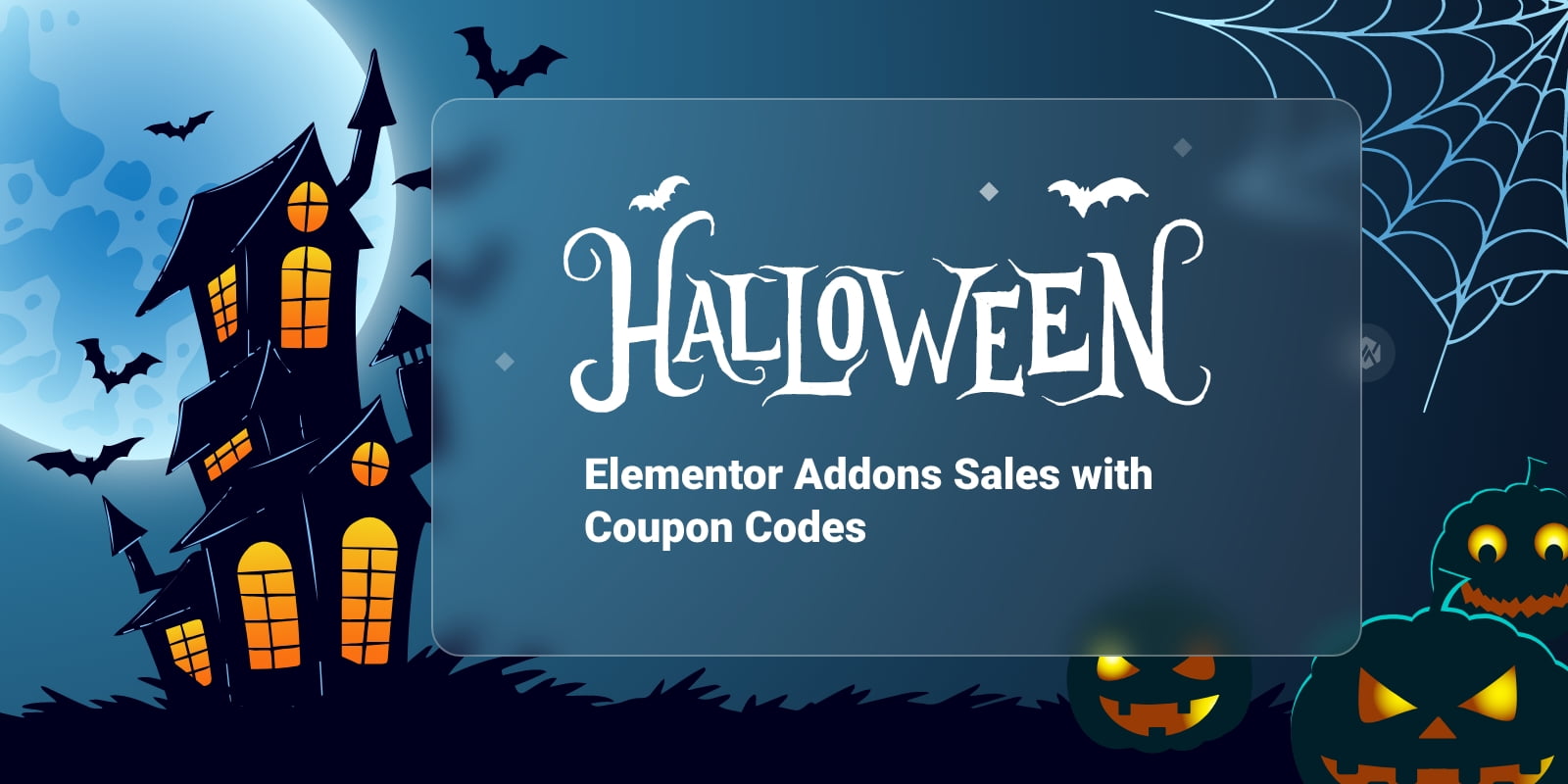 Finally, the most awaited spooky festival has been knocking at the door! It's Halloween 2020!
There are many exciting and fun days each year that bring awesome sales, deals, and coupon codes on Elementor Addons. These can help you build professional-looking websites cost-effectively.
Did you know customers purchase 73% or more on a sale every year? Halloween brings bunches of discounts and offers for purchasing your desired products. So, don't miss the chance!
Let's Checkout the Best Elementor Addons Halloween Coupons and Deals!
Looking for the best Halloween discounts and deals? Your wait is finally over! Here we give you the best solution to choose the best Elementor Addons offers on this scary Halloween!!
Undoubtedly, it is one of the best times of the year to get all your favorite deals and special offers. So, it is high time to grab the opportunity!
Just so you're aware that, Elementor community has already joined this spooky festival and they are offering many amazing deals and discounts.
Here we have listed the most surprising and tempting Spooky Halloween Elementor Addons treats this year! Let's scoop out these limited-time offers!
ElementsKit is the top-ranked Addons for Elementor comes up with 200,000+ happy clients, 70+ Free and Premium elements, 8+ exclusive modules, 30+ Premade Homepages, 500+ Premade Section Layouts.
ElementsKit is running a promotion by offering an amazing deal for Halloween 2020!
Get a 50% discount on all Pro packages of ElementsKit for a short period of time. So, don't miss the opportunity! Just get their Halloween Discount right now!
Coupon Code: #HALLOWEEN2020
Validity date: 25oct – 5 Nov
Metform is one of the most elegant form builders for Elementor. Create any contact forms, feedback forms, subscription forms, and other types of forms for your WordPress site in minutes. 
Get up to a 50% discount on Halloween and start designing your own form with unlimited input fields. Grab this offer and get an Unlimited Site License for a lifetime. You'll never have to pay for your Form ever again!
Coupon Code: #HALLOWEEN2020
Validity date: 25oct – 5 Nov
An advanced social media plugin comes with social login, social counter, and social share features which can easily be configured from the WordPress admin panel.
In this Halloween they are offering 50% discount. Don't dare to miss it!
Coupon Code: #HALLOWEEN2020
Validity date: 25oct – 5 Nov
Eventin is a lightweight and full-featured event management plugin for
your WordPress site. Add unlimited events, speakers, schedules, custom registration form settings, and many more.
In this festival they have come up with 50% discount.
Coupon Code: LAUNCH50
Validity date: 25oct – 5 Nov
WP Cafe is a flexible and user-friendly Food Menu and Restaurant Reservation WordPress plugin. Wp cafe allows user to get Reservation Notification Email, Maintain Reservation Seat capacity, Dynamic Reservation Form Field, variation Food Menu Template and others more
Get 50% discount on their product. Time is limited. So, never miss it!
Coupon Code: LAUNCH50
Validity date: 25oct – 5 Nov
Elementor is one of the top website builders for WordPress sites with 5M+ active installs. With a powerful free version, you can extend with any third-party Addons. Create a completely custom WordPress website without having any coding knowledge. 
On this special Halloween season, they will offer discounts on their premium plugin.
Coupon Code: Updated Soon
Validity date: Updated Soon
Most powerful Addons with 30+ Elements will give you a professional-looking site. Form elements include Contact Form 7, Ninja Form, and WP Forms. You can also get tons of ready-made sections and pages.
Master addons back with a 30% discount on all their packs. Build your professional website easily without any coding skills! 
Coupon Code: HTREAT35
Validity date: Offer Expires Soon
Powerpack is the most responsive Addons for Elementor with 70+ Widgets both free and pro version.
You can save up to 40% on purchasing the addons for a short period of time. So, hurry up!
Coupon Code: No coupon needed
Validity date: Not fixed
Get the most powerful Elementor addons with 65+ free both free and pro widgets including Info Box, Image Accordion, Advanced Tab.
Save up to 20% OFF this October. Just grab the opportunity and add this addon to your cart immediately.
Coupon Code: Treat20
Validity date: 25oct – 31oct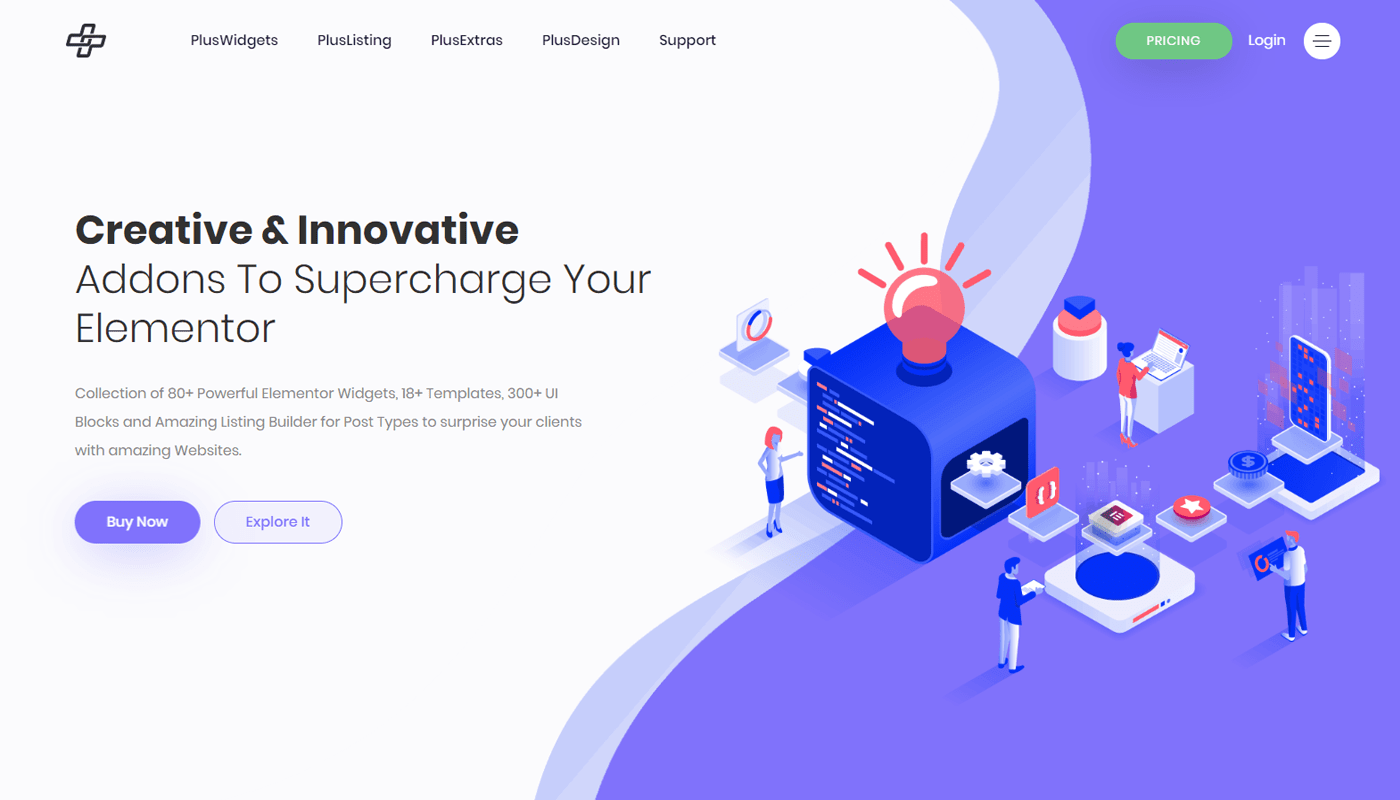 Looking for something new and innovative? then take a look at their features. Their 80+ new Elementor widgets include Timeline, Ad banners, Carousels, Pie charts, Hotspot, and many more.
In 2020 Halloween, The Plus Addons comes with a 30$ discount on its Pro widgets. The time is limited!
Coupon Code: Updated Soon
Validity date: Updated Soon
Super flexible Elementor Addons for WordPress. The free version comes with 13+ new widgets with attractive heading styles and chart styles such as bar charts, team profiles, counters, pie charts, testimonials, clients list, and much more.
This Halloween, Livemesh addons get discount on all elements.
Coupon Code: Updated Soon
Validity date: Updated Soon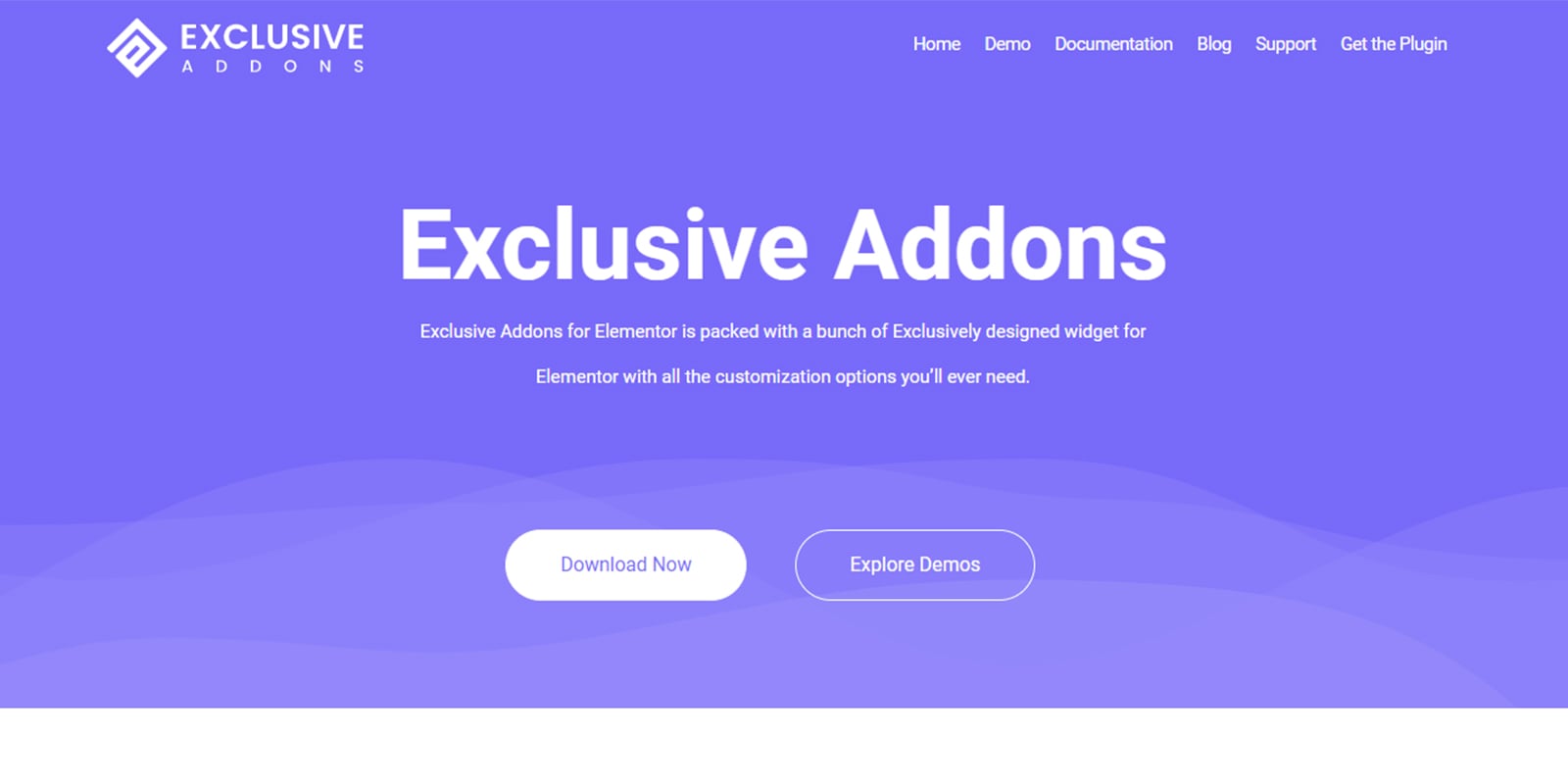 One of the highly customizable interactive Addons for Elementor comes up with 30 widgets to showcase. This Elementor Addons has several widgets such as Infobox, Accordion, Tabs, Progress-bar, Logo box, etc.
In this spooky festival they offer up to 80$ discount on all packs.
Coupon Code: Updated Soon
Validity date: Updated Soon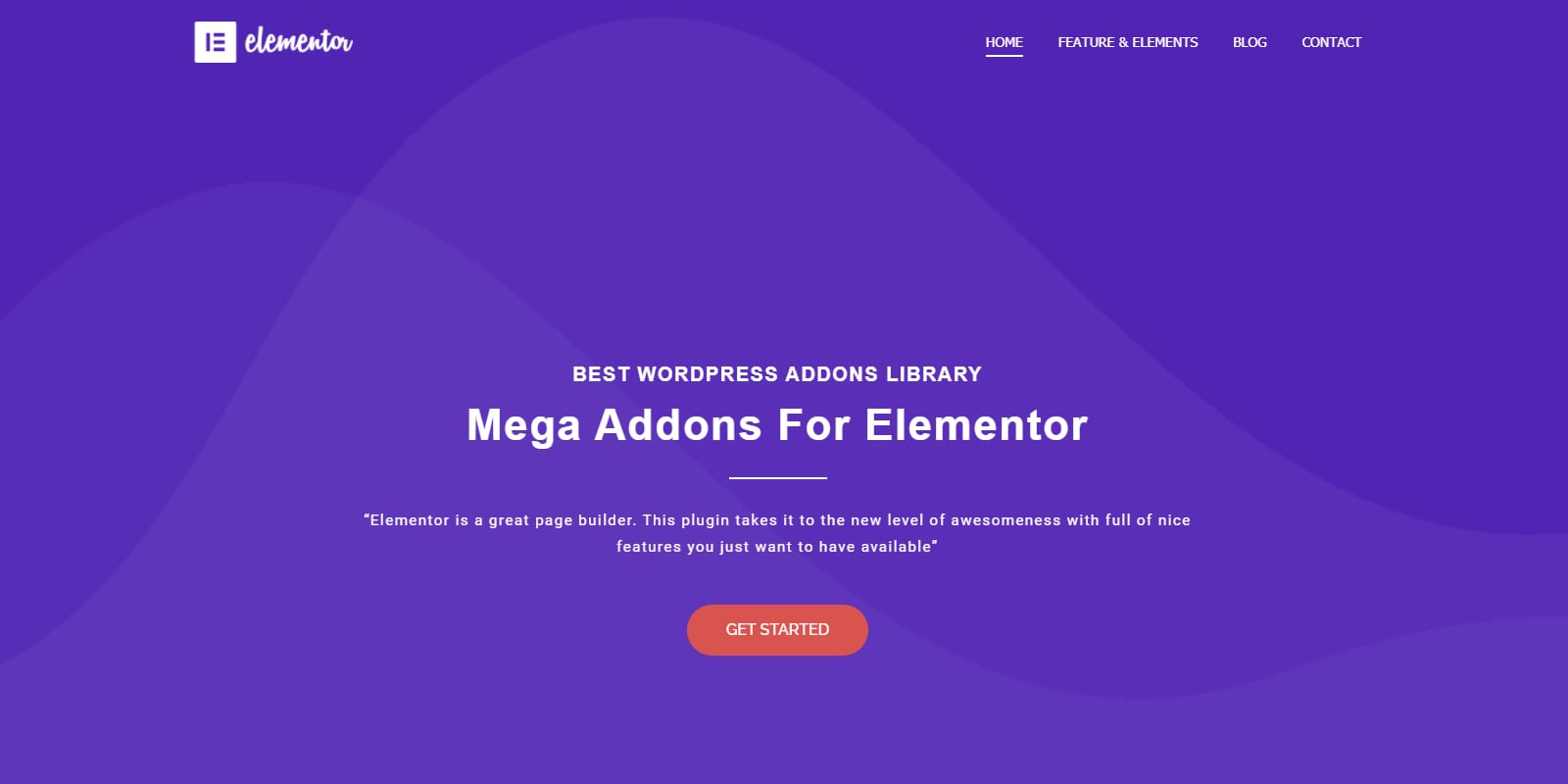 Highly functional extensions with more than 25+ functional elements will give you full flexibility to build your webpage.
In this festive season, mega addons offer discount on all plans. Don't miss it!
Coupon Code: Updated Soon
Validity date: Updated Soon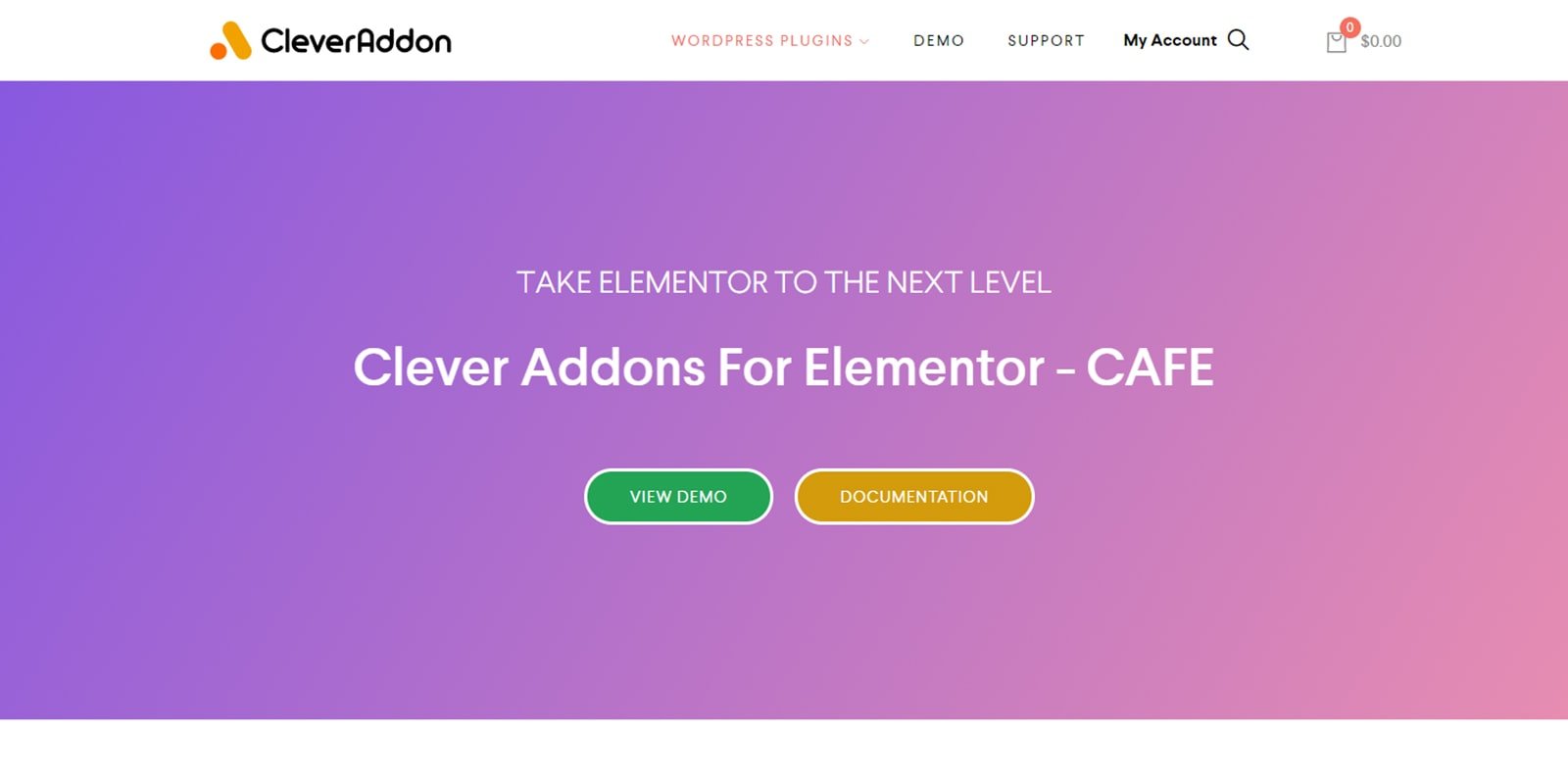 Clever Addons for Elementor is compatible and fully responsive Addons Pack for Elementor Page builder offers 25+ widgets including auto typing, banner, button, countdown timer, etc.
In this season they are providing up to a 30$ discount on their premium widgets. What makes you wait! Just get the opportunity and give your site a grand treat!
Coupon Code: Updated Soon
Validity date: Updated Soon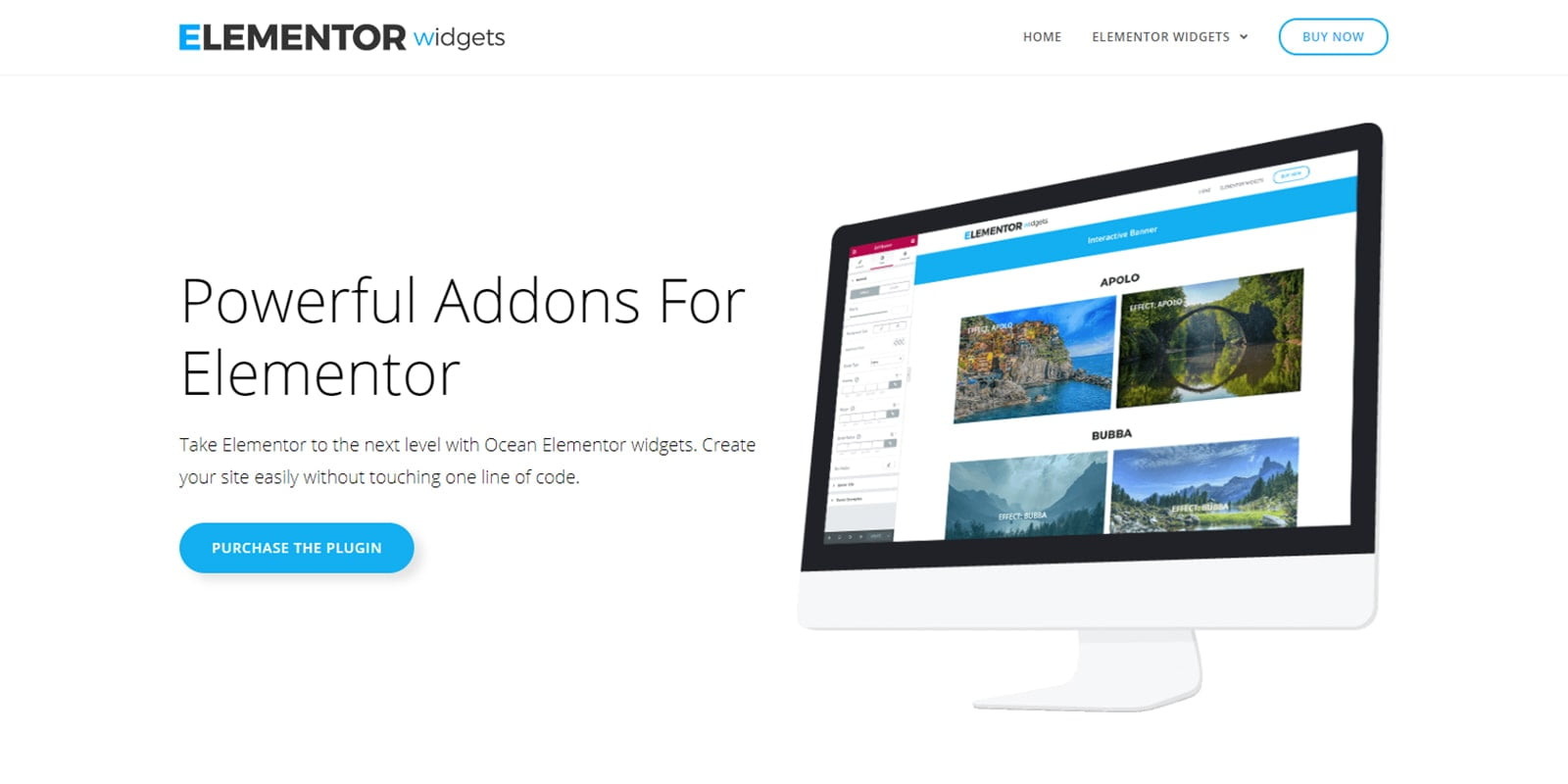 Powerful addons pack comes with more than 50 Elementor widgets. Create and customize the stunning design with banner, infobox, switch, animated heading, blog grid, price list, navbar, and many more advanced widgets.
Get discount on Powerful addons and warm up your site with this hot offer.
Coupon Code: Updated Soon
Validity date: Updated Soon
Wrapping Up!
So, these are the best Elementor addons Halloween discounts of 2020. Based on features and offers, we have ranked up the list. 
Based on that, we would highly recommend you to try out the ElementsKIt plugin because ElementsKit provides the highest number of features and modules compared to the other Elementor Addons. It would be a great opportunity for you to get this plugin at such an offered price.
Feel free to share your surprising Halloween deals and Discounts in the comment section and let the people enjoy their happy shopping. We will keep this article updated after getting new offers and deals. So, never miss the update!
So, What are you waiting for? In this scary Halloween, get those hot offers for your WordPress sites immediately. Hunt the deal now!!