30 Best Unique Small Business Ideas You Should Try in 2023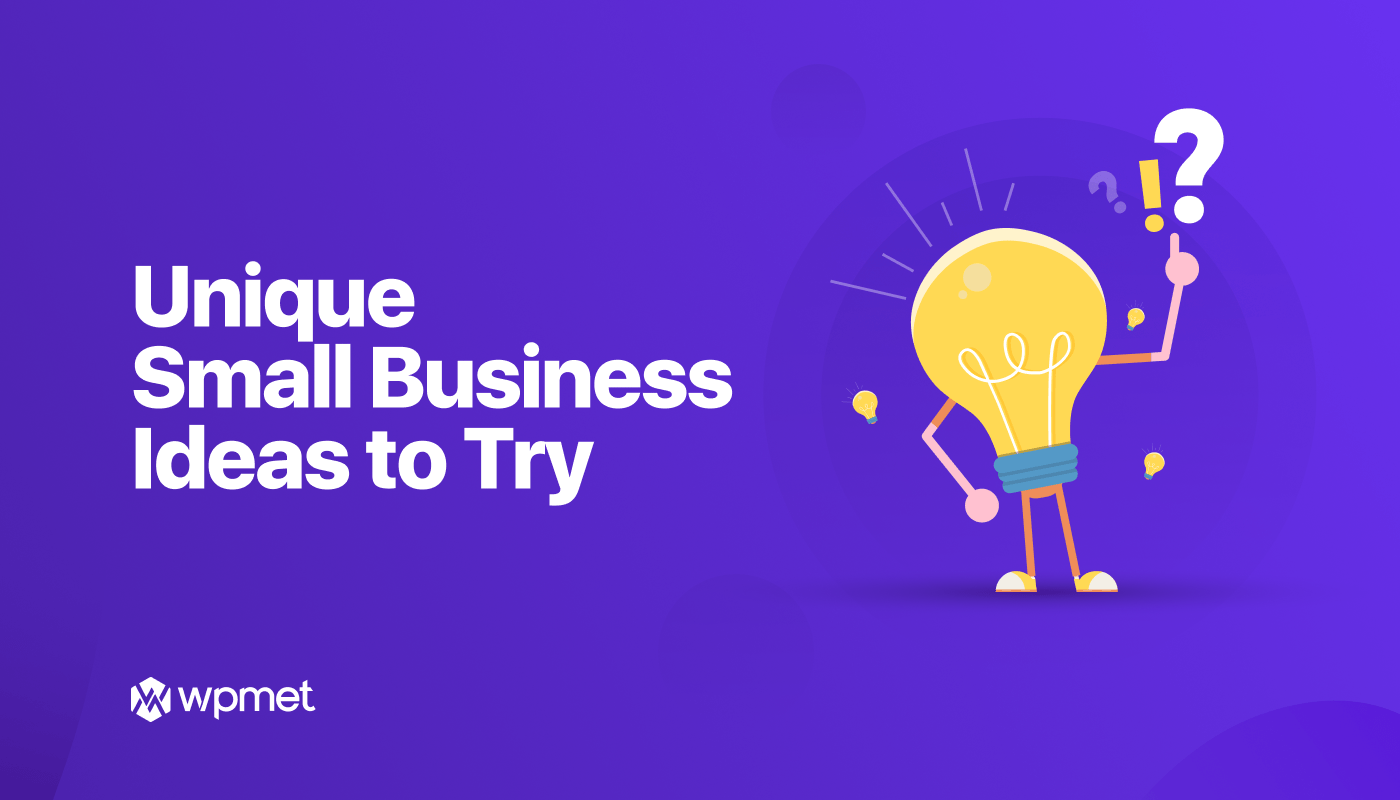 Are you looking for the best home business ideas for 2023?
Then you're in the right place since we've put up a thorough list of 30 small business ideas that could merit consideration.
There are much more benefits to starting over your own business. You have control over how you spend your time, can pursue your passions, and, most crucially, can earn more money.
Here we'll be presenting 30 unique small business ideas for 2023 that are worth trying.
Just to give you a quick heads-up, these firms don't need much money to start up and don't need a lot of technological knowledge.
So let's get started… 🚀
30 Unique Small Business Ideas You Should Try in 2023
Here are some small business ideas 2023 carefully picked, researched, and suggested that are worth trying: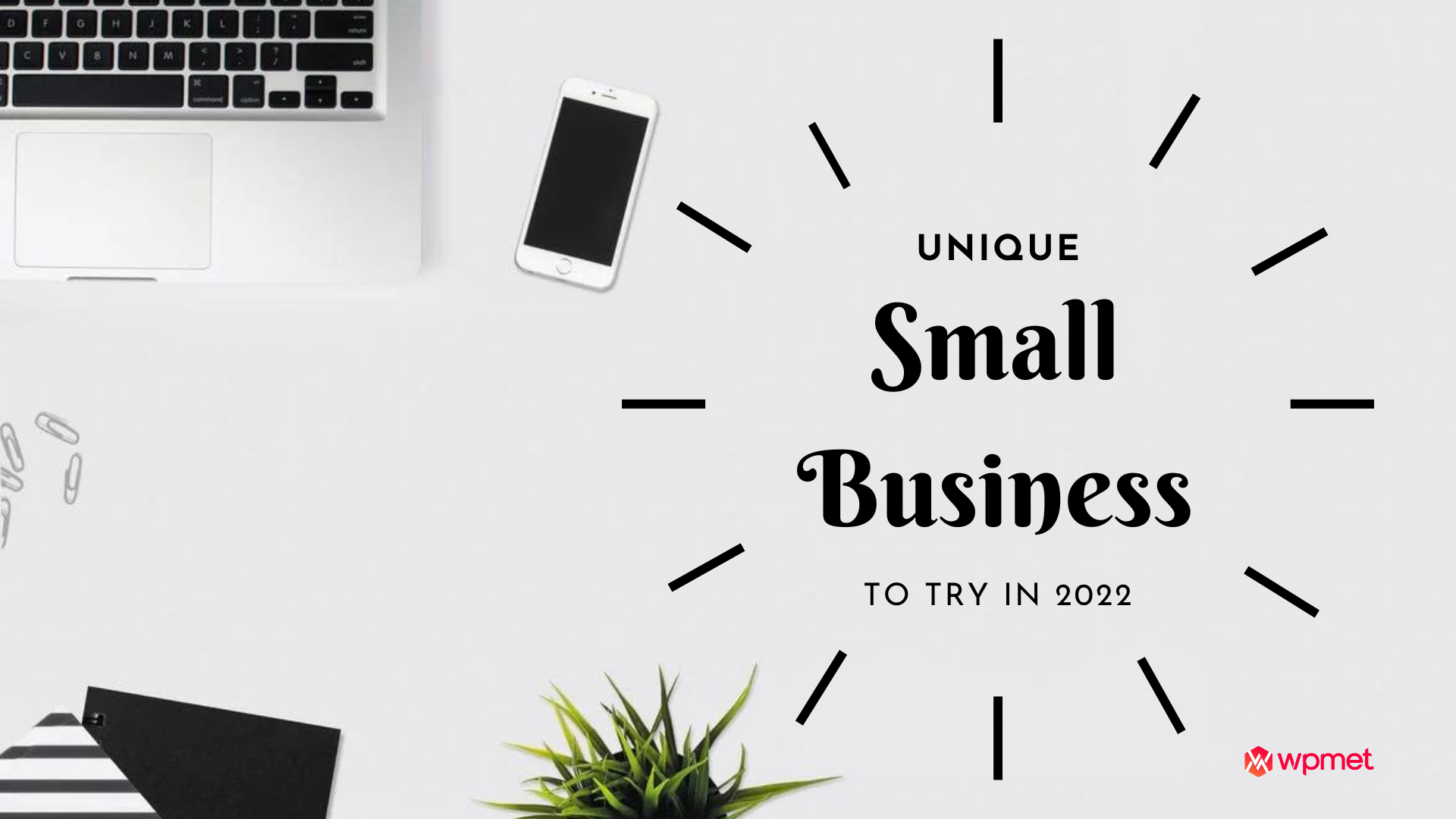 1. Freelance Content Creating:
In 2023 one of the best and easiest online businesses to start with is freelance writing. To start over it only requires a computer and stable internet connection.
Do keep in mind that it is not necessary that a freelancer needs a degree in journalism, literature, or English. In fact, a non-native English speaker can find a successful career as a freelance writer.
If you are knowledgeable or experienced in a certain industry, such as digital marketing, you may turn that into a business by writing about it or creating videos for your YouTube channel.
"Having started my digital marketing agency in 2012, I had built a strong interest and knowledge in digital marketing tools and software. That was the reason behind starting my blog," says Donald Chan, founder of marketing tech blog MarTech Wise.
2. Cleaning Services:
If you don't mind performing the boring work that others can't handle for themselves, think about starting a cleaning business. The monetary benefit might be significant, don't you think!
Now, what to clean?
Well it can be anything, such as:
House cleaning
Vehicle cleaning
Carpet cleaning
Household stuff cleaning
Cleaning service businesses require not much funding and are relatively easy to start with. Sometimes, scrub and some cleaning soap will do.
3. Daycare Services:
Are you good with children? Why not launch a daycare service to assist time-pressed working parents?
Opening a daycare center can be exciting and quite fulfilling. Additionally, you don't need to commit as much money upfront to get it started.
Before launching a daycare business, keep in mind that you might need to obtain a permit; therefore, do your research before opening one.
4. Build & Sell Themes Online
If you're proficient in coding and especially skilled in front-end programming, you can capitalize on your abilities by producing and reselling website themes online.
Based on your level of expertise, you might create WordPress themes and market themes on Themeforest.
Continuity and perseverance will go a long way toward making this side hustle a reality.
5. Blog Writing:
Can blogging still be a fruitful income source today? Well, the answer is a big 'yes'.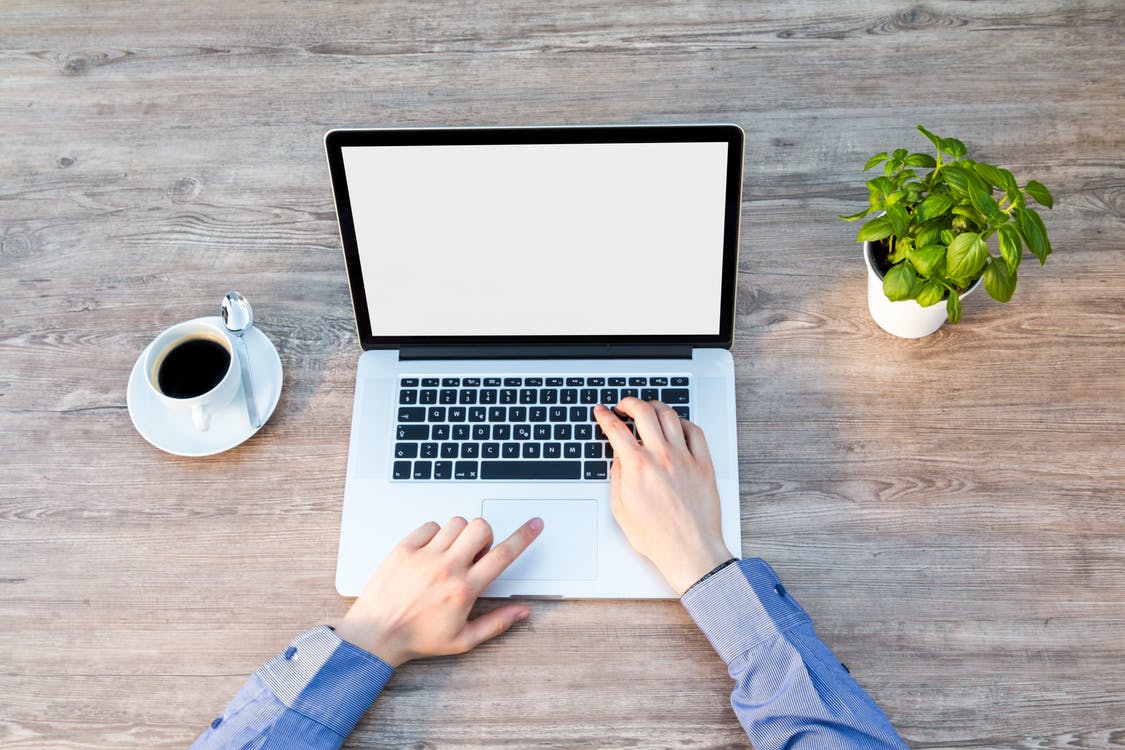 Find a niche with a low market share and target it aggressively if you want to thrive with blogging. And trust us when we say this, your persistence and patience will pay off.
Someone with or without any full-time job (e.g. mother, students, service holders) can consider starting off a blog writing career of their own.
6. Homemade Food Delivery Service:
Getting started with a restaurant business can be difficult, and also expensive at times. Too many aspects must be considered, from the restaurant design concept to the utensil color and pattern selection.
However, creating a homemade meal delivery service if you've been thinking of starting one but falling short in funding.
You create wholesome, delicious meals at home and then deliver them to your clients at their offices or residences.
7. Property Management:
Anyone who has experience in the real estate sector or if you are simply good at managing can excel in property managing jobs.
The problem is that there are many property owners scattered throughout the city who lack the time to oversee their assets or holdings. They require a dependable someone to collect rent, repair damaged items remove problematic tenants, etc.
You might succeed as a property manager if you have experience in the real property industry or if you are simply skilled at management, especially with the right property management software.
8. Join Affiliate Programs:
An informed internet user would be aware of the growing popularity of affiliate marketing.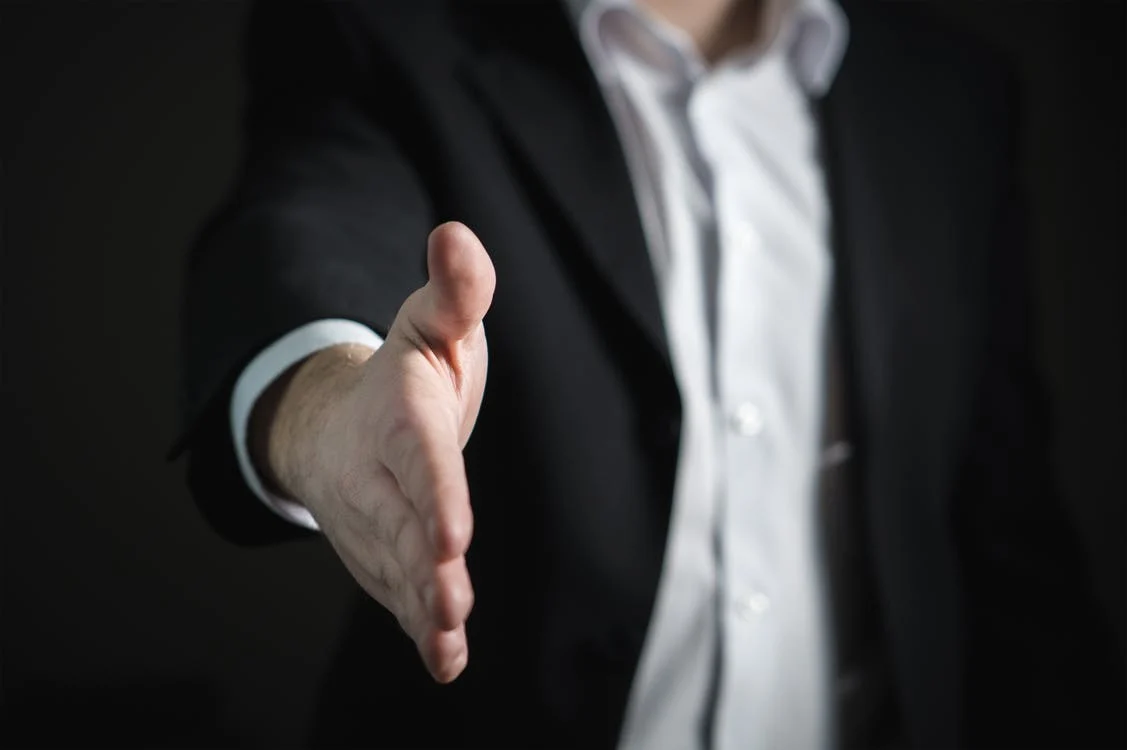 This simpler form of retailing is becoming more and more popular because it allows you to represent a company as an affiliate marketer and sell their products while getting commissions for each sale.
Do you wish to earn $250 extra every day?

With the Wpmet affiliate program, you could get a 50% commission on each sale! Which makes it one of the highest commission-rated affiliations in the WordPress industry.

If you're looking to network with other affiliate marketers, we have an invitation for you. All of this can happen in just 3️⃣ simple steps.

⚡ Here's what you need to do:

● Register to our site, and we will generate an URL and place it on your site.
● Spread your words and whenever a customer clicks on your link he/she will be redirected to Wpmet.
● Get 50% Commission from the purchase for each customer!

So, if you're looking for a reliable and convenient passive side income, the Wpmet Affiliate program is the right place for you.
9. Online Project Manager:
To effectively manage their workload, large multinational corporations like Amazon turn to outsourcing. One of the jobs that these businesses most frequently outsource is project management.
The work involves employing people to keep up consistent progress on a project's daily activities while managing those tasks remotely. It's a great method for people like you to earn a consistent income, and you can even expand it into a side business.
10. Online Social Media Manager:
Like project management, influencers and companies frequently outsource social media management.
For the company or the hired person, as the case may be, the hired person is required to maintain the social media content schedules, post timings, interactions, and advertising campaigns.
They are also in charge of a brand's development and setup on the selected social media channels.
11. Create an eCommerce Store:
Think about opening a store and upgrading your eCommerce website to a whole new level. Do not depend on online retail powerhouses like Amazon or eBay to run your company. Instead, establish your online store and sell products that your clients will adore.
WooCommerce can be an amazing platform for you. It can provide you with a smart and compelling way to build your eCommerce website easier than ever.
12. Freelance Developer:
Each year, lots of new firms join the market, yet not all of their founders are as technically proficient as their commercial acumen might suggest.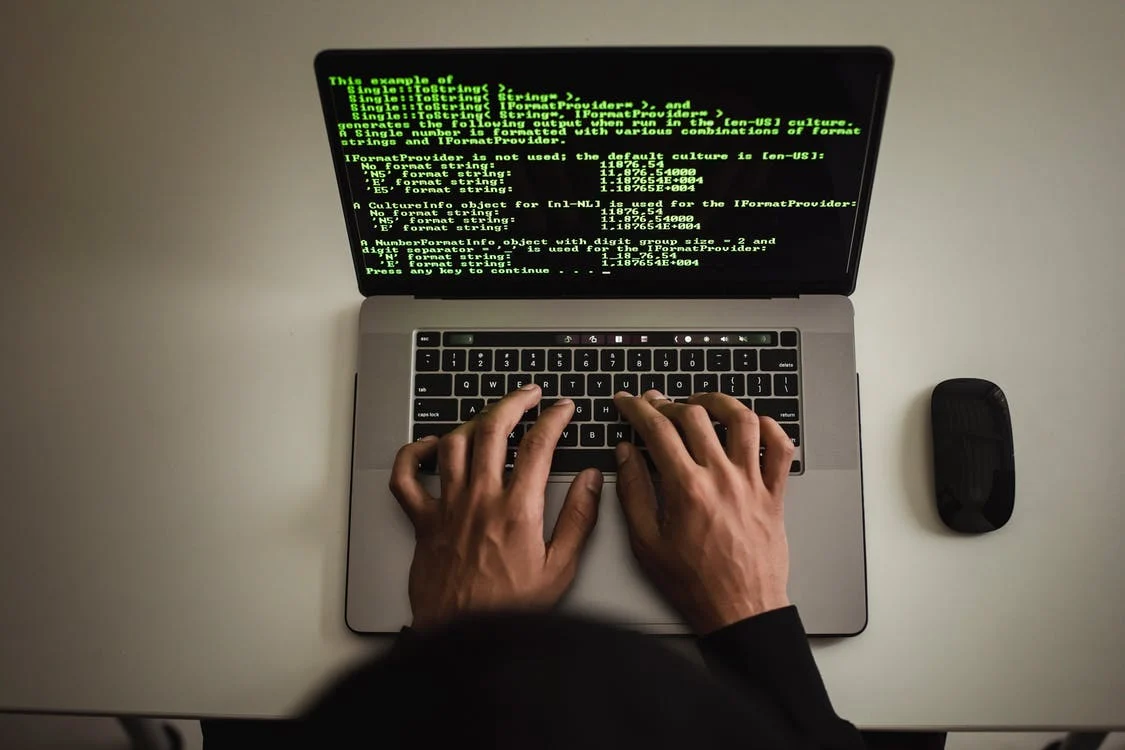 They need experienced freelance developers to build their ideal websites, one that is engaging, effective, accessible, and SEO-friendly.
Because there is no middleman involved when you approach your clients in the profitable field of web development, your revenues will be larger.
13. Virtual Fitness Trainer:
Gym memberships drastically decreased both before and after the pandemic, and influencers had a field day with DIY at-home video content. People discovered that they didn't necessarily need to enter a gym to work out. Additionally, the popularity of online fitness instructors sparked curiosity about a range of workout options.
Which is a fancy way of saying that there is a robust business model for online fitness training on platforms like Facebook, YouTube, Instagram, and more.
14. Translator:
The demand for translation services is always growing as the world gets more interconnected. While some of the work is interpreting emails, papers, and materials, other tasks are more service-oriented, such as going on overseas business trips with groups or company executives.
It's crucial to remember that you will require both conversational translation abilities as well as technical and organizational knowledge of a language.
15. Online Tutor:
If you're a grown-up with a high school or college degree, you probably have something to impart to young people. If teaching comes naturally to you, start with tutoring. You can work with other subjects, such as SAT prep or remedial French/Spanish, in addition to tutoring many students at once.
The time commitment is kept to a minimum, and small teaching companies are highly sought, especially online.
16. Proofreading/Quality Assurance:
Being a QA specialist and/or a proofreader are distinct roles, but they are also extremely comparable. These positions may be right for you if you have a talent for writing and an eye for small details.
Who has time to review their work these days?
Therefore they are always in demand, you can get work on UpWork or any other freelance websites until your portfolio is ready to launch your small business.
17. Selling Homemade Products:
A home-based crafts enterprise can be the perfect option for you if you have a talent for making soap bars, brewing beverages, accessories like jewelry, or baking specialty goods.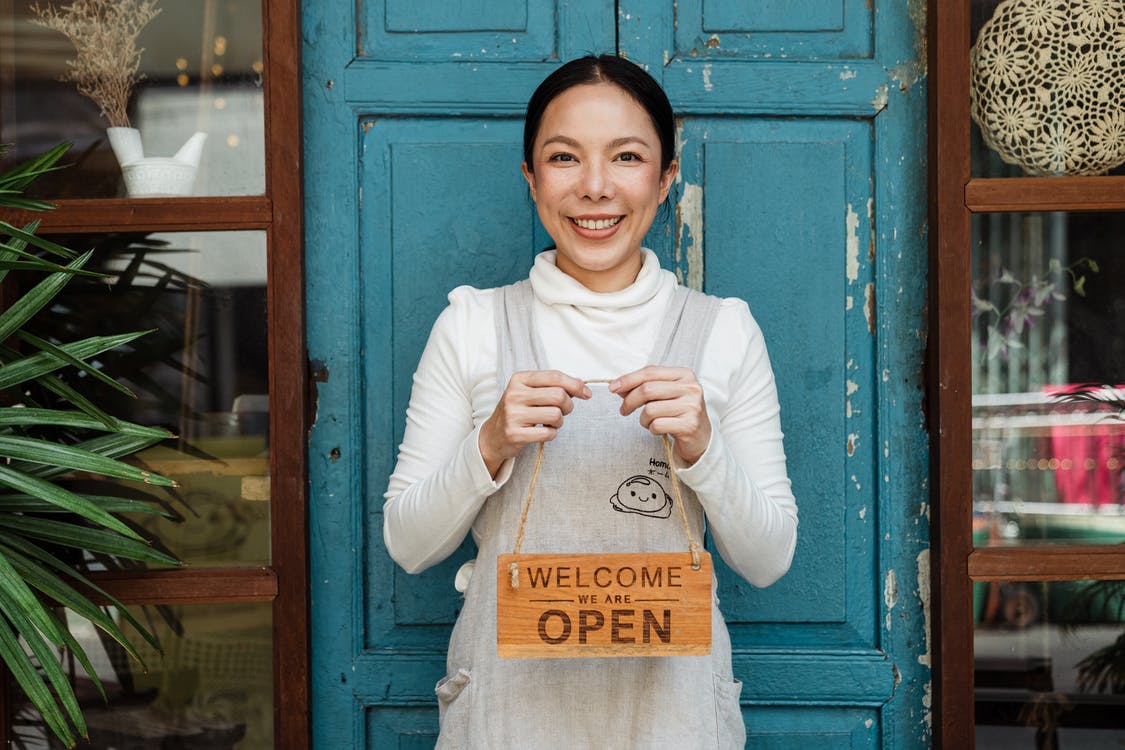 It not only gives you a fantastic creative outlet, but it also has the potential to grow as news of your company spreads.
Ingredients and raw materials should yield a steady return on investment when combined with your work. You can also create some of the most lucrative handcrafted goods of your own if you're interested.
18. WordPress Online Support:
WordPress powers a large number of websites, and practically all WP website owners need support in one way or another. So, if you are familiar with the workings of this network, there are many ways for you to earn money.
19. Email Marketer:
Do you write emails well? Have you discovered the secret to writing click-worthy subject lines? If yes, you can start your firm and earn money by engaging in email marketing.
Businesses who require assistance with their email marketing can be found on websites like PeoplePerHour and Upwork as well as through cold outreach.
20. Sell Plants Online:
Anyone would be interested to work as a landscaper if that person is a plant-mom fad. However, landscaping can be for you if you're the type of person who finds stress release in gardening.
One of the most creative and fulfilling careers might be this one. You'll be able to make people happy, manage lush lawns, flowerbeds, and ponds, or transform houses into magical gardens.
21. Gift Kit Creator:
Ever get a box in the mail with personalized snacks, wine, technology, and trinkets? A lot of us have received such packages, especially those who are working completely at home.
And you better believe enjoy collaborating with gift kit producers that scour markets all over the world to select the ideal for their customers. Gift kit businesses don't need a lot of cash upfront because you can drop ship any items and ask the customer to pay before ordering.
22. Travel Planner:
Travel agents receive a ton of benefits, like special hotel prices and access to information on airlines and tour operators.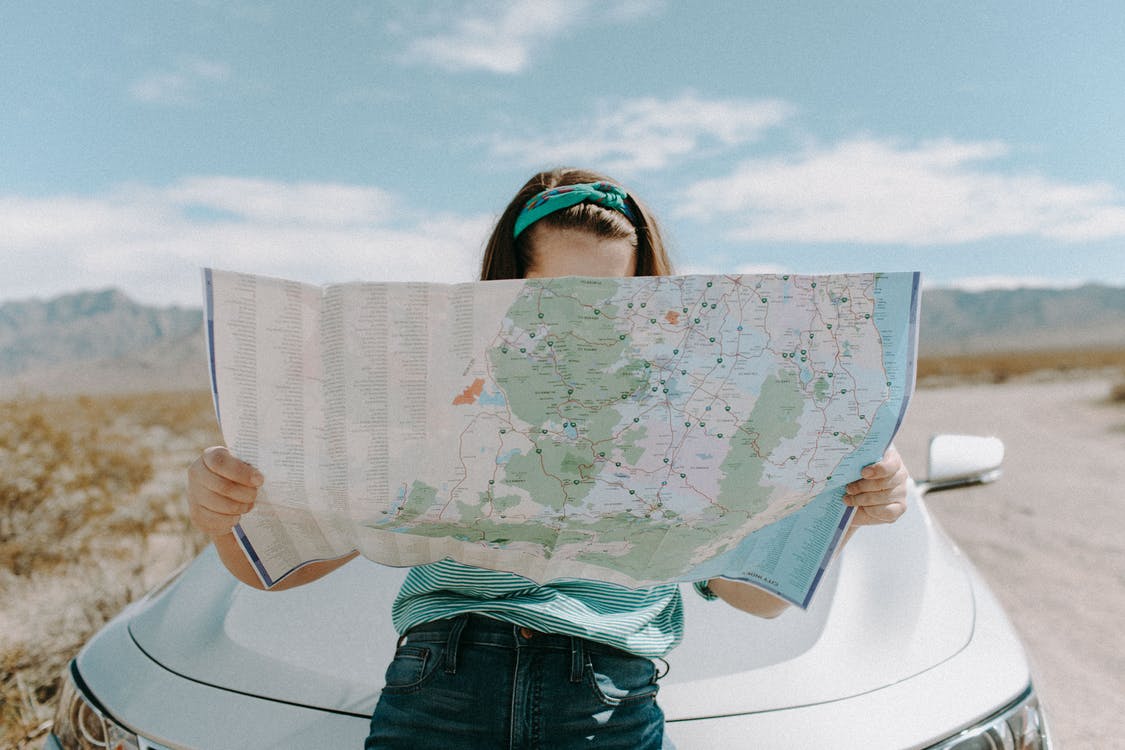 Planning vacations in a certain niche might result in the most inventive small business—perhaps your area of expertise is traveling to South America or Iceland for seniors or college students! Even better, this company can be operated remotely from any location in the world.
23. Online SEO/Backlink Improvement Tasks:
Do you know about building backlinks and boosting a website's availability in search engines? If so, there is a chance for you to make a profit from your skill set.
Any website owner or agency requires an SEO specialist, who can help them in upgrading their website standards and assist them in ranking on Google searches. Before seeking clients, concentrate on a certain demographic, get experience, and establish a portfolio.
If your SEO strategies are sound and effective, you will undoubtedly witness a surge in business.
24. Comply Online Courses:
Do you acquire a talent that you can easily share with others? Why not start generating income by developing and offering your courses online.
And you may instruct in just about anything, including gardening, copywriting, fixing damaged things, DIY tricks, etc.
25. Video Editor:
Did you know that, right behind Google, YouTube is the second-largest search engine?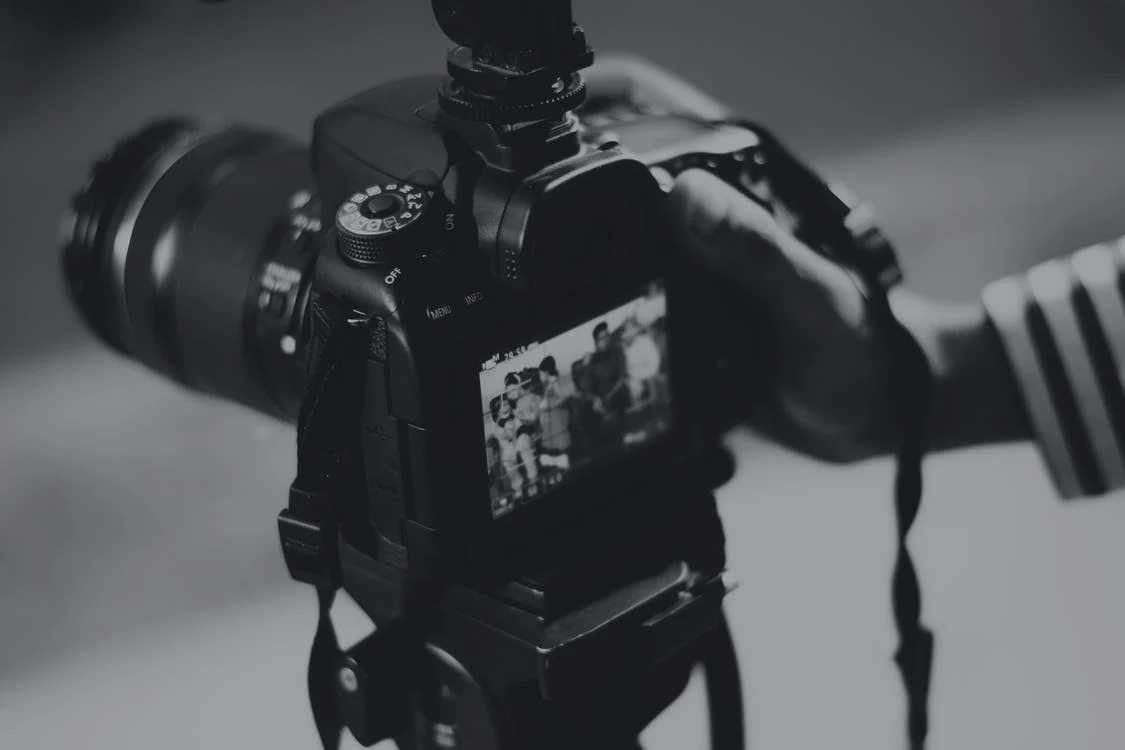 This is an egregious sign that people are watching more and more videos, and to reach your audience, it is advisable to create videos employing inventive slide designs.
As a result, if you are skilled at video editing, many people will need your assistance.
26. Pet Care:
Taking care of pets can be the best job ever, despite the labor that goes into pet raising. You could walk dogs, look after cats, watch over chicks, feed horses, and so on.
You get to pick the jobs you want to work at, the hours you want to work, and occasionally, as a perk, you get to house sit.
27. Photography Stock:
Over the past ten years, the demand for photography stocks has reached an unheard-of level. Aerial photography or beautiful landscape photography business won't be a bad option if you are proficient at operating a DSLR, or drone.
28. Influencer:
Even if some individuals might not view becoming an influencer as a creative endeavor, I do not doubt that the world's trendsetters would disagree. You can choose from a wide variety of courses that will prepare you for the brave new world of social media as an influencer.
Being an influencer is certainly a 'choose your own adventure' type of job, with lots of scrutinies and unpredictable income.
29. Software Education:
Do you know any people who aren't computer software experts? If yes, you can start your own software education company and accept monthly enrollments.
Startups who want to improve their IT capabilities and other small business owners who want to grasp programs like PowerPoint and Excel could both be your students. You can take the lead by teaching the majority of the classes if you have the necessary competence.
30. Thrift Store Retailer:
Repurposing, modifying, and upselling vintage items; can be somewhat of an internet business.
If you enjoy finding diamonds in the rough, visit your neighborhood Goodwill, pick up some clothing, create an eBay account, and start selling. With this imaginative tiny business, you may be your CEO, designer, brand, or whatever you choose.

Conclusion
It is difficult to provide a simple solution to this query of starting up a business. There are also many methods to make money online with a small business, but one of the simplest ways to start is through e-commerce, in our opinion.
If your specialized product fills a market need and you're starting your online store, you can charge a lot of money for it.
Hope you like the article, if yes, then leave a comment below!