Gallery style grid
One of the most amazing layout showing your beautiful gallery in Grid layout style.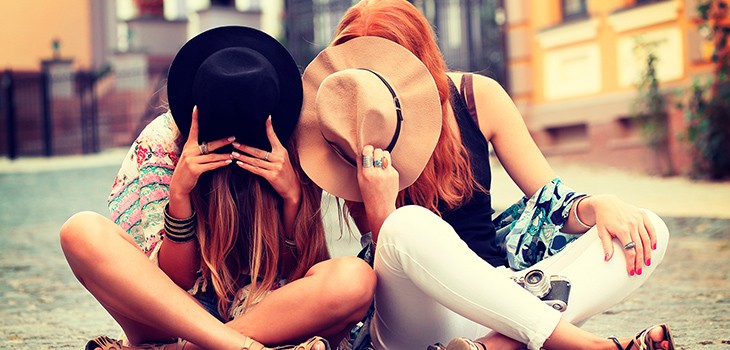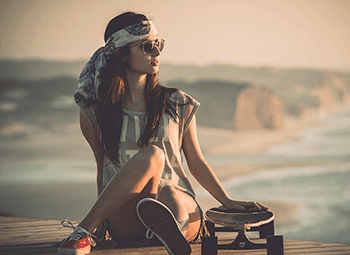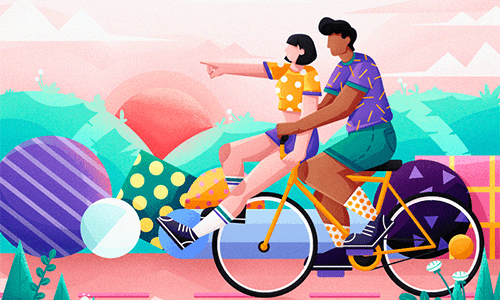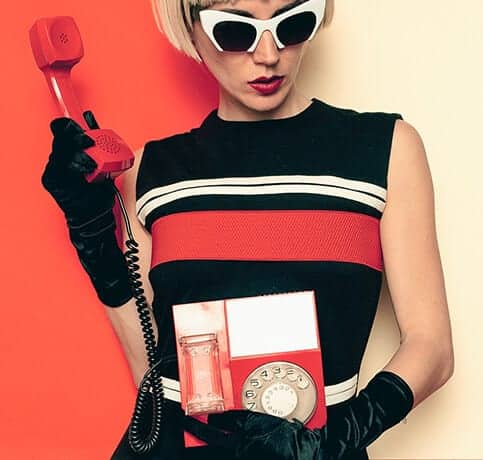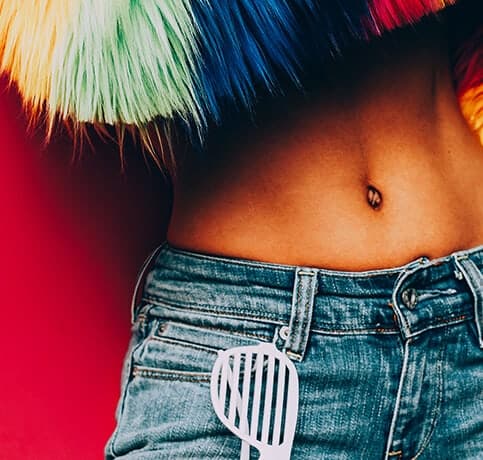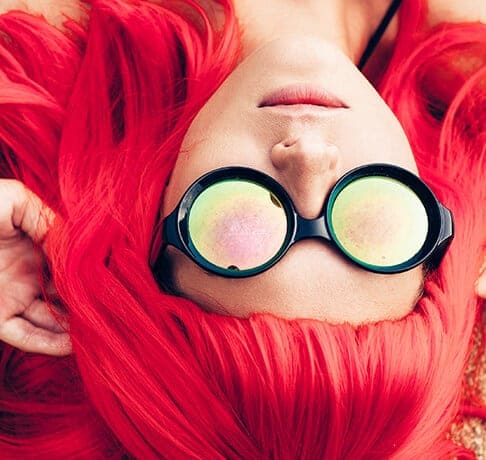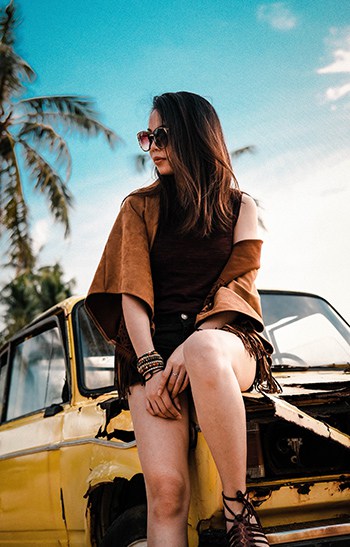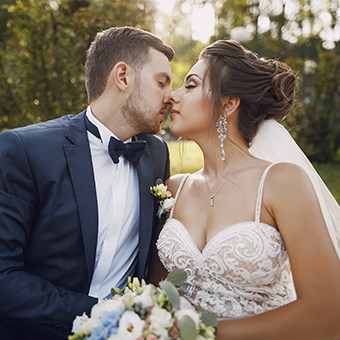 This gallery style is very lightweight and allows the user to switch between images in a popup image gallery by clicking on the lightbox icon. Rather than that, we have powerful setting options for both icon and image. You can setfilter label, Content Alignment, Show or hide caption, show or hide description, filter label, lightbox, select lightbox icon, ordering and so on. In addition, there are amazing Image slideshow options which you can select from the settings. 
Gallery style masonry
Do you want to create a masonry style gallery for your WordPress sites? Let's have a look at this photo gallery style!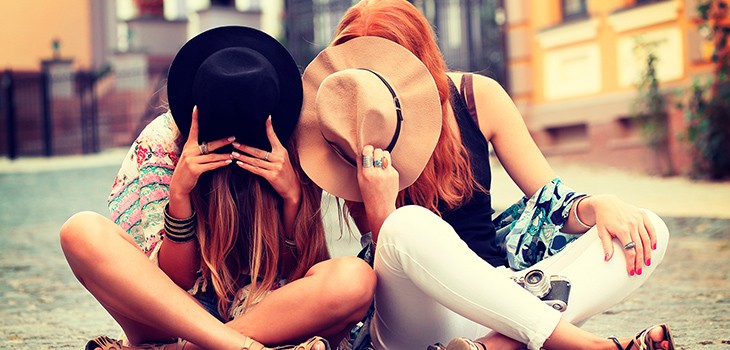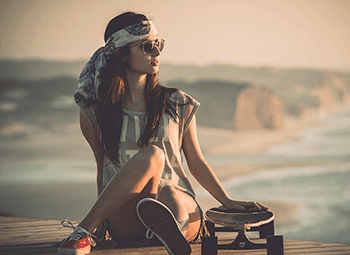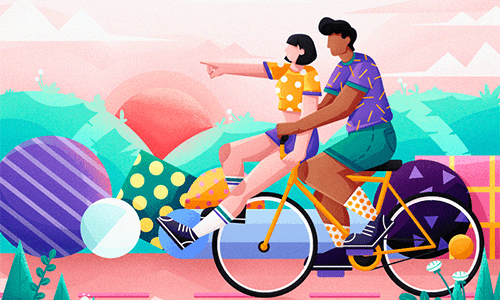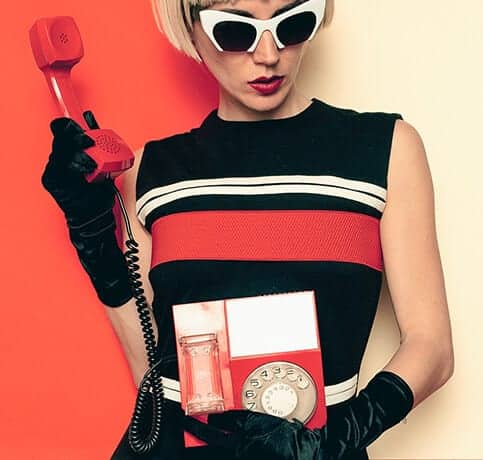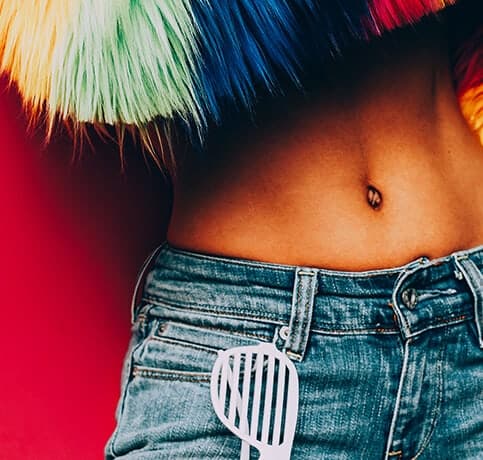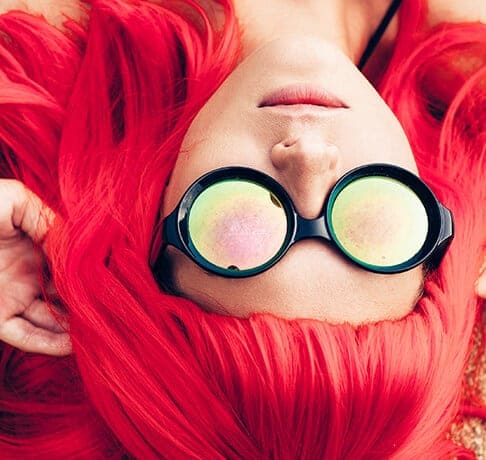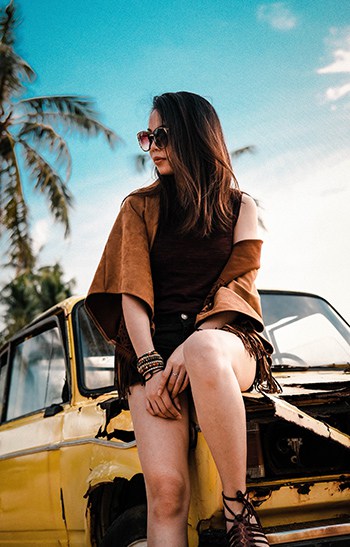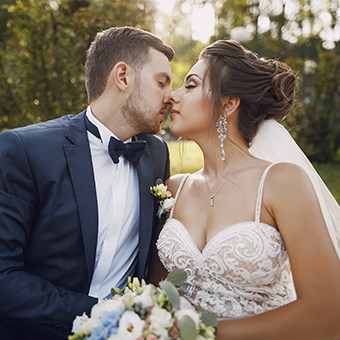 Here comes another popular style with masonry layout style. If you are having trouble displaying your image gallery with different  height, width then this style is the best option for you. This layout will reduce the unnecessary number of space between your Image gallery and give this a perfect look. Moreover, you will have different options to personalize your design on the layout, thumbnails, captions, link icon, overlay and filter.
Gallery style 4 column masonry
Show your amazing image gallery with the most popular masonry layout style with 4 columns.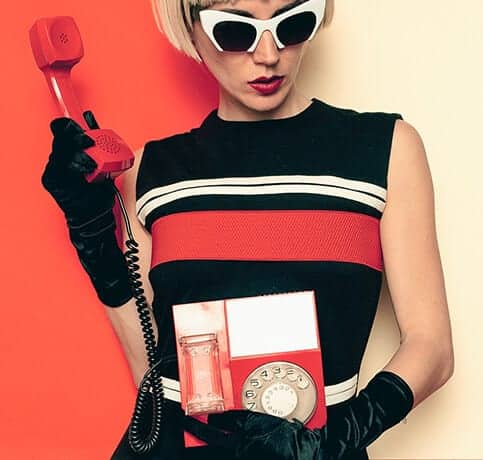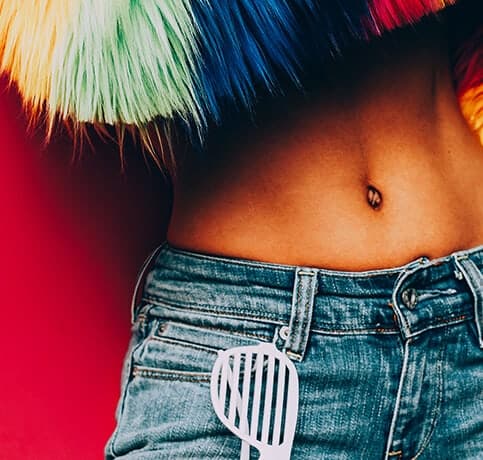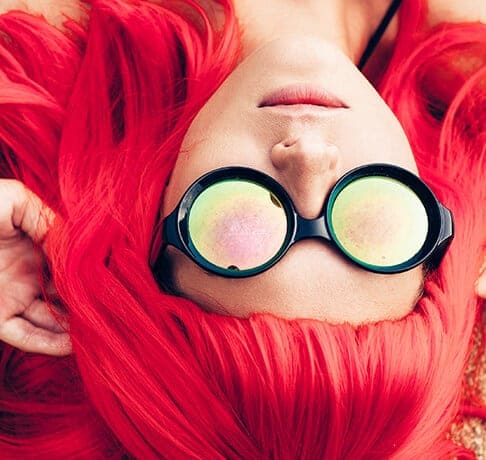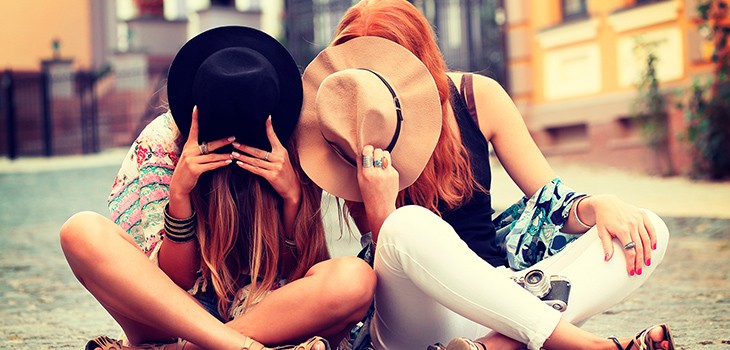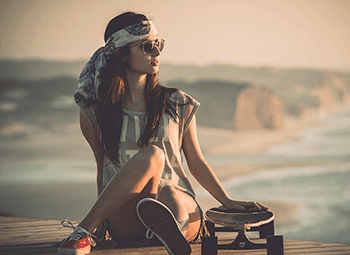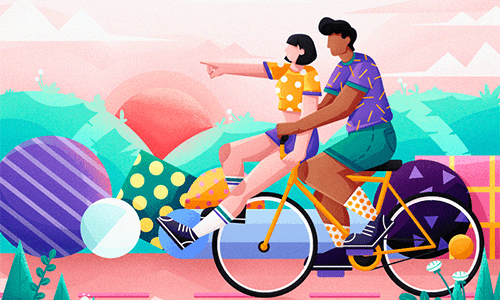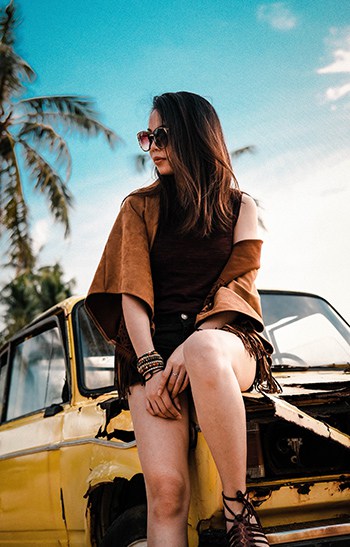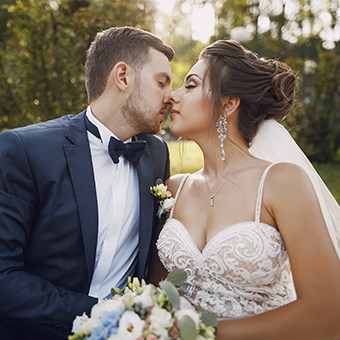 If you are looking for a masonry layout with 4 column style then you should try this awesome Elementor gallery style. This gallery style is very responsive and can control every element with just easy drag & drop. You can use this portfolio gallery with different filtering options. This category  filterable gallery contains 10 different styles.  Moreover, you can fill nav, filter alignment, Nav Bottom Spacing, typography, color, horizontal scroll gallery, border type, radius, padding, box shadow and many more.
Gallery style 4 column masonry no popup
Awesome elementor image gallery layout with 4 column masonry with no popup style.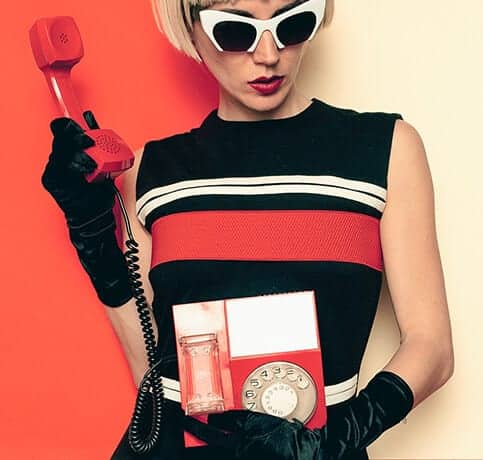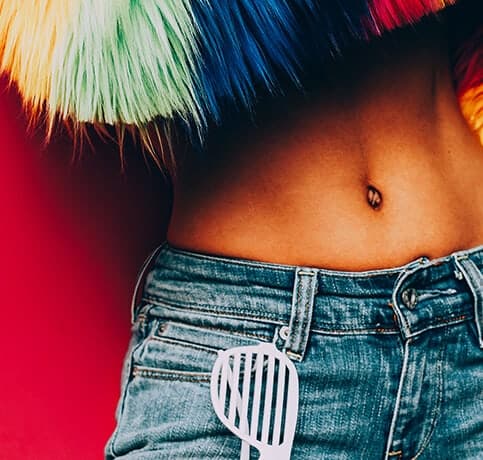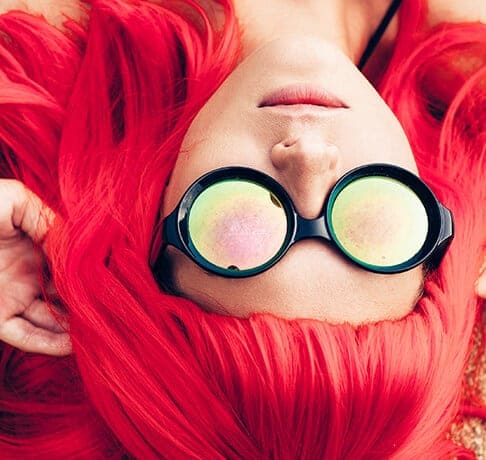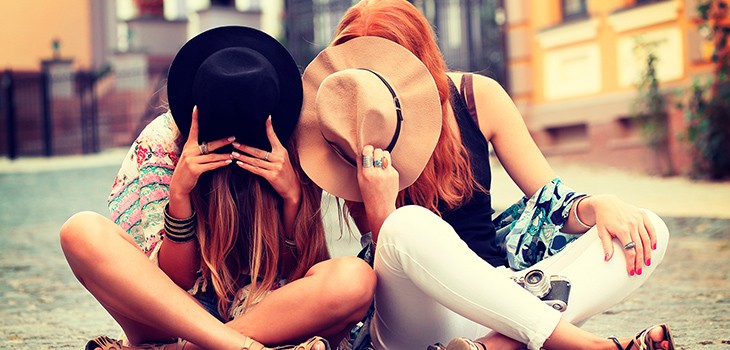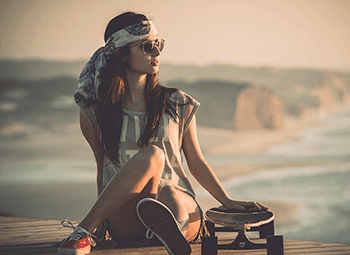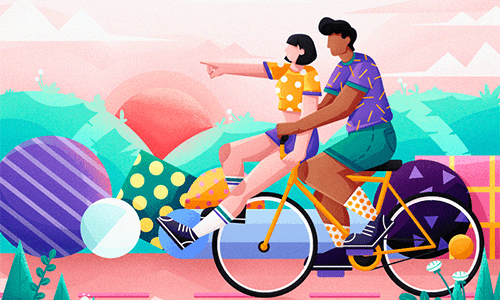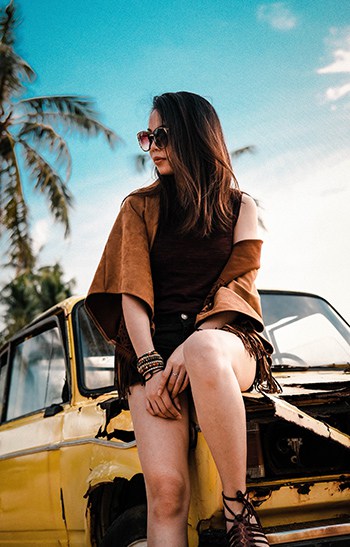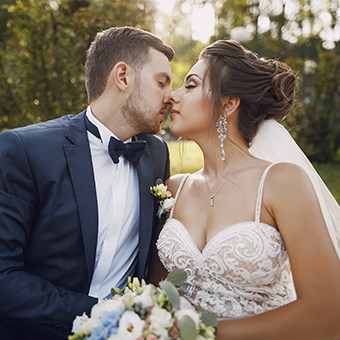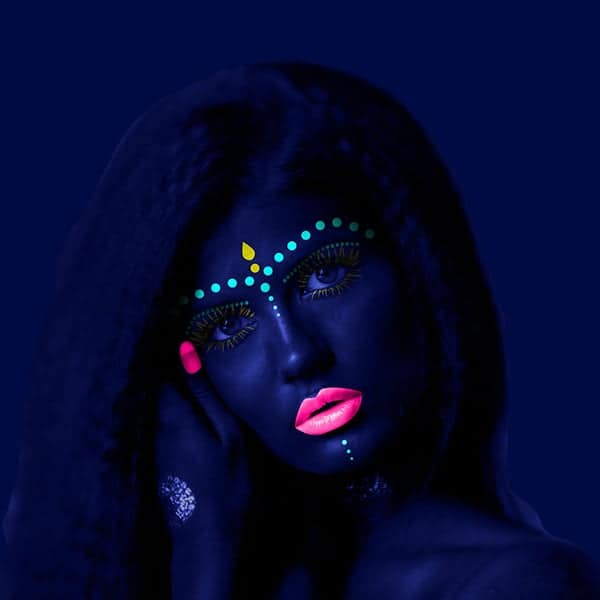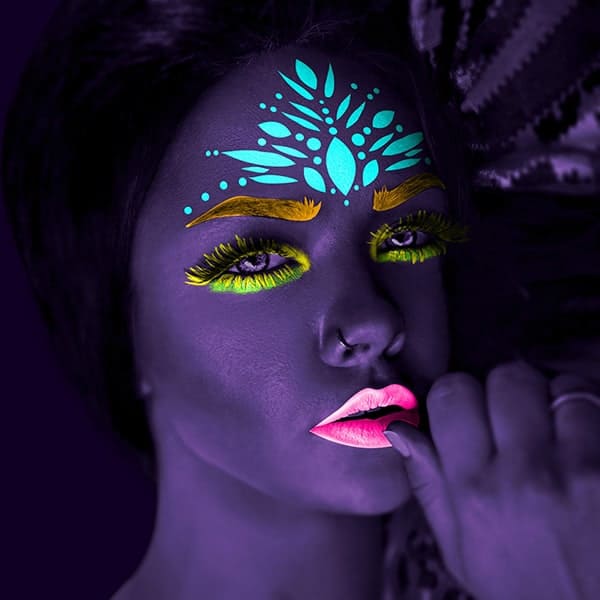 Why should you use this style? Let's  find out some reason behind using this Elementor gallery widget with 4 column no popup style. This no popup image gallery widget would be perfect for your website if you don't want any popup style. Although, you can change the style from masonry to grid and also choose the column number from drop-down. Upload image, filter label and many other options you can change accordingly to your own desire.
Gallery style grid 4 column
Stunning way to display photo gallery and make your wordpress sites more classy and bold.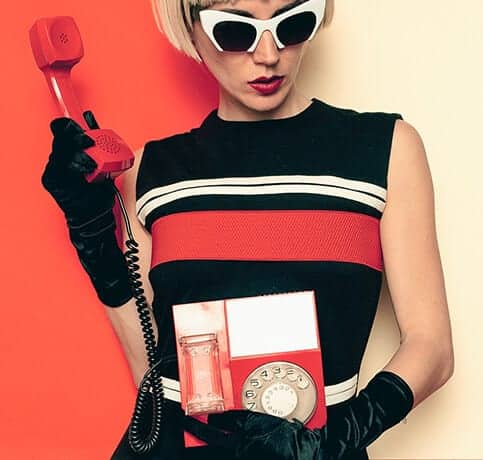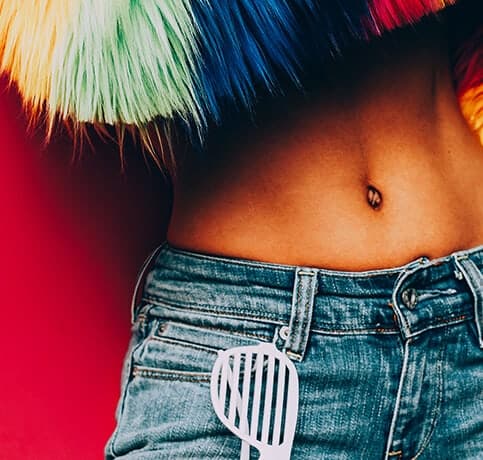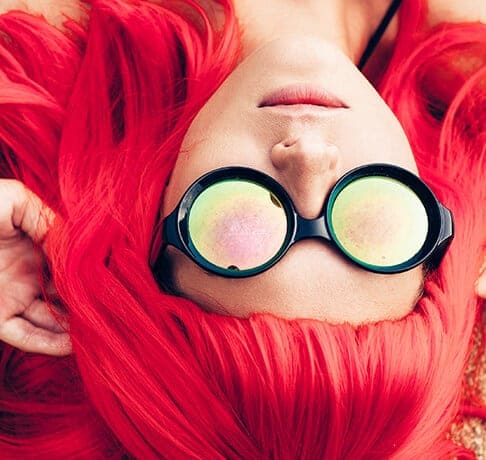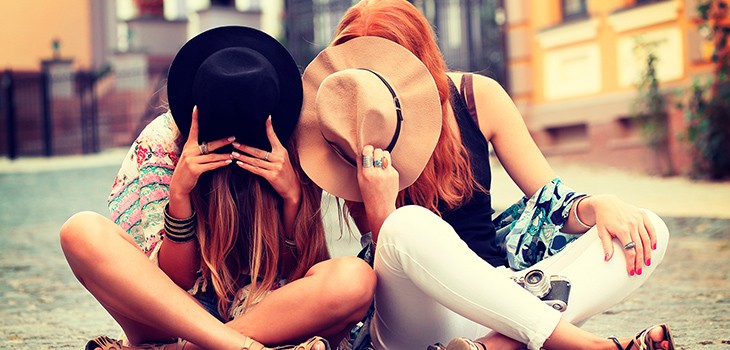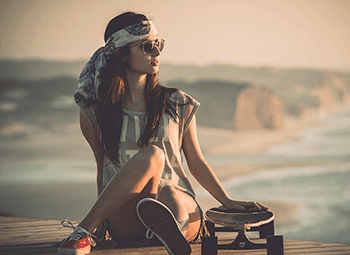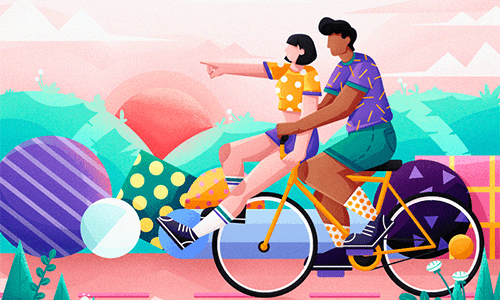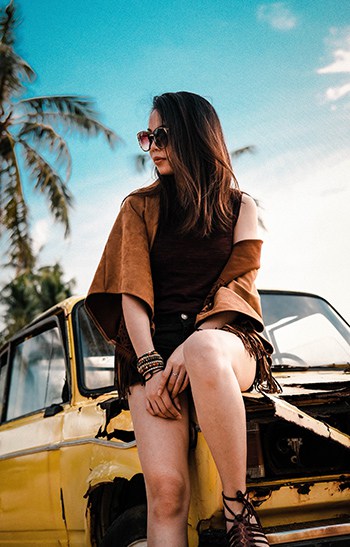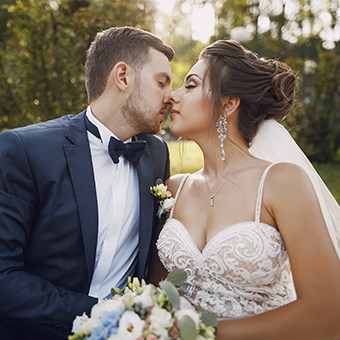 Basically grid layout is the best option for those who want their website filled with beautiful images specially for woocommerce sites.This Gallery grid style with 4 columns has quick and simple image gallery settings configuration which you can custom gallery content, Image Aspect Ratio, choose category with color, different filtering options, enable or disable Tilt any many others.
Take a look at our other widgets
Why do you need multiple plugins? Elementskit offers everything under the one hood.
Gallery Widget for Elementor
An image is the best part of any website to get more customers engaged to your sites. Among all the Elemenor widget of ElementsKit this gallery widget is the coolest one. Create unlimited photo galleries with this amazing widget in many different popular and unique styles for your woo-commerce WordPress sites. You can add your product, traveling images, wedding photographs to the Elementor gallery. Create and customize everything you want. You will get stunning styling options including select column gap, rows gap, content padding, select border radius, box shadow, photo gallery with filtering type, link icon color, opacity, size, font size, show or hide overlay, scale, filter style, alignment, typography and many many more. You don't need any other gallery Elementor plugin, all control at one place!