Want to display success message after form submit? then check out this easy technique with MetForm. Basically, a sweet alert makes an alert box more attractive. Instead of showing the boring successful message, it is a beautiful way to notify a form submitter.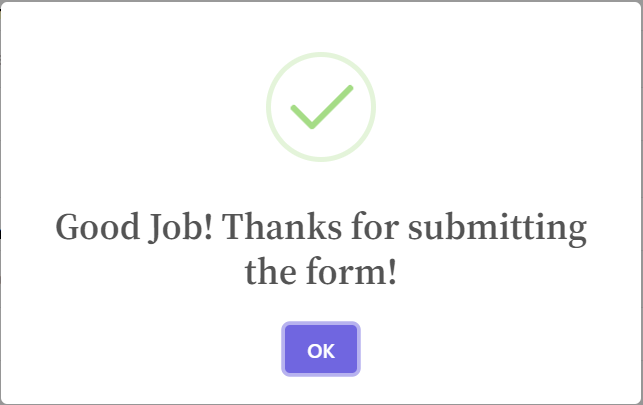 So, from this process you will learn to customize sweet alerts for every successful form user. Let's see the process.
Display Success Message After Form Submit- MetForm #
Go to your Dashboard > Edit Page/Post or Create new > Edit with Elementor > Use MetForm
At first, click any old page or post or create new. After that, create a new form or add any existing form to it. Just enable the Response Message Type to Sweet Alert while editing or creating a form with MetForm and you are done.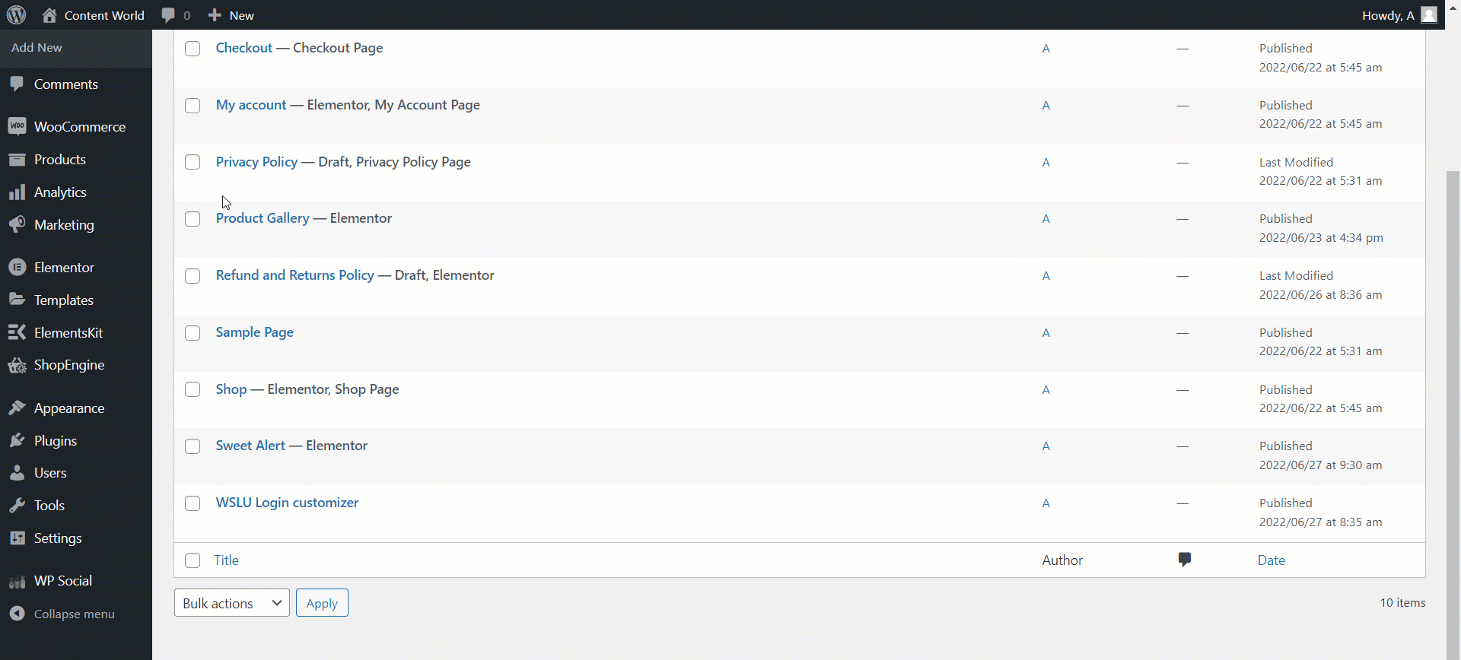 A user will see the form in the front end like the image below. Then she/he will fil-up it and press submit button-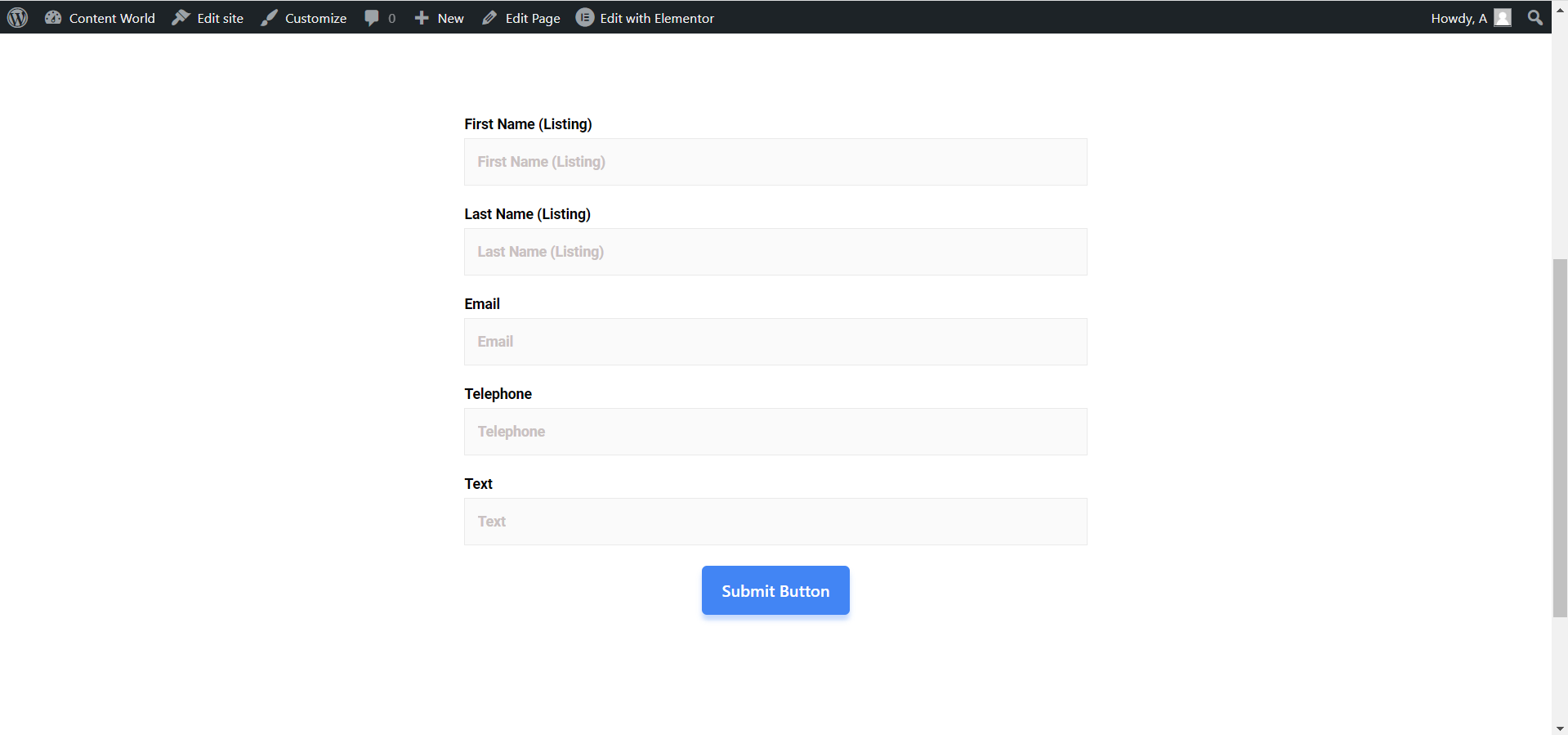 Here is your sweet alert success message, it will be appeared like this-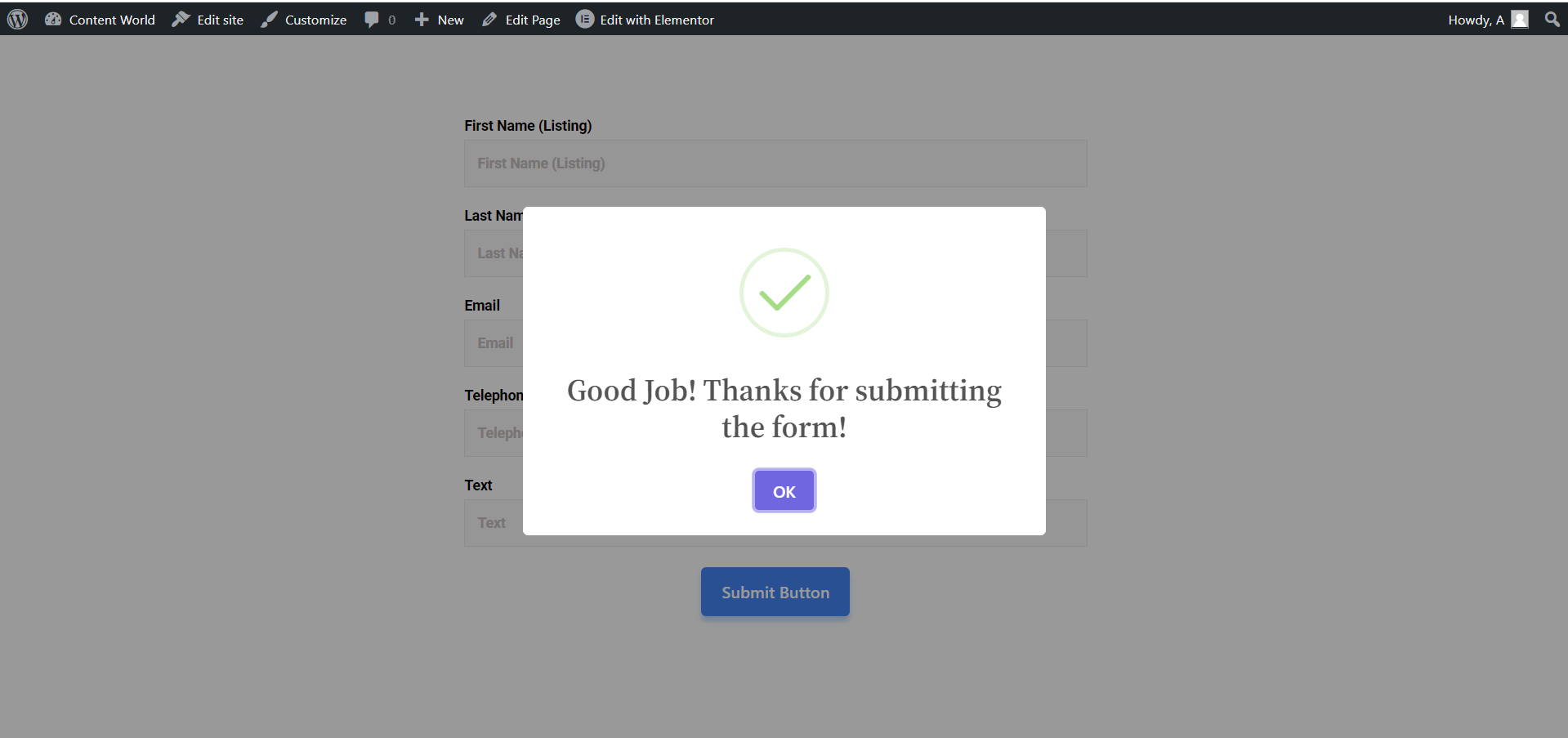 Form Settings #
You have to create a form first and edit it accordingly. Here you can see the Success Message field where you can write your message as you want. See the example of setting the sweet alert in a form-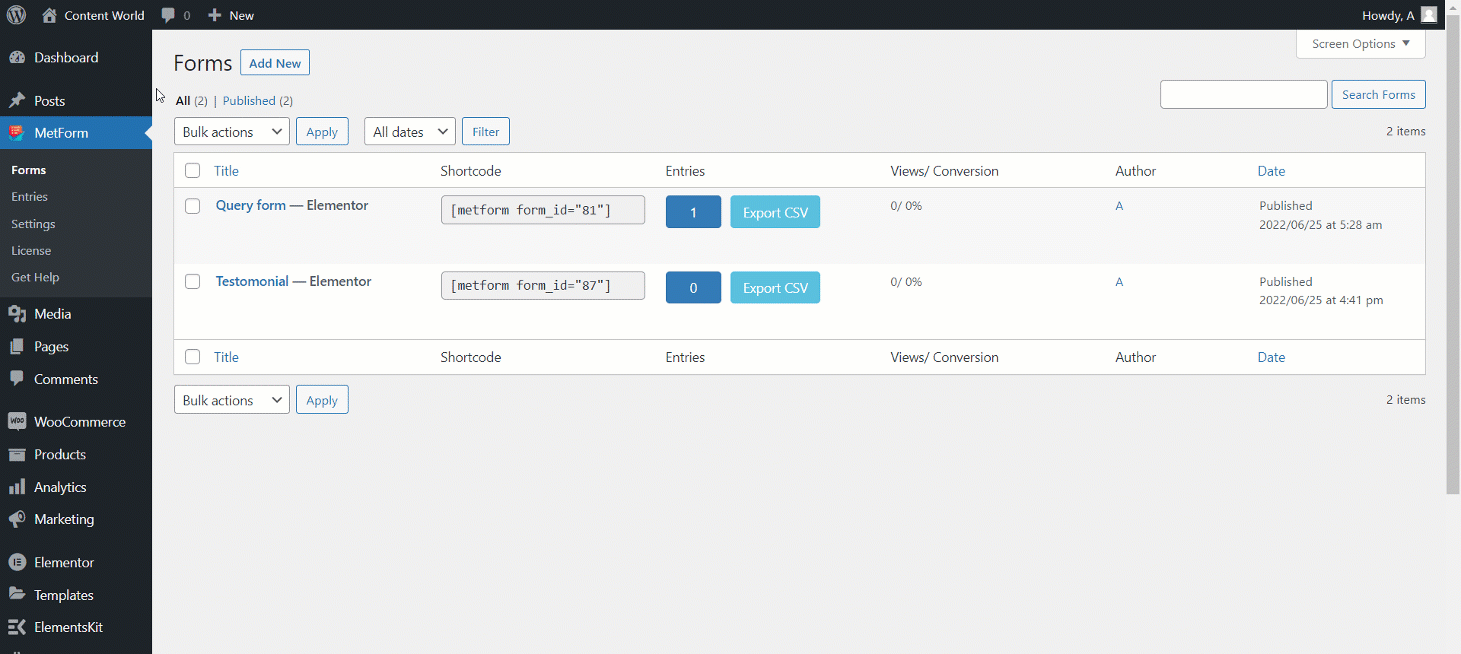 There are other form setting options too. And you can design a form using various MetForm Widgets as you prefer.
Now you know creating a sweet alert success message is actually simple. A customized response like this makes a form submitter confirm about the successful process.